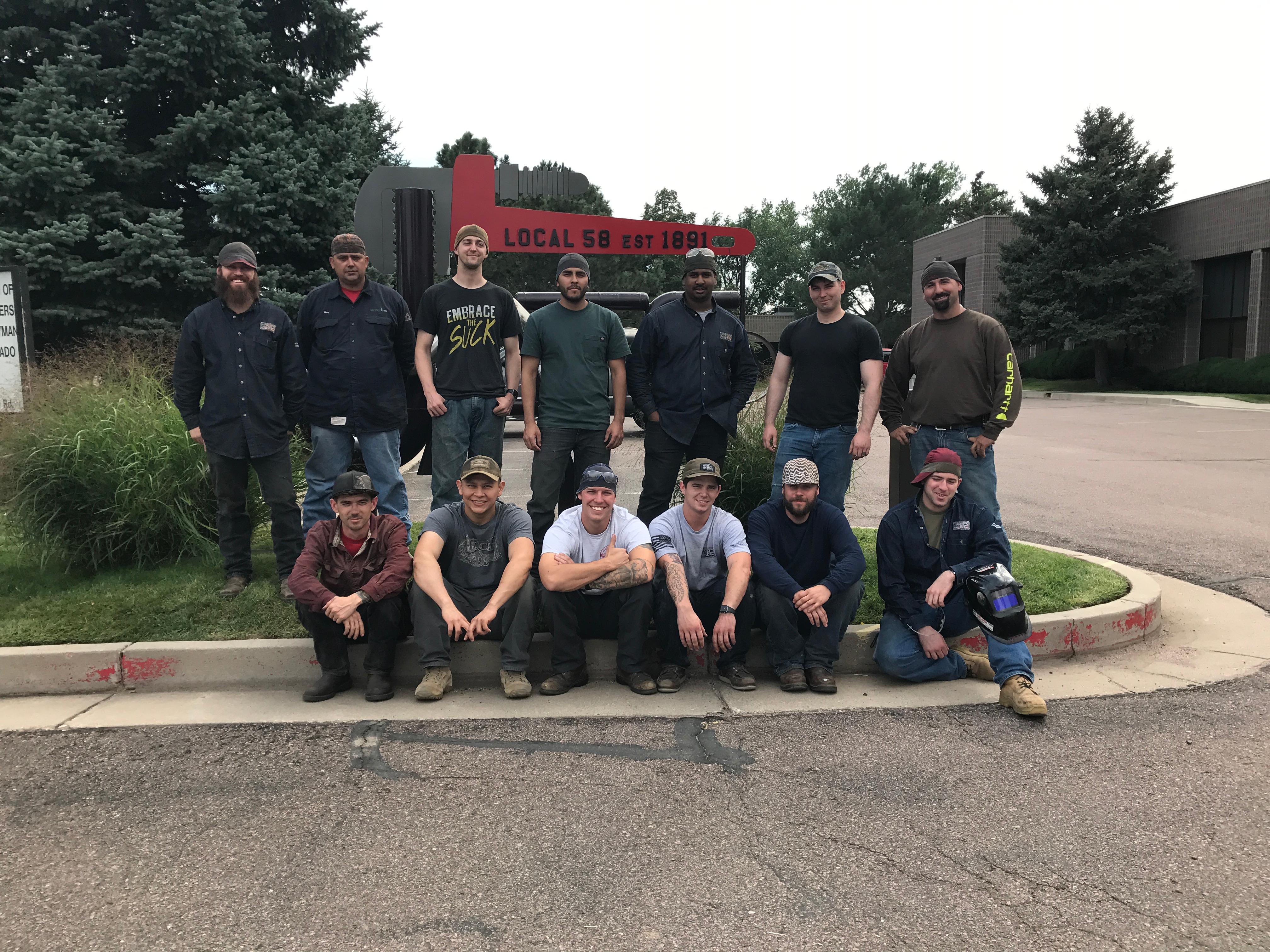 For members of the United Association Veterans in Piping Program at Fort Carson, the rigorous welding course is about to pay off.
On Aug. 31, 11 students graduated from the 10th UA VIP Welding Class Fort Carson. One graduate came from the Air Force, while the others were enlisted in the Army.
Welding Class 10 began on May 1 and following intensive hands-on training and classroom education, the 11 members are now looking ahead to life after they are discharged from the service.