Gain Skills In A Complex Trade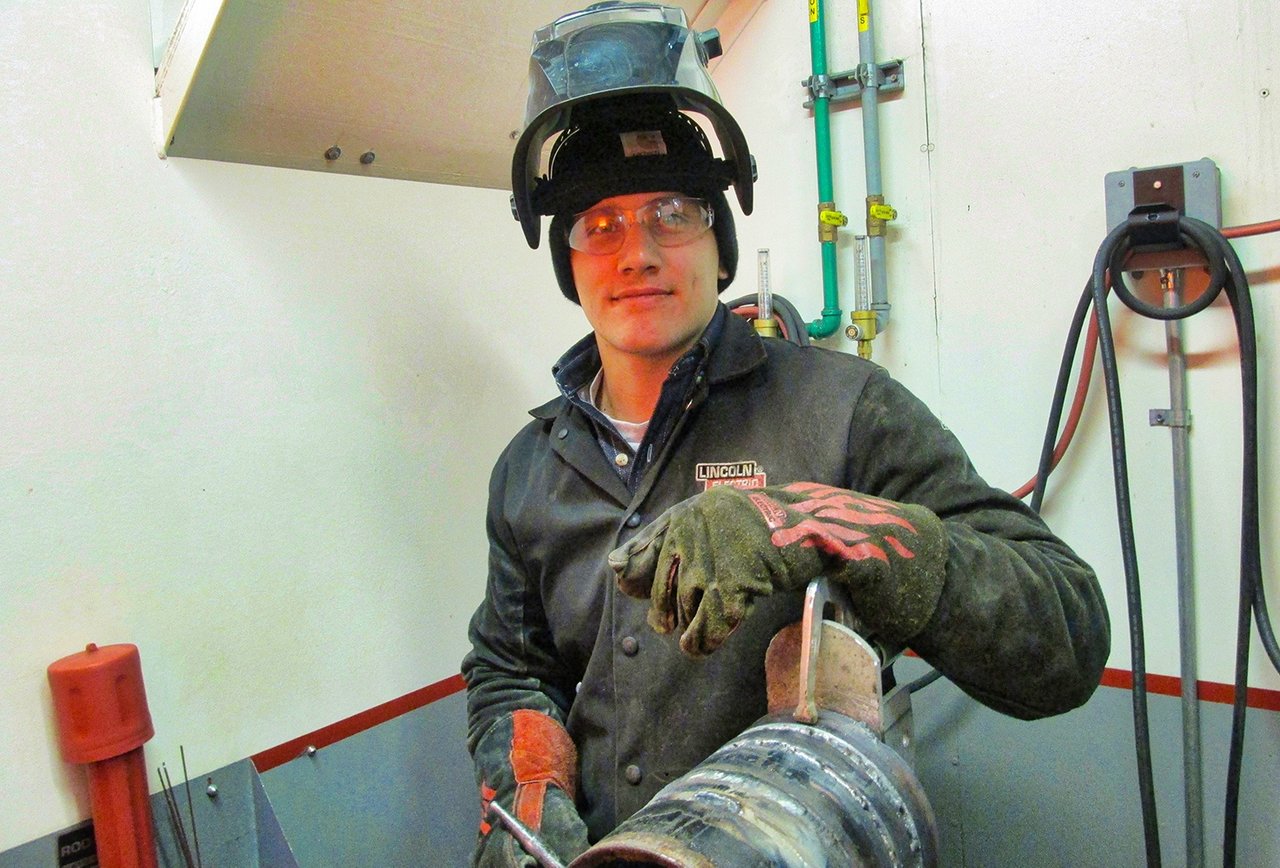 The United Association has the first nationally registered joint apprenticeship program in the United States, dating back to 1936, and is now proudly entering its seventh decade. Individuals who enter a United Association five-year apprenticeship program are part of a select group of men and women motivated to learn a complex and challenging trade while upholding the ideals of trade unionism. We have learned that the apprenticeship training model is very successful with active-duty military members who are ready to transition back to civilian life through our Veterans In Piping Program.

All applicants are evaluated on the same fair basis, without regard to race, sex, national origin or religious affiliation.

UA apprentices learn through both classroom and on-the-job training in what is considered by many to be the best construction industry apprentice program in the world. The five-year apprenticeship includes 1,700 to 2,000 hours of on-the-job training and a minimum of 246 hours of related classroom instruction.

All UA apprentices receive a strong general education background in the trade, with core courses in mathematics, mechanical drafting, and related science. At an appropriate juncture, apprentices may choose a specific curriculum to pursue with the goal of becoming a journeyman plumber, pipefitter, sprinkler fitter, or a service technician in the air conditioning/refrigeration field, or any of the other many service opportunities in the industry.

UA apprentices are eligible to earn college degrees as part of their training. Members can choose from a wide variety of degrees.