The UA Veterans In Piping program is the first step to a lifelong career in the piping industry.
Upon completion of the free 118 day accelerated training program transitioning military service members are provided direct entry into the United Association's five-year registered apprenticeship program.
Once you become a UA member the opportunities for career progression are endless. Starting as an apprentice, the UA provides numerous training opportunities to grow and develop into a highly skilled journey-level worker.
Once an apprentice tops out of the apprenticeship program and becomes a journeyman, they open up an excellent career pathway with the potential to do even more in the piping industry.
Become a foreman, superintendent, UA signatory contractor/business owner, UA officer or UA organizer—or embrace the opportunity to help prepare the next generation of skilled tradespeople by becoming a UA instructor.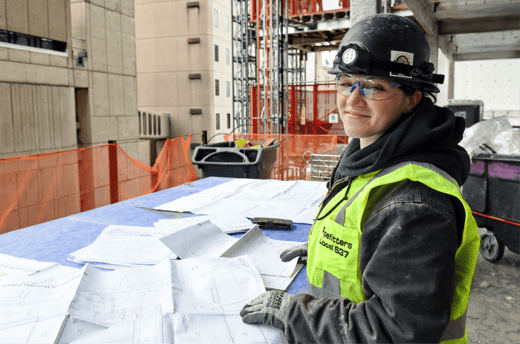 As a UA apprentice, you will learn everything you need to become a highly-skilled trades worker. Our world-class training facilities and instructors will help you achieve your training, educational and professional goals. Completion of the UA's apprenticeship program prepares you for a great career in the trades as part of our UA family.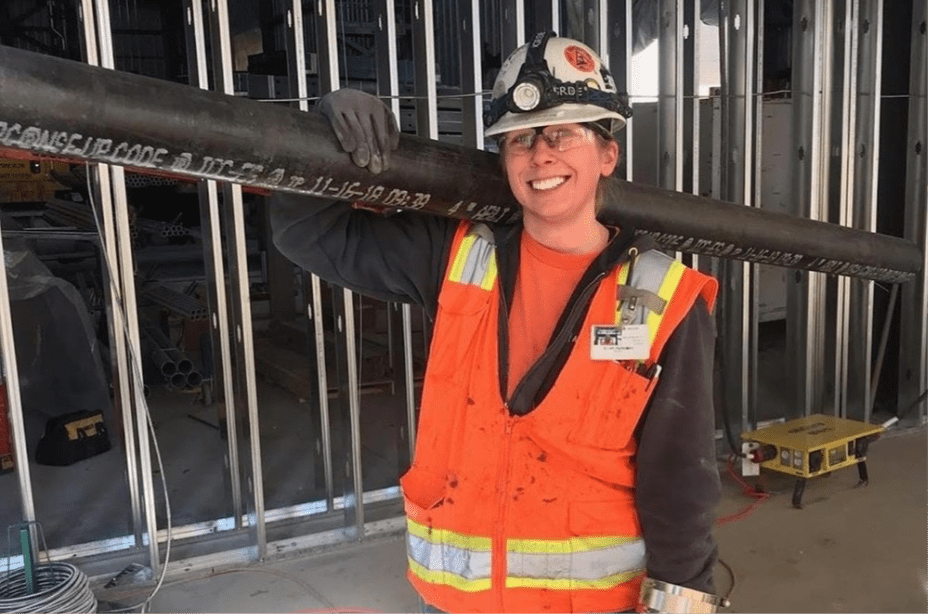 You have acquired all the necessary skills, training, education and experience; you are a master of your trade; you are a Journeyman! As a journeyman, you are qualified to work on many jobs in the piping industry, in every sector—from new construction to renovation of existing facilities to service and maintenance of critical infrastructure. The opportunities for a journeyman at the UA are limitless.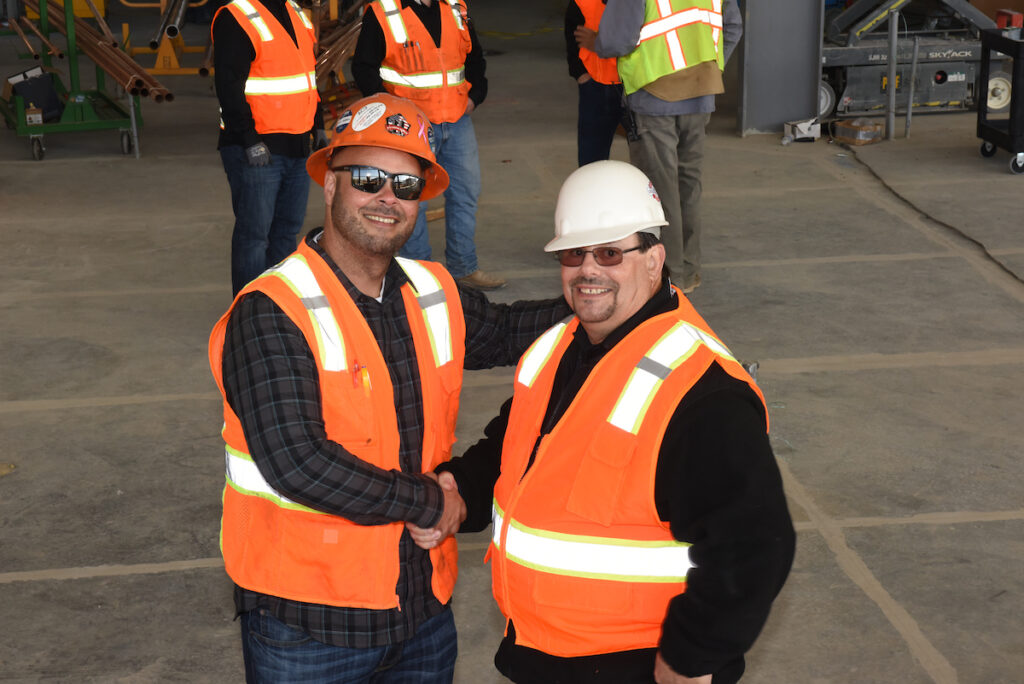 The success of a project often depends on the quality of the supervision. UA members who opt to expand their skills into this arena have an opportunity to earn excellent pay as well as find the satisfaction in playing an essential role on the projects they are part of. They not only oversee the work, but they also ensure the success of these projects when they supervise members working on the job.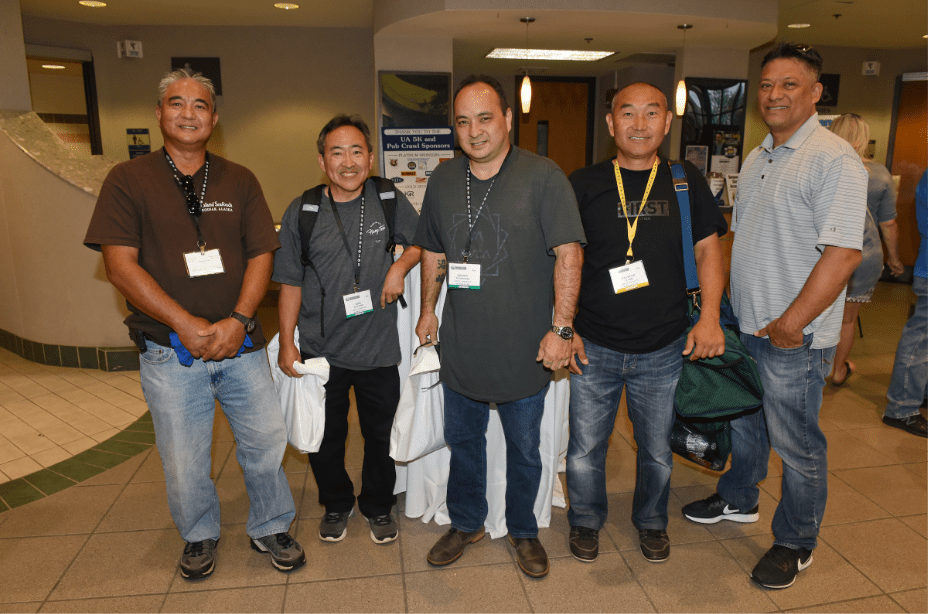 All across Canada and the United States, UA members have an opportunity help prepare the next generation of skilled tradespeople. By becoming a Local Union UA instructor, our members show their commitment to passing on the skills of the trade to their brothers and sisters. UA members teach classes in every aspect of the trade, from basic science and math to job safety — a critical aspect of UA training—to welding, pipefitting, plumbing, HVACR and so much more. They teach their student members how to stay safe on the job, a critical aspect of the UA's training. As new techniques and technologies are developed, these instructors help both apprentices and journeymen stay up to date on all these new processes and equipment—thus giving them an edge over their non-union competition. It is often said in the UA that training and education are the lifeblood of our union—and it is true.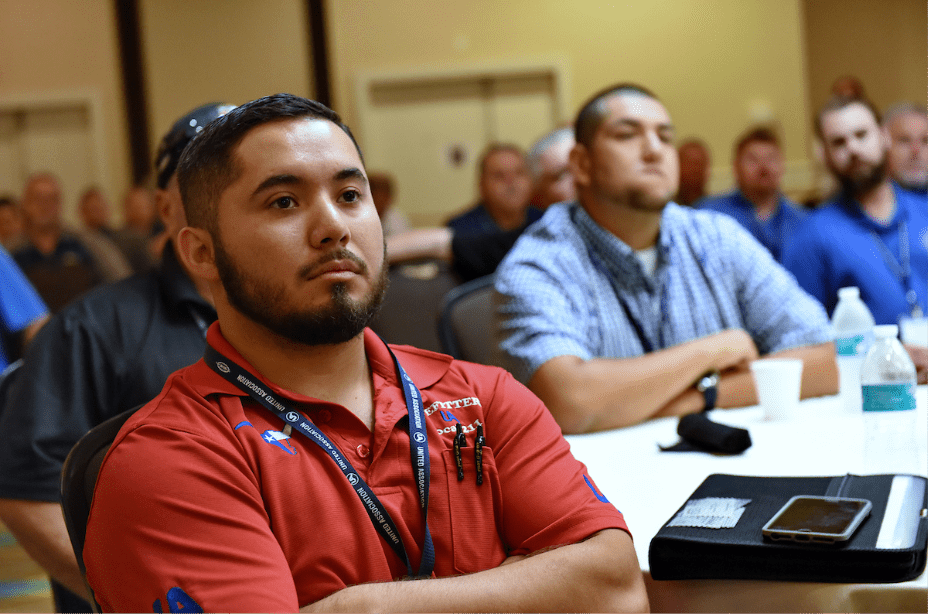 If you choose to become more involved in your local union, there are many options. One of the most challenging but critical jobs is becoming an organizer. It's an opportunity to welcome new members into the UA and to help a local union as well as the International to grow even as these new members have a world opened up to them in terms of jobs, benefits, decent pay and security for their families. It is a rewarding job.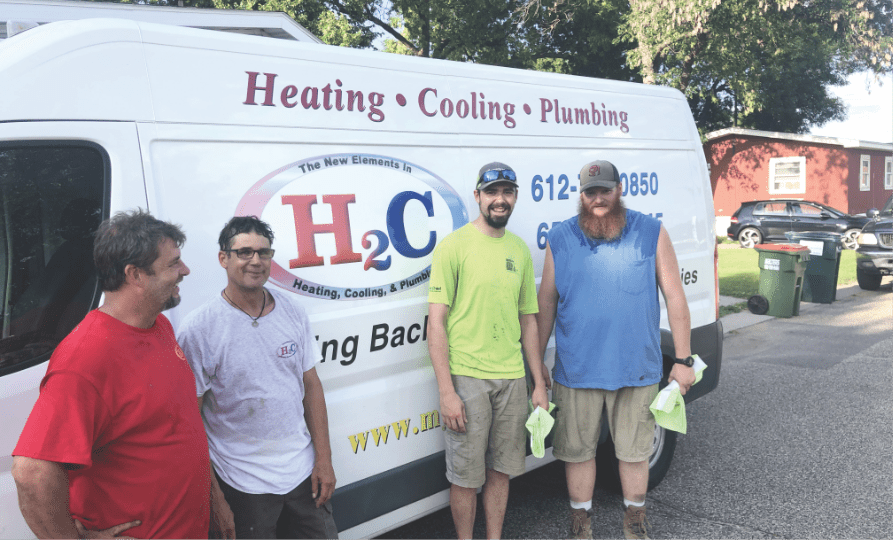 Are you an entrepreneur at heart? Then consider becoming a contractor/owner. Over the years many UA members have started businesses—some with just a few dollars in their pockets. These members are always ready to share their experiences with aspiring contractor members. The UA also provides support and advice for members seeking to go into business.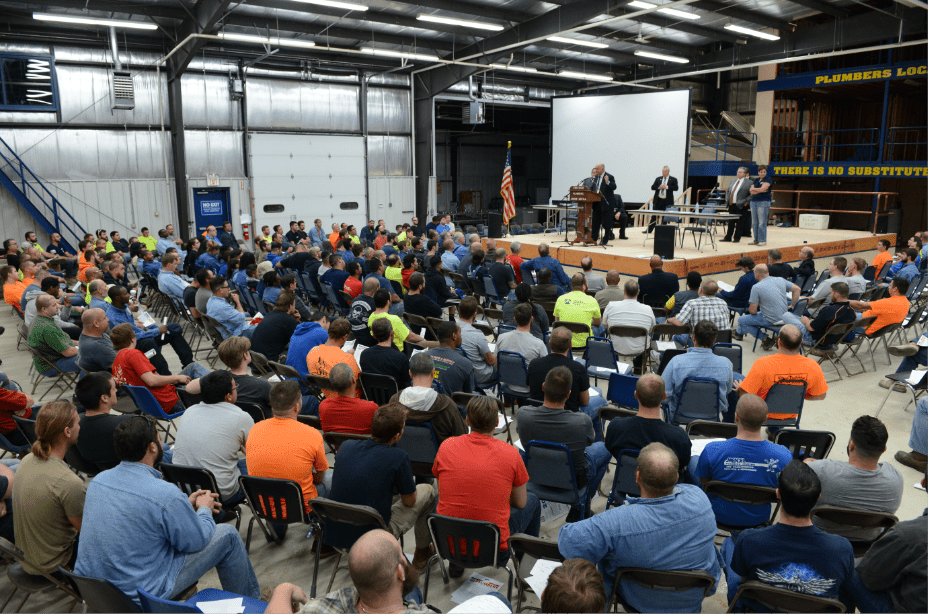 The UA is committed to developing future leaders, both at the local and international levels. Local unions need strong leaders to meet the challenges of the future, and there is no doubt that the UA has a deep pool of talent among its members. Business Managers, Financial Secretary-Treasurers, Business Agents and Executive Board members are all vital roles that need to be filled. By becoming a leader, you not only improve the lives of your Brothers and Sisters, but you are part of an enduring legacy that is well over a century old.
The opportunities and upward mobility are immense for those who work hard and show they have the desire to advance their career.