Permit your service members to apply to the UA VIP Program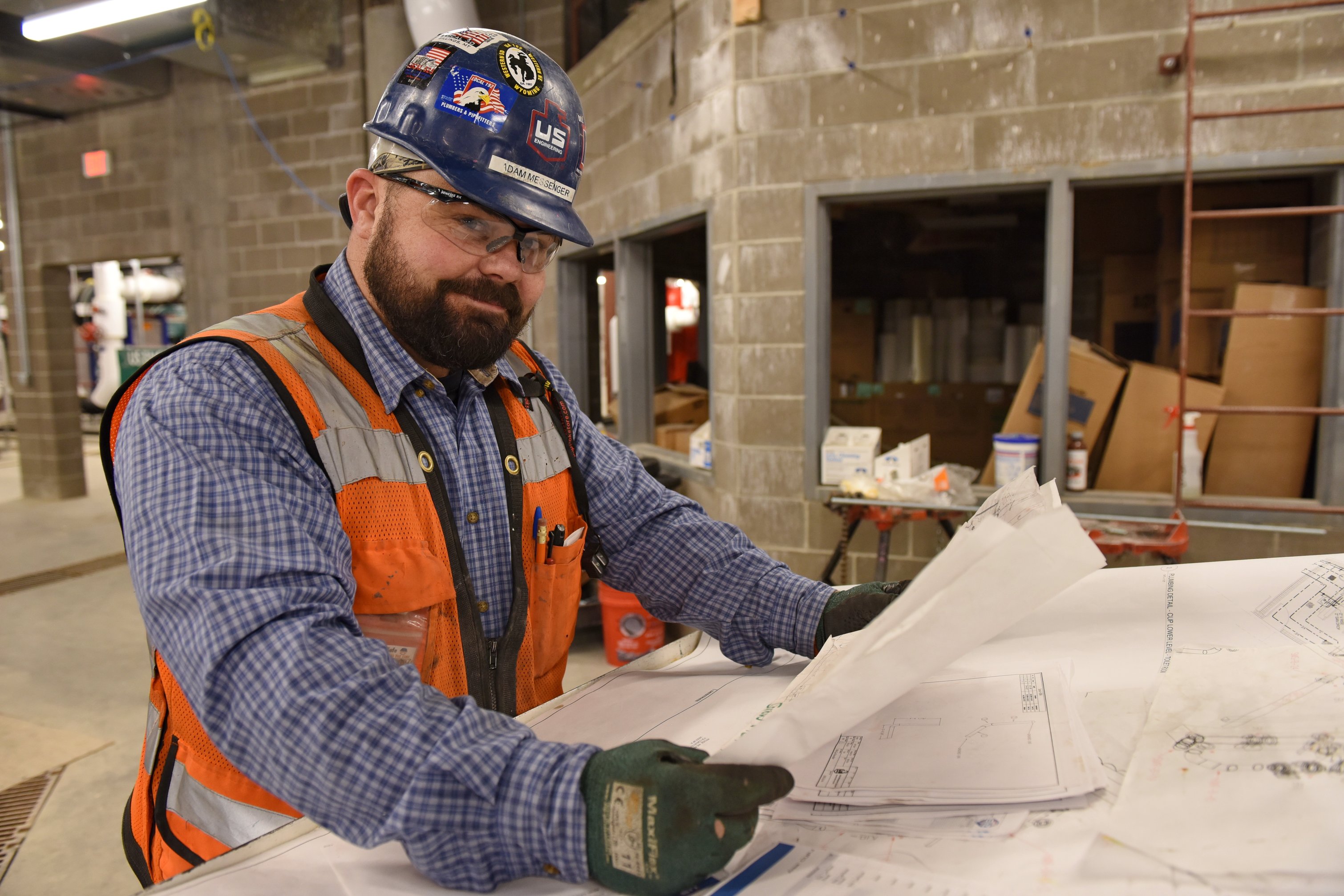 On behalf of the United Association (UA), General President Mark McManus wants to ensure that our military service members are provided the opportunity to participate in the Veterans In Piping (VIP) Program so they can live with the dignity they deserve.
As a Military Commander, we know you care about the well-being of the hardworking men and women, this program is an excellent opportunity for you to ensure that the service members under your charge are returned to the civilian workforce as better and more productive citizens.
As you may know, while the overall unemployment rate has improved, the number of Gulf War-era II veterans without jobs still remains higher compared to the civilian population. Sadly, the situation is even worse for veterans ages 18-24, who face a higher unemployment rate compared to non-veterans in the same age group.
Help us put these deserving service members to work following their military career.

Support the following U.S. military installations in providing this exceptional training program to your military service members:

Camp Pendleton
Joint Base Lewis-McChord
Fort Carson
Fort Hood
Camp Lejeune

Fort Campbell
Naval Station Norfolk
PROMOTE THE UA VIP PROGRAM
For help in promoting the program or to learn more about the UA VIP Program, please contact us at nicolej@uanet.org.