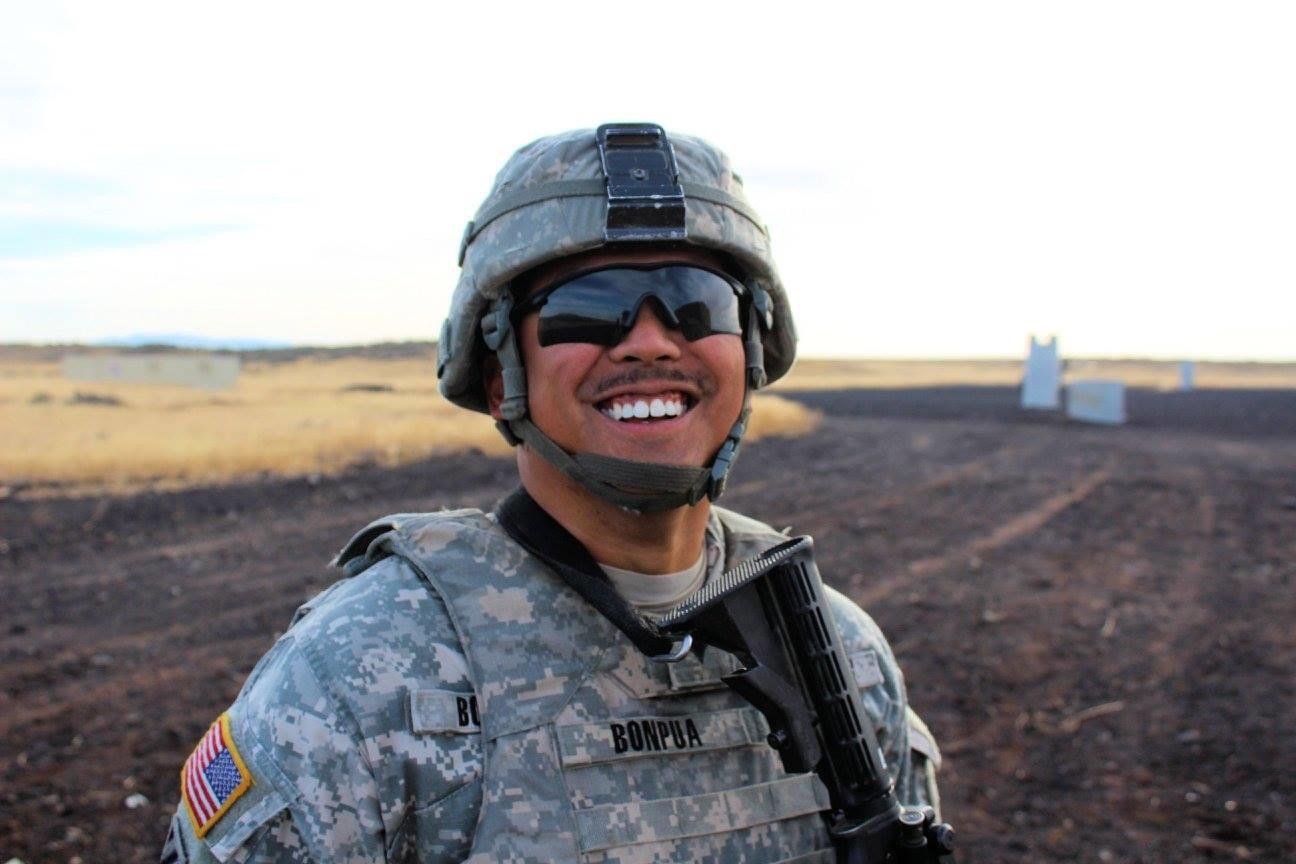 One United Association Veterans in Piping graduate is thankful the program prepared him for a career in a trade, which has kept him working in the midst of a global pandemic.
"I'm in a trade that has plenty of work, even during a pandemic," he said.
Now a third year apprentice with UA Local 447, Army Specialist Phillip Bonpua is happy with where the VIP Program has led him.
"Without the VIP Program, I wouldn't be where I am today," said Bonpua. "I can have my wife at home taking care of our three year old and one year old and not have to worry about whether I can feed them for a week."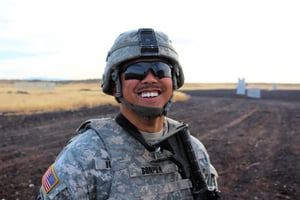 Open to all active-duty transitioning military service members, the VIP Program is an 18-week SkillBridge program, which aims to prepare active-duty transitioning military service members for a career in the pipe trades.
After graduating from the UA VIP Program and successfully transitioning out of the military, graduates are guaranteed job placement with a UA signatory contractor in an agreed upon geographic area.
Bonpua said his military service has prepared him for this new career.
"Being enlisted has taught me to be a good student of the trades," he said. "Being early to the jobsite, executing tasks without hesitation and keeping my ears open for new information has helped me tremendously in the UA."
In addition to guaranteed work with a UA signatory contractor, VIP graduates are also given direct entry into the five-year UA apprenticeship program, where they will build on their already impressive skillset through on-the-job training and classroom instruction. Once an apprentice completes an apprenticeship, he or she then becomes a journeyman. The UA proudly offers continual journeyman upgrade classes to ensure their members remain up-to-date on the latest industry technology, trends and safety training.
Besides training and education, other benefits of beginning a career in the pipe trades through the UA include the ability to earn a livable hourly wage with scheduled pay raises. Apprentices also get full family health insurance and retirement benefits such as 401k and pension.
Bonpua is happy to encourage other active-duty transitioning service members to dive head first into the VIP Program.
"The VIP Program is the way to go if you want to work in a bulletproof trade, earning above average wages with paid healthcare and benefits - all while learning something new everyday," he added.
For more information about the VIP Program at Joint Base Lewis-McChord, click here.