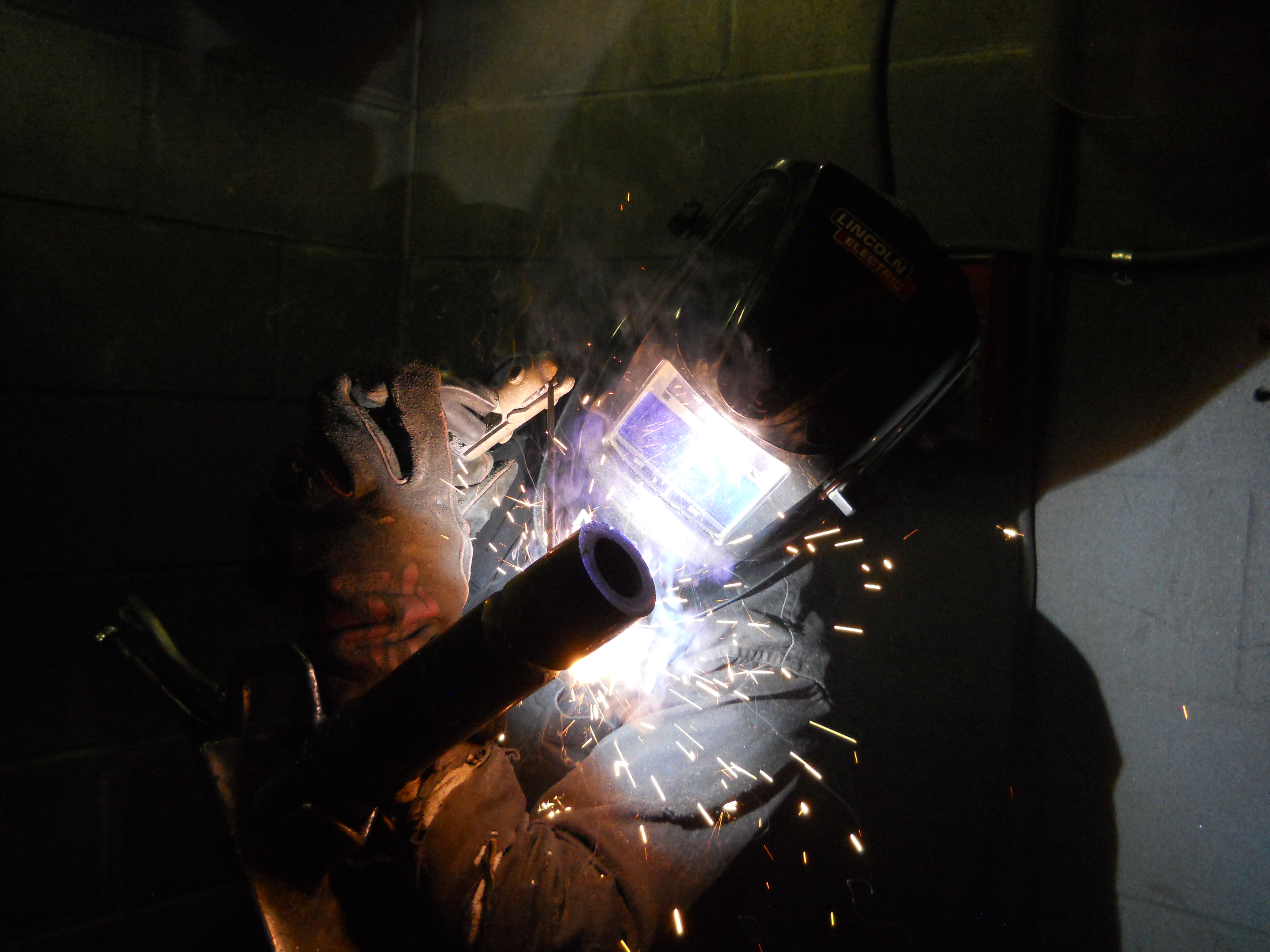 Members of Welding Class 39 in the United Association Veterans in Piping (UA VIP) program at Camp Pendleton have done more than just started class — they've begun the next stage of their lives.

Through an 18-week accelerated training course, the class will learn to weld and build basic training skills to start careers welding in the construction trades.

Most of the participants have little to no prior welding experience, but they will learn side-by-side with an experienced journeyman instructor.

Through a combination of classroom and lab instruction with a welding torch in hand, they will earn industry-recognized certifications and gain direct entry into solid private-sector jobs with good pay and benefits.

It's a great way to ease the transition of leaving the military. Transitioning active-duty service members who complete the UA VIP VIP program are then, with guaranteed job placement, placed with a United Association Local Union in the United States. They will begin a UA registered apprenticeship program and start their careers in the piping industry.

Participants are accepted into the program through an interview process. To apply, download an application here.


Are you ready? Apply now!