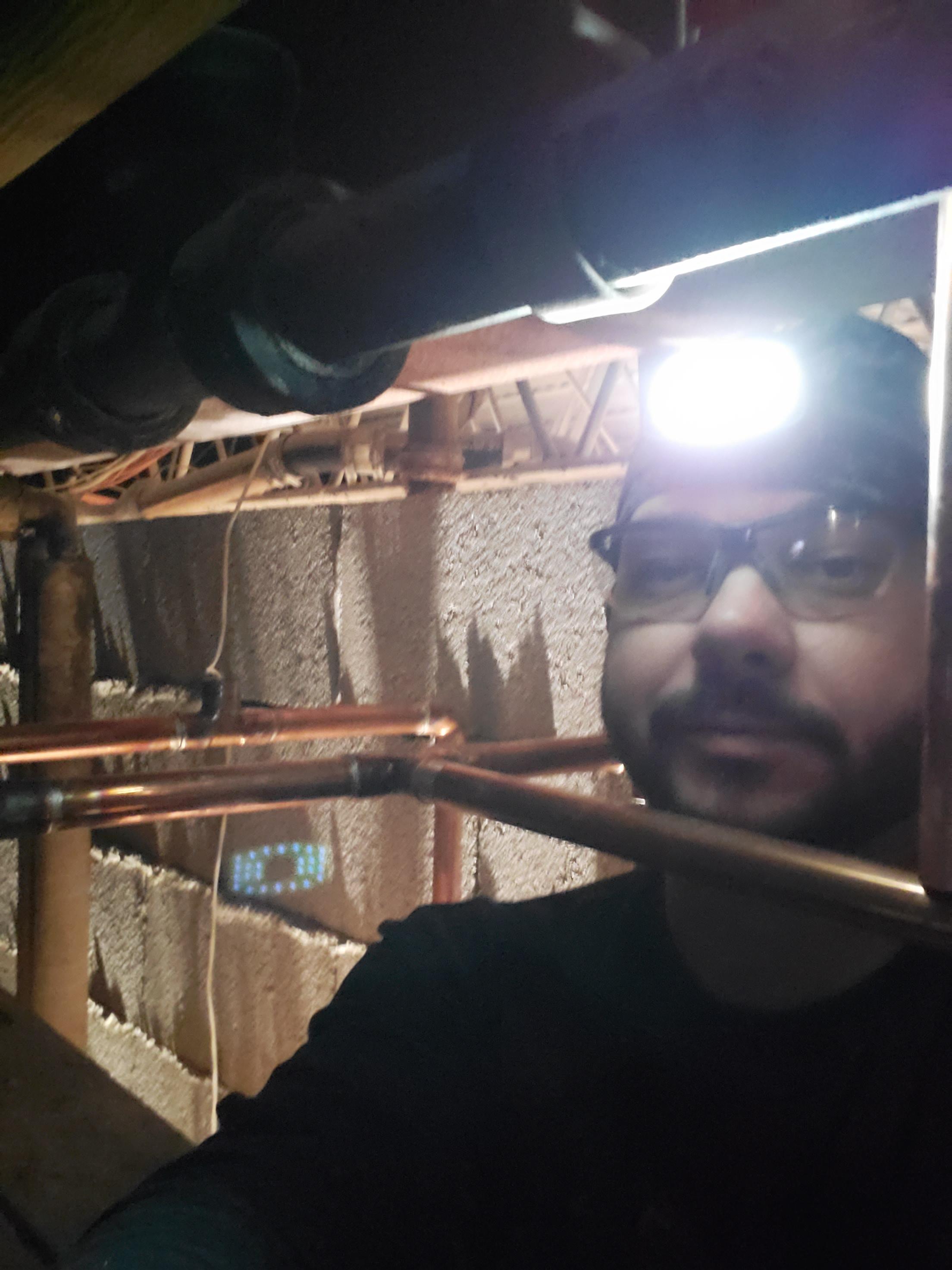 United Association Veterans in Piping (UA VIP) graduate Russell Watkins expressed appreciation for his time in the VIP Program because he is well positioned for current and future success in his civilian life.

"It gave me the opportunity for long-term goal planning," Watkins said. "It gave me employment options."

The UA VIP Program is an 18-week Career Skills program designed to prepare active-duty transitioning military service members for a career in the pipe trades. The free program is offered at seven military installations across the U.S. All active-duty military service members planning to transition back to civilian life are encouraged to apply for the program and learn entry-level pipe trades skills during the final months or weeks of their service.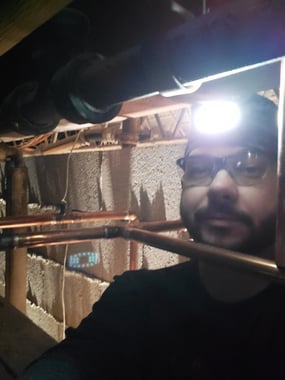 Soon to be a second-year apprentice with UA Local 58, former Army Sgt. Russell Watkins said he had a fairly easy transition when he left Fort Carson and started his new career.

"It was a pretty seamless transition," Watkins said. "The structure is similar to the military and I started working while on transition leave, so there was no lapse in employment."

After successfully graduating from the program and transitioning out of the military, VIP graduates are guaranteed job placement with a UA signatory contractor in an agreed upon location. Working in this capacity affords VIP graduates a livable wage and high quality fringe benefits.

In addition to being guaranteed job placement, VIP graduates also gain direct entry into the five-year UA registered apprenticeship program, where they will continue their training. Apprentices learn on-the-job as they work alongside highly trained and highly skilled UA members. Additionally they continue learning in the classroom from accredited instructors.

Graduating from the VIP Program and becoming UA members, veterans obtain a family-supporting wage and full-family health insurance. They also earn retirement benefits, such as a 401k and pension.

Watkins encourages other individuals getting ready to transition out of the VIP Program to learn more and give it a chance. If you commit, he said it is a great opportunity.

To learn more about the VIP Program at Fort Carson, please click here.