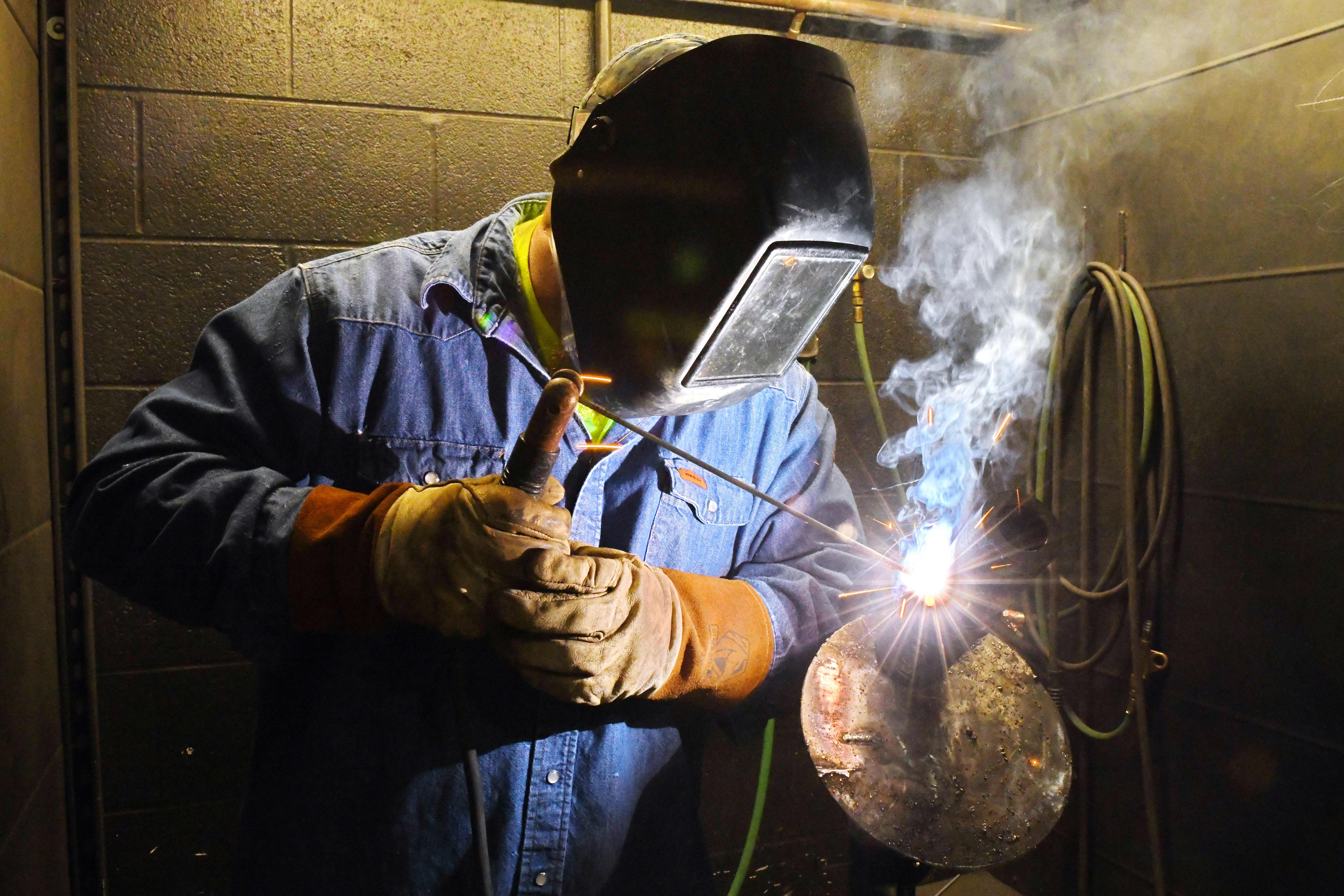 Richard Shepherd graduated from the VIP Welding Program at Fort Campbell, KY, and has since turned out as a journeyman welder/pipefitter for Plumbers and Pipefitters Local Union 392 in his hometown of Cincinnati, OH.
"I loved the program," Richard said. "The VIP program made me an excellent pipe welder. My favorite job so far has been the new build for the Warren County Jail. I have apprentices working under me and it is great training others. We are installing chilled and hot water lines, and eight-inch pipe. We set the chillers a few months ago. Down the road, once my son graduates from school, I'd like to travel. I have a lot of friends who are working for Shell in Pittsburgh at the new cracker unit. They're making a lot of money. I've gained so much knowledge from this union, and my future is really open to so many possibilities."
This United Association Veterans In Piping Success Story was originally printed in the CareerOps: Career Opportunities in Piping for Transitioning Veterans Spring/Summer 2021 edition.