For members of the United Association Veterans in Piping Program at Fort Carson, the rigorous welding course is about to pay off.
On Aug. 31, 11 students graduated from the 10th UA VIP Welding Class Fort Carson. One graduate came from the Air Force, while the others were enlisted in the Army.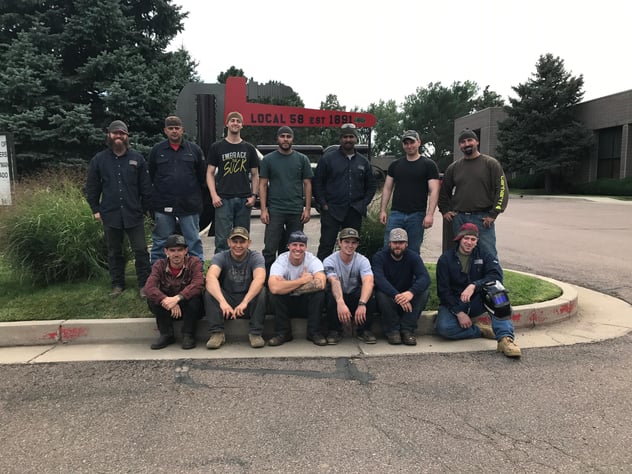 Welding Class 10 began on May 1 and following intensive hands-on training and classroom education, the 11 members are now looking ahead to life after they are discharged from the service.
While there was no formal graduation ceremony, graduates received a certificate of completion.
UA VIP instructors Aaron Schultz and Bowie Gregg congratulated the class on their efforts in the classroom and welding lab, as well as encouraged each of them to continue the same dedication and motivation they have displayed throughout their apprenticeship program at their prospective Locals.
Once discharged, the UA VIP graduates will head their separate ways, to an agreed upon area where they will start the next phase of their lives as UA apprentices, which also includes guaranteed jobs with UA signatory contractors. Through hard work and dedication, the VIP graduates will eventually complete their UA apprenticeship and become journeymen, working as either pipefitters or welders.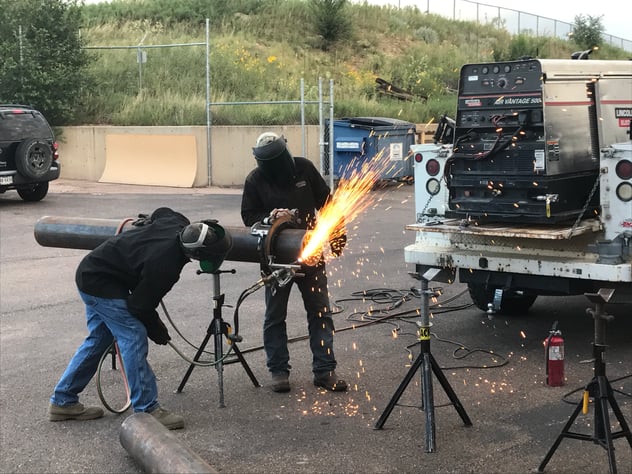 Unlike most military members, UA VIP graduates do not face the stress of having to look for work once they leave the service.
Anyone interested in becoming a member of the Fort Carson UA VIP Program can click here to submit their contact information.