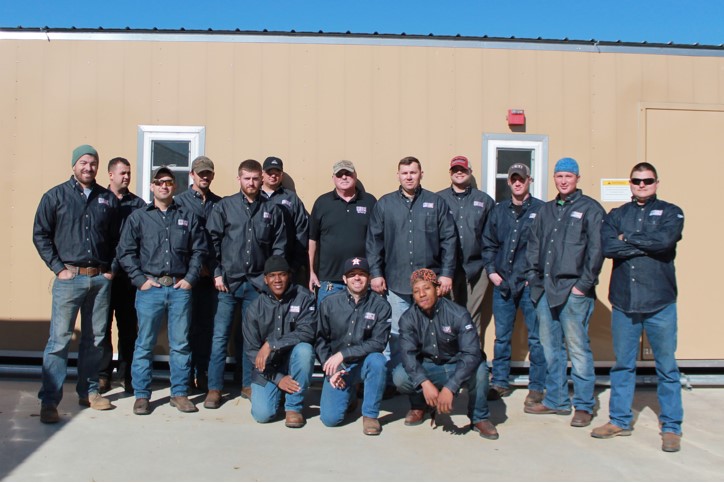 The United Association Veterans in Piping Program is proud to announce graduation of 14-service members stationed at Fort Hood from their on-base welding program.
Over the span of 18 weeks, instructors Louis Purcella and Alvin Davis taught their students the fundamentals of welding and helped them gain the skills necessary to start a successful career in the welding field.
Those members who completed Fort Hood Welding Class 8 will have jobs waiting for them once they officially discharge from the service.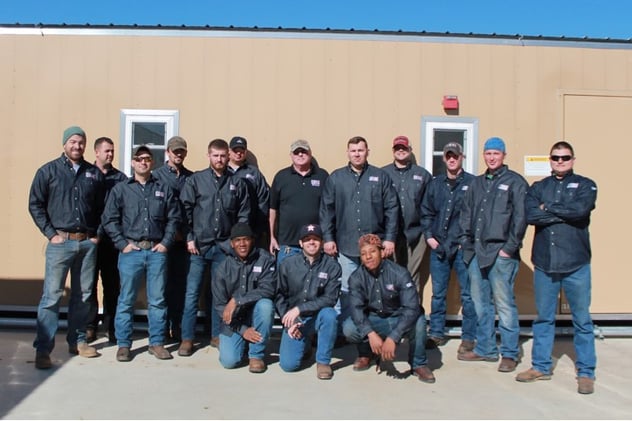 A free program for transitioning service members, UA VIP equips military members preparing to leave the service with sought after skills that can lead to lifelong careers in the increasingly in-demand pipe trades.
The United Association is proud to work with contractors who understand the importance of putting the men and women of America's armed forces to work.
Besides a job, VIP graduates are also placed into UA apprenticeship programs throughout the country, where they will fine-tune their skills. After completing the required training, apprentice will earn their journeymen card, which means they belong to an elite group of skilled tradesmen and tradeswomen.
Anyone interested in becoming a member of the Fort Hood UA VIP Program can click here to submit your contact information.