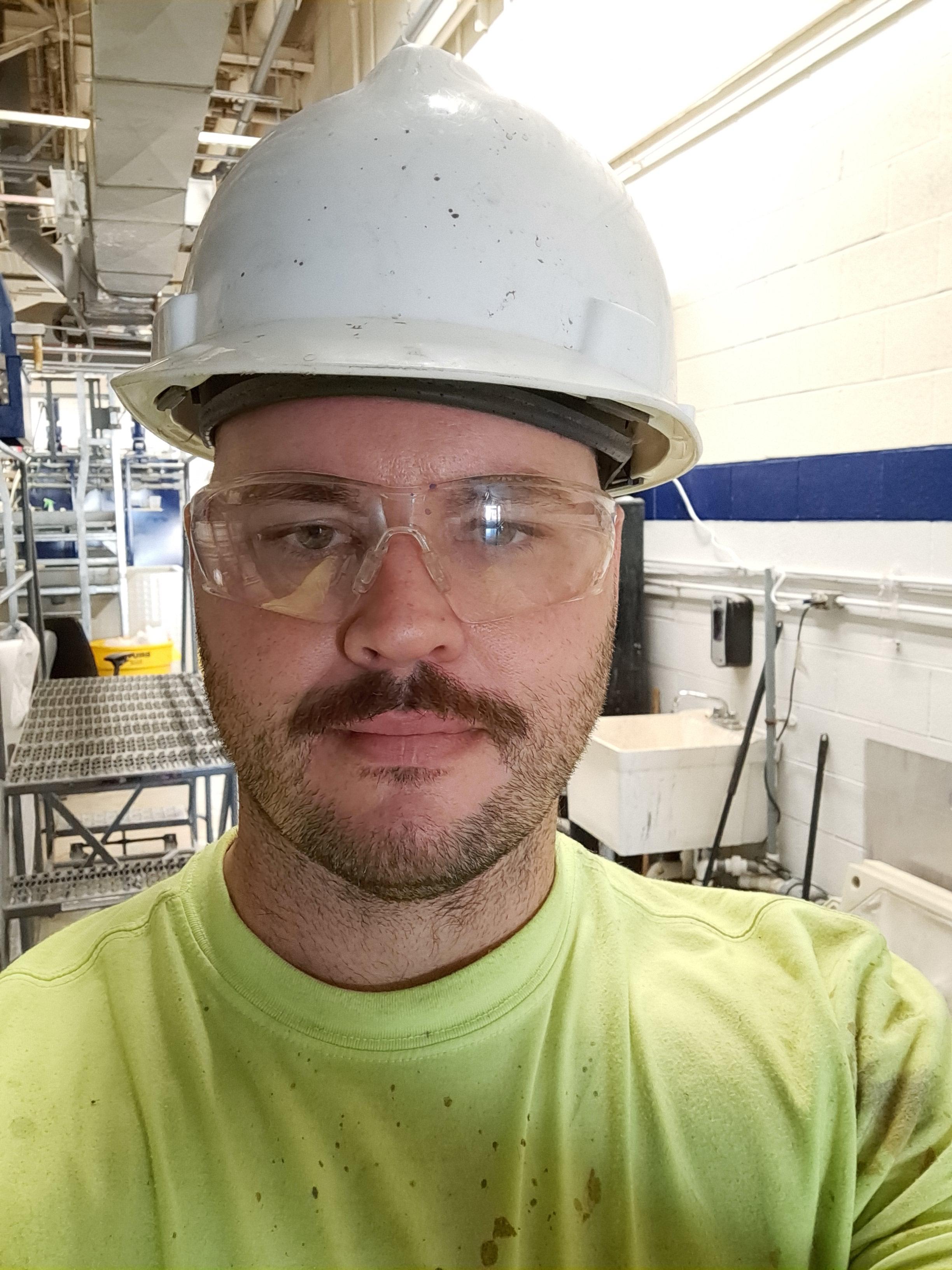 Thanks to the United Association Veterans in Piping (UA VIP) Program, Army Sergeant Andrew Fioramonti, is now pursuing a career in the pipe trades, an industry he knows is not going away.

"I was a medic, but did not want to pursue a career in the medical world or attend traditional university," said Fioramonti. "The VIP Program is great because it's a hands-on program teaching you a craft that will never go away."

The UA VIP Program is an 18-week Career Skills program, which equips active-duty transitioning military service members with the necessary skills for an entry-level position in the pipe trades. The program occurs during the final months of service and is open to all active-duty transitioning military service members at seven installations throughout the country.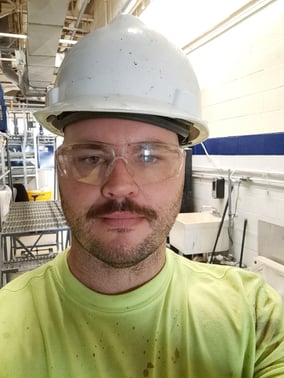 Now a first year apprentice with UA Local 146 located in Fort Worth, Texas, Fioramonti says he is fitting right in and adapting well to his new career.

"I started working a welding job with pipefitters all around me," he said. "So, I found the learning curve to be much less stressful due to the exposure the VIP Program gave me."

From his new position, Fioramonti is recommending others to get involved with the VIP Program as they begin their transition.

"If you like working with your hands and you are a hard worker, you will fit right in."

After completing the VIP Program and transitioning out of the military, VIP graduates are guaranteed job placement with a UA signatory contractor in an agreed upon location. From this position, VIP graduates earn a livable wage and quality fringe benefits, such as full-family health insurance.

In addition to guaranteed job placement, VIP graduates also gain direct entry into the five-year UA registered apprenticeship program. During these five years, VIP graduates learn on-the-job, working alongside experienced UA members and in the classroom from accredited, experienced instructors.

VIP graduates who go on to a career as a UA member are also set up for retirement. The UA provides quality retirement benefits, such as a 401k plan and pension.

To learn more about the UA VIP Program at Fort Hood, please click here.