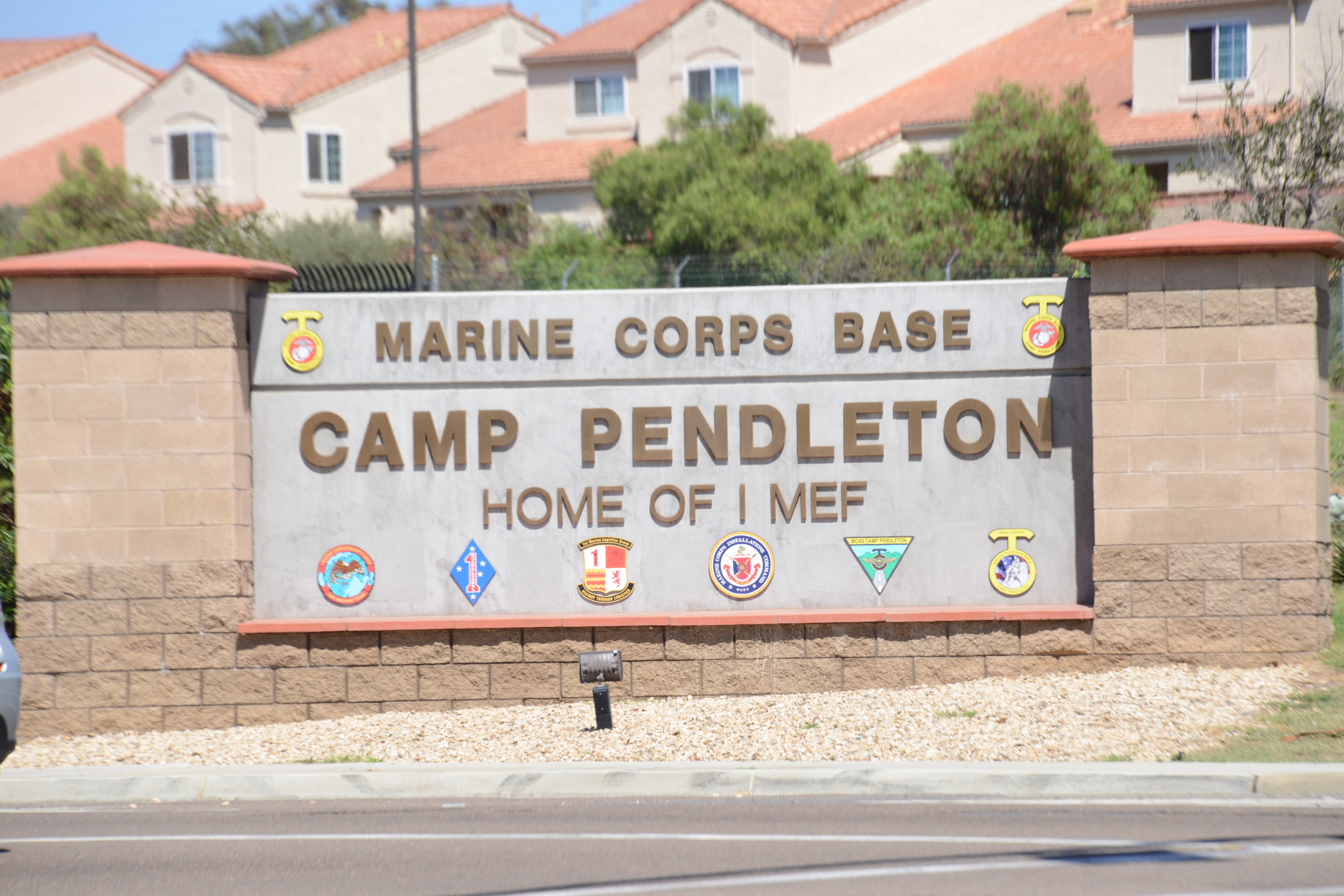 Already halfway complete, Welding Class 36 at Camp Pendleton is progressing nicely. The free, 18-week accelerated welding class through the United Association Veterans in Piping program teaches participants basic welding skills in preparation for their civilian careers after they transition out of the military.
UA VIP students gain industry-recognized certifications during the program and then receive direct entry into solid private-sector jobs with good pay and benefits. Once in the UA apprenticeship program, the UA VIP graduates learn alongside experienced journeymen through a combination of classroom instruction and on-the-job training.
U.S. Marine Cpl. Mark Rudnitskiy is a member of Welding Class 36 and he has already learned a number of welding positions. He was attracted to the program because he likes to build things. It has provided him an opportunity to turn this passion into a career.
"I've always enjoyed working with my hands," Rudnitskiy said. "This program was a perfect fit."
Military members planning to transition out are eligible for the UA VIP Program, which takes place at one of seven select military bases across the country.
A good paying career after the military
After graduating from the program and transitioning out of the military, UA VIP participants enter a UA union at an agreed upon location where they will begin a registered apprenticeship program. The training is completely free — they incur no student debt.
They will earn union wages as well as quality healthcare for their family and begin contributing to a pension. Apprentices earn while they learn through a combination of classroom instruction and on-the-job training. Pay gradually increases as they progress through the program and gain more skill.
"My goal is to continue my apprenticeship and become a journeyman," said Lance Cpl. Luis Espinosa, a member of Camp Pendleton's Welding Class 36. "I want to set myself apart from my peers by learning and leading in my trade. I want to make this a meaningful career, not just a job."
Upon completing their five-year apprenticeships, the students become journeymen, but there are still endless possibilities for career progression within the pipe trades.
"The amount we have learned in the short time we've been students in the VIP course has surprised a lot of us," said U.S. Marine Sgt. Levi Dronen, a member of the Welding Class 36 at Camp Pendleton. "It has been eye opening learning everything that goes into just one trade."
To learn more about the UA VIP program at Camp Pendleton and future class dates, click here.