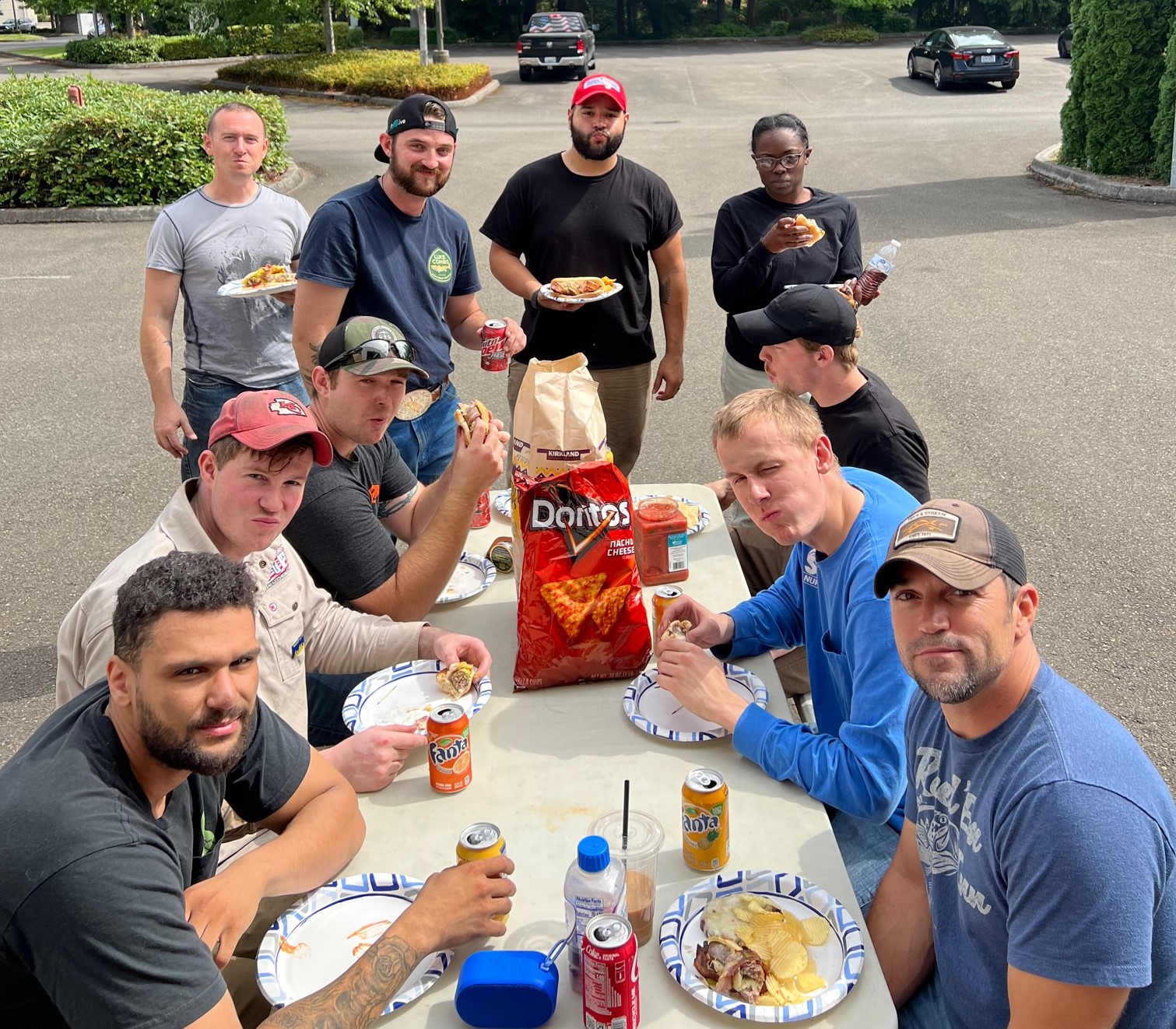 It was the promise of a new career path to support his family through a union job that convinced Army Sgt. Nicholas Painter to enroll in the United Association Veterans in Piping (UA VIP) program.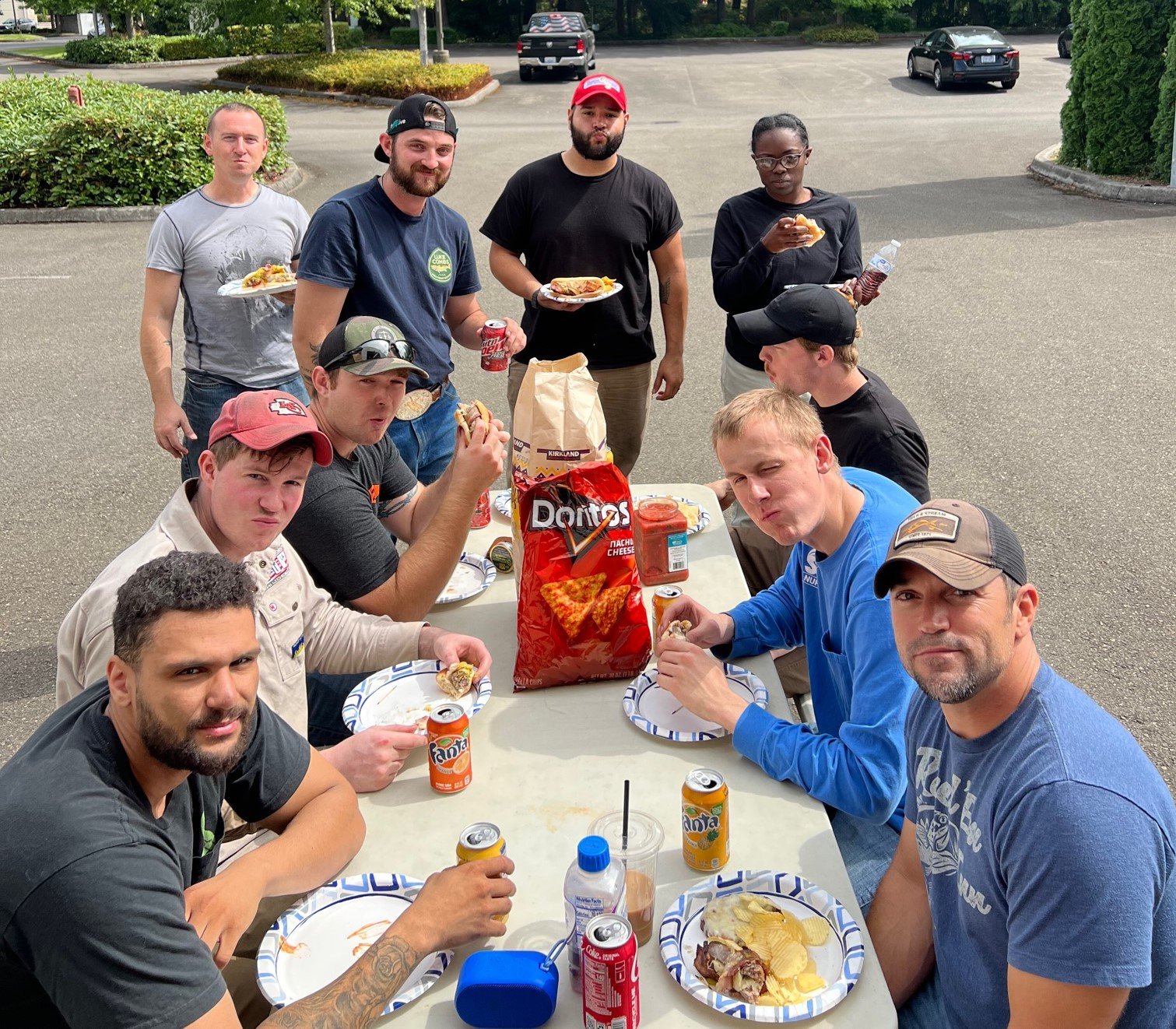 "After I complete the UA VIP program, I'm hoping to be able to step out of the military directly into a new career path to support my family," Painter said. "I already had an interest in welding, especially pipe welding. I also look forward to the advantages that being part of a union offers."
Painter is currently enrolled in Joint Base Lewis-McChord Welding Class 26, which is halfway complete. He and his classmates are choosing Local Unions where they may potentially begin their UA registered apprenticeship program, perhaps near their hometowns.
So far, students have put in requests for Seattle, Tampa and Anchorage, Alaska.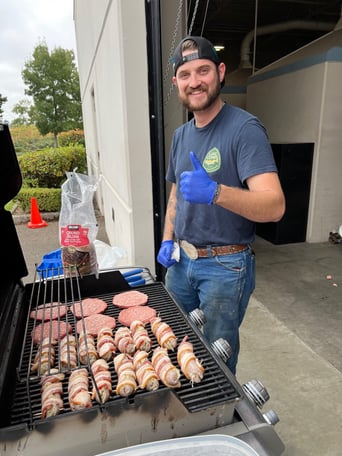 The UA VIP program guarantees participants a civilian job after the military. The Career Skills Program (CSP) prepares transitioning active-duty service members for an apprenticeship with the UA after they complete their training and exit the military. The program is designed to train members of the military for civilian careers in the pipe trades.
Over the course of 18 weeks, the UA VIP students learn basic career welding skills through a combination of classroom instruction and hands-on training under an accredited journeyman instructor. They also earn industry-recognized certifications that will propel their career progress when they begin their apprenticeship.
"My experience has been great," Painter said. "The class is well designed to perfectly flow from one topic to another. I've become familiar with many of the tools regularly used in this trade that I had rarely used or never seen. So far, my favorite part is being able to transition to pipe prep and welding."
Transitioning active-duty service members are invited to apply to the UA VIP program during the last six months of their enlistment. Training is available in welding, HVAC and fire sprinkler-fitting at select military bases across the country.
A bright future with a career in the pipe trades
Once the students complete their UA VIP training and transition out of the military, they will begin a UA registered apprenticeship at an agreed-upon location. They will earn good union wages while they train and quickly become eligible for quality health insurance for their families. They will receive raises as they progress through the training program. They will earn a pension and a 401K for their retirement.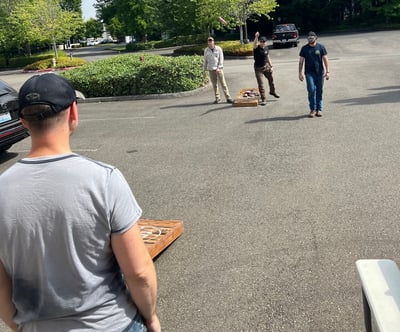 After the students complete their apprenticeship training, they will become journeymen with numerous opportunities for career advancement. Some may eventually become foremen or superintendents. Others will advance to become journeyman instructors, perhaps even in the UA VIP program.
Painter would recommend the UA VIP program to his friends or any transitioning active-duty service member interested in learning a new career.
"If it's something you want for your future, don't hesitate to join," Painter said.