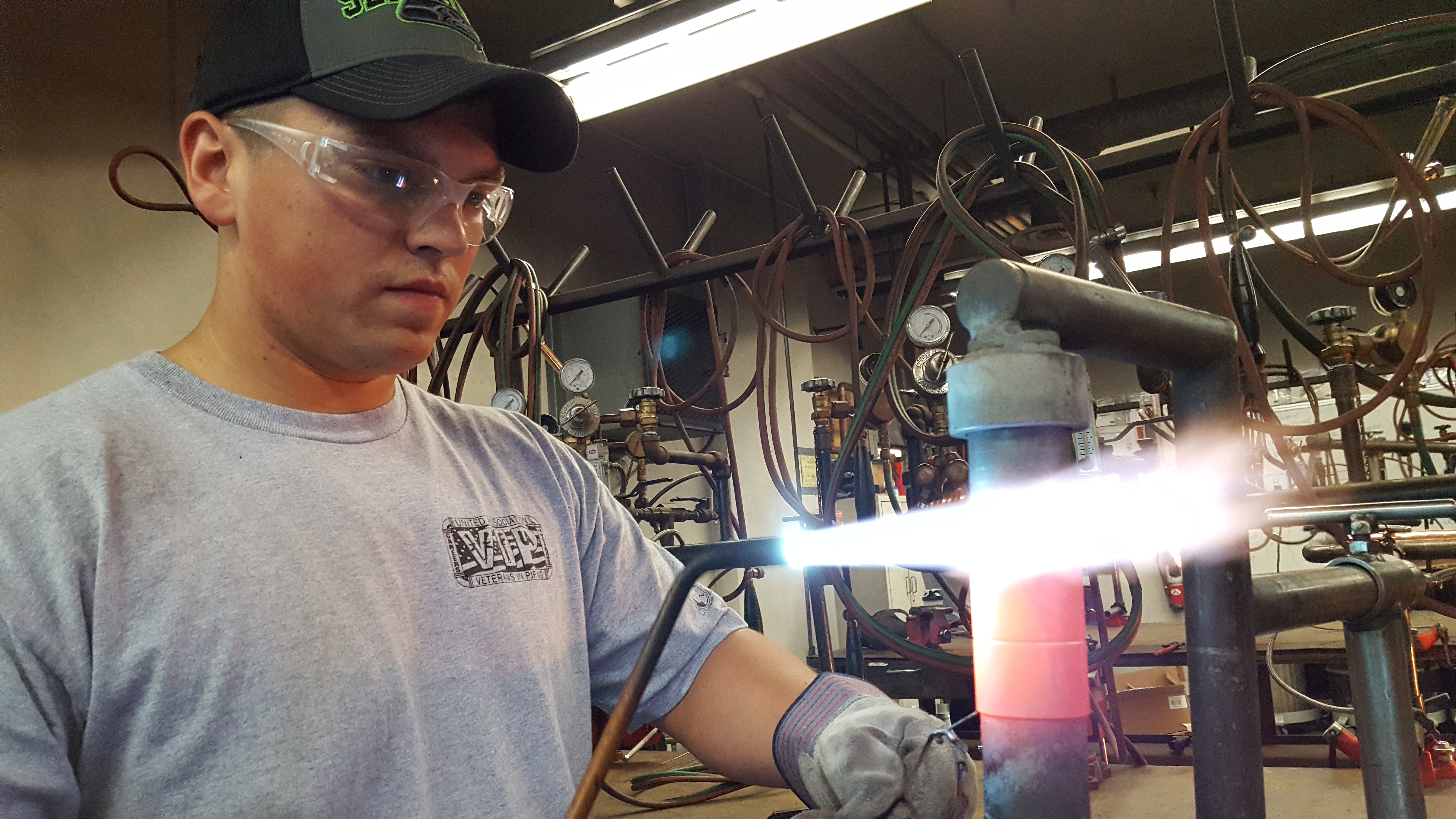 As an Infantryman in the U.S. Army, Jason Denison was concerned about how his skills might translate into the civilian sector.
The sole provider to a family of five, stable employment will be his top priority when he transitions out of the military. It is for this reason why he decided to apply for the UA's Veterans in Piping (UA VIP) program while stationed at Joint Base Lewis-McChord.
"As an Army Infantryman, the training and certifications I earned while in the Army do not translate to very many career opportunities in the civilian sector," Denison said. "The UA has given me an opportunity to train in the pipe trades and begin working towards a fulfilling career as soon as I am discharged.
"The UA provides the opportunity for me to support my family comfortably while continually learning and challenging myself with an apprenticeship," he said. "The VIP program allows me to learn the skills and earn the certifications that are vital for successful employment in the pipe trades. The program gives me the opportunity to prepare for life after the Army."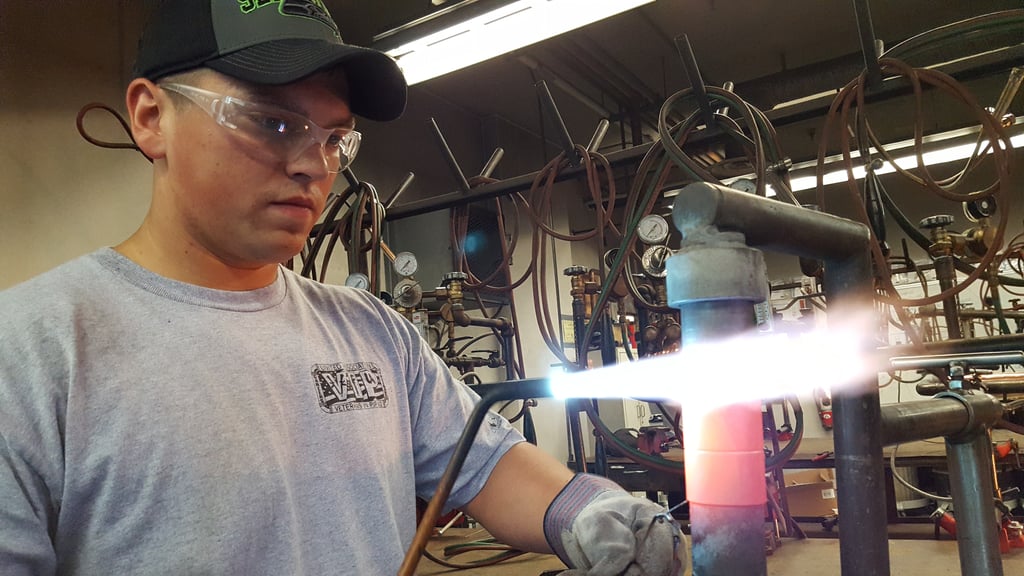 Denison learned about the program through the SFL-TAP. Upon successfully completing the course, he will become a UA apprentice, ensuring he has solid health insurance and retirement benefits. He will immediately start earning a living wage while further honing his craft.
Denison's advice to other military members thinking about how to transition into civilian life is simple: Learn as much as possible about all of the opportunities available, including those available with the UA and the VIP program.
"The program is a golden opportunity if they want to work hard and earn an honest living while being a part of something larger than themselves," he said.
Military members stationed at Joint Base Lewis-McChord can learn more about the on-base UA VIP Program by submitting their contact information by clicking here.