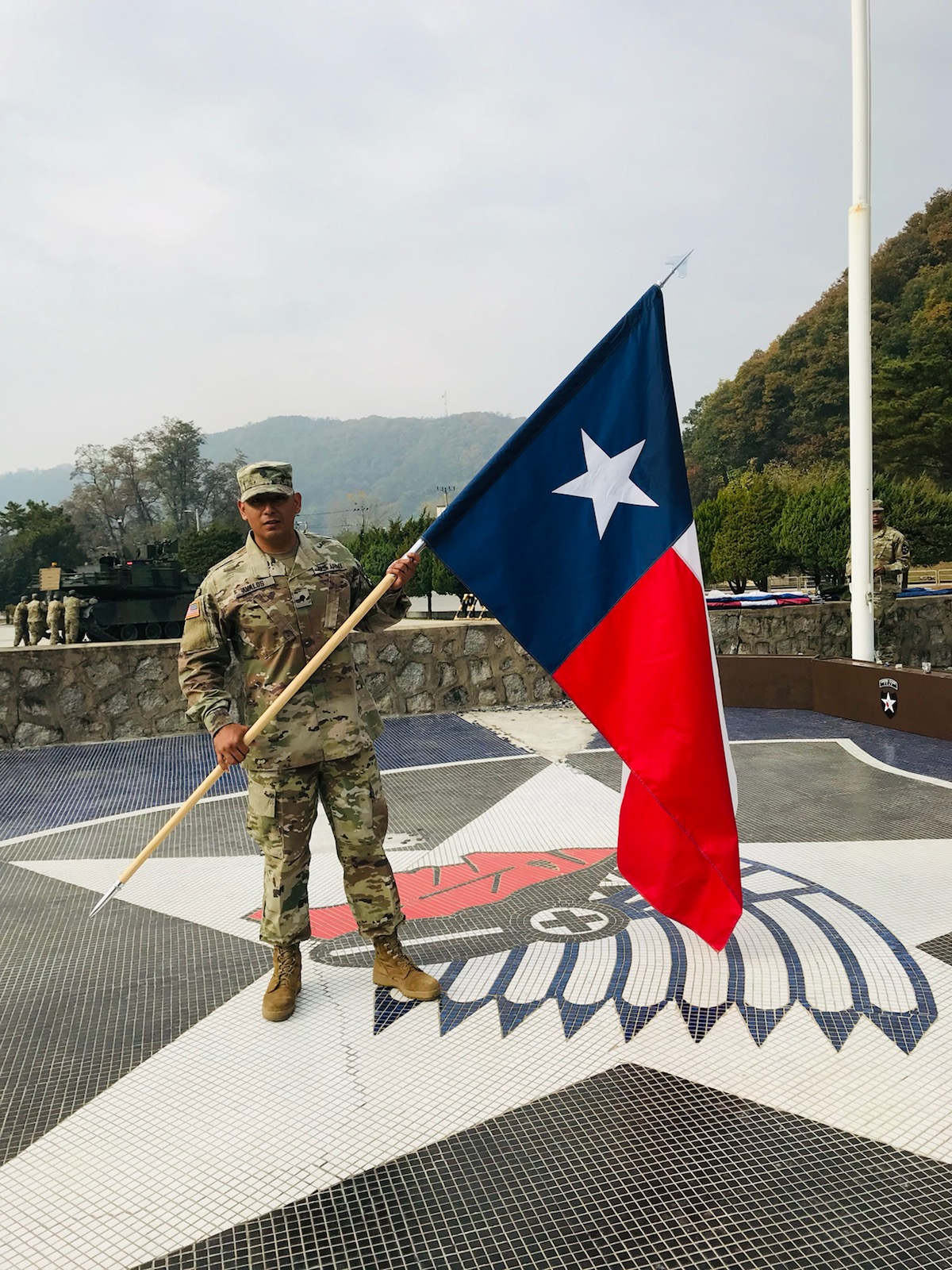 Army Sergeant Victor Avalos always dreamed of becoming a welder. As he prepared to transition out of the military, Avalos wanted a better future for his family. Welding was a great fit.
The United Association Veterans in Piping program offered the perfect opportunity to learn quality welding skills, giving him a great start toward a viable career straight out of the military.
After hearing about the program from Soldier for Life, Avalos enrolled in the UA VIP's accelerated welding Career Skills program at Fort Hood.
Learning to weld: A dream come true
The program turned out to be everything Avalos dreamed — "a great experience," he said.
"The program had great structure," Avalos said. "The instructors were very knowledgeable and shared a lot of their knowledge and past experiences with the class."
Through a combination of classroom instruction and hands-on lab training, he learned the basics of welding. "Soon I was able to weld just about anything together," Avalos said.
The UA VIP program is designed to ease the transition into civilian life and give military members planning to transition out a viable path to lucrative careers with great pay and good benefits. The 18-week accelerated course teaches participants the foundations of welding as they earn industry-recognized certifications that give them a leg up on their peers.
The pipe trades training is provided free of charge to transitioning military service members during their last few months of active duty at participating military bases.
Good pay and benefits through fulfilling careers
Upon leaving the VIP program and transitioning out of the military, veterans are placed in a UA Local Union in an agreed upon location nationwide. VIP graduates gain direct entry into a UA five-year apprenticeship program, earning while they learn with gradual pay increases as they progress through the program. They are also provided family health insurance, 401K benefits and a pension.
Once they complete their apprenticeship, they become journeymen with endless possibilities for career progression.
"After I leave the VIP program, I expect everything to go smoothly and to get right to work," Avalos said. "The VIP program gives me everything I need to begin a successful welding career."
To learn more about the UA VIP program at Fort Hood, click here.