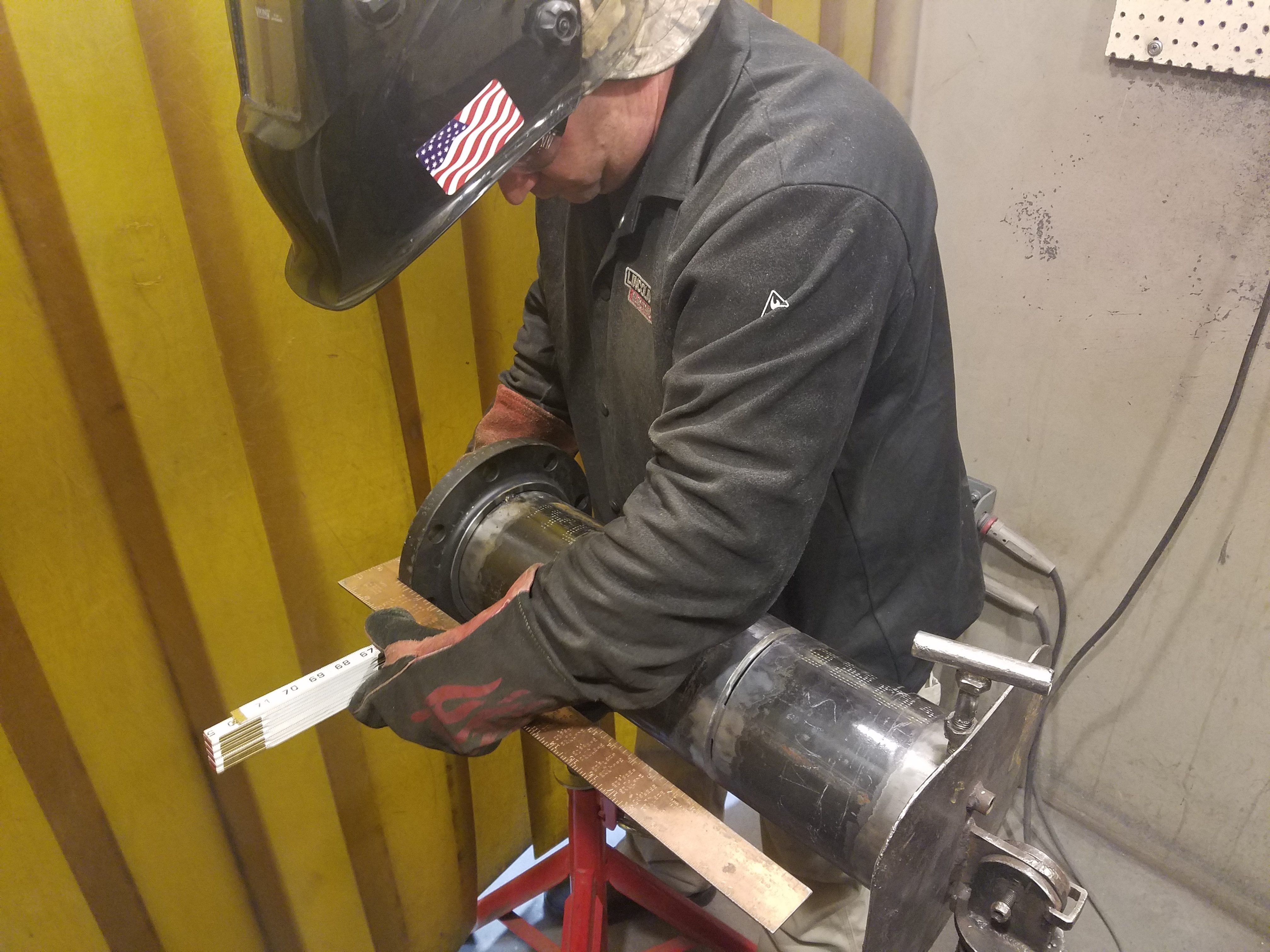 Transitioning military service members recently graduated from UA VIP HVACR program at Joint Base Lewis-McChord. The program has prepared students for apprenticeship in the mechanical construction industry.
For Army Sergeant Zachary Brinegar, the United Association (UA) Veterans in Piping (VIP) Program provided a smooth transition to civilian life. It was an opportunity to learn how to install, repair and maintain heating, ventilation, air conditioning and refrigeration systems.
"That sounded like something I wanted to do with my life," Brinegar said. "The VIP program provided an easy transition with people that have my back."
Through the 18-week accelerated training course, he learned basic HVAC skills from an experienced journeyman instructor, David Gibson through a combination of classroom instruction and HVAC Refrigeration hands-on training. The training was completely free and took place on base.
The graduates of the UA VIP HVACR program earned industry recognized certifications, including EPA 608, R 410a UA 51, First Aid and OSHA.
Brinegar described the training as a good experience that was a lot of fun.
A direct path to a union apprenticeship
After transitioning out of the military, Brinegar will join UA Local 155 in Little Rock, Ark. and start his union apprenticeship. He will earn a good union wage, as well as quality healthcare benefits for himself and his family. He's also building a pension and a 401K for his retirement.
Other Class 22 grads plan to join UA Locals in Missouri, Texas, Tennessee and Washington.
Once UA VIP grads complete their registered apprenticeship program, the veterans will become journeymen with numerous possibilities for career progression in the United Association. They will enjoy careers that earn good pay and great benefits with a strong demand for work.
The UA VIP program was designed to teach transitioning active duty service members valuable construction skills to begin civilian careers after they get out of the military.
Classes are being taught at select military bases across the country.
Learn more about welding and HVACR classes being taught at the Joint Base Lewis-McChord.