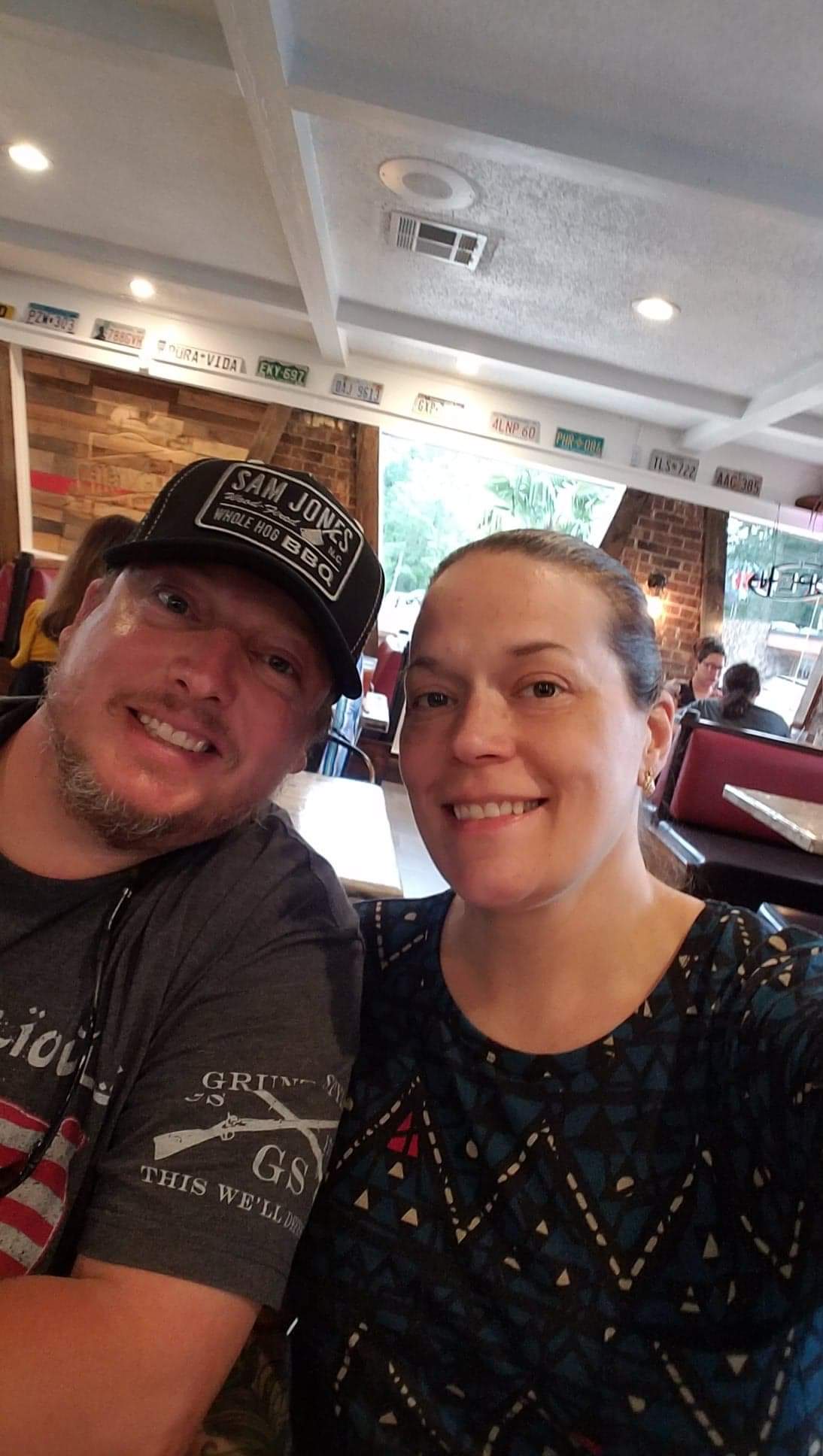 United Association Veterans in Piping Program graduate and Army Sergeant First Class Travis Beaman recommended his friends to apply for the VIP Program because the work pays off.

After graduating from the UA VIP Program, Beaman expressed hope other soon-to-be veterans would apply for the program. He added that the hard work expected out of participants will pay off in the long run.

The UA VIP Program is an 18-week Career Skills program open to all active-duty transitioning military service members. VIP prepares active duty transitioning service members for a career in the pipe trades during the final months of their military service.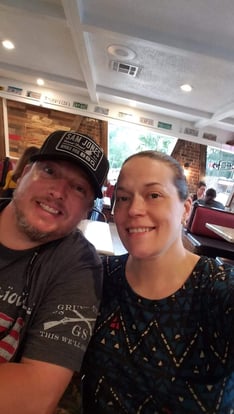 As a second-year apprentice with UA Local 421 in Charleston, N.C., Beaman is pleased with his career pathway and how the UA VIP Program prepared him for life after the military.

Since graduating from the program and transitioning out of the military, Beaman has done pipefitting work at a pharmaceutical company.

Upon successful completion of the VIP program, graduates are guaranteed job placement with a UA signatory contractor. Throughout the U.S., many UA signatory contractors are in need of experienced tradesmen and tradeswomen, and the VIP Program helps fill the gap, providing them with trained, motivated individuals, who will one day become highly skilled and highly trained journeymen.

Oftentimes, service members struggle to find employment once they transition out of the armed forces. Beaman urges active-duty transitioning military service members to take on the same challenge he did and apply for the VIP Program.

In addition to guaranteed job placement with a UA signatory contractor, graduates also gain direct entry into the five-year UA apprenticeship program. VIP graduates will build upon their existing skillset during their time as an apprentice. Through on-the-job training and classroom instruction, apprentices will learn to become masters of the trade, and when they complete the apprenticeship program, they will become journeymen.

UA apprentices earn livable wages from day one and earn scheduled pay raises throughout their apprenticeship. They also receive benefits such as full family health insurance, a 401k and a pension plan.

For more information about the UA VIP Program at Fort Carson, please click here.