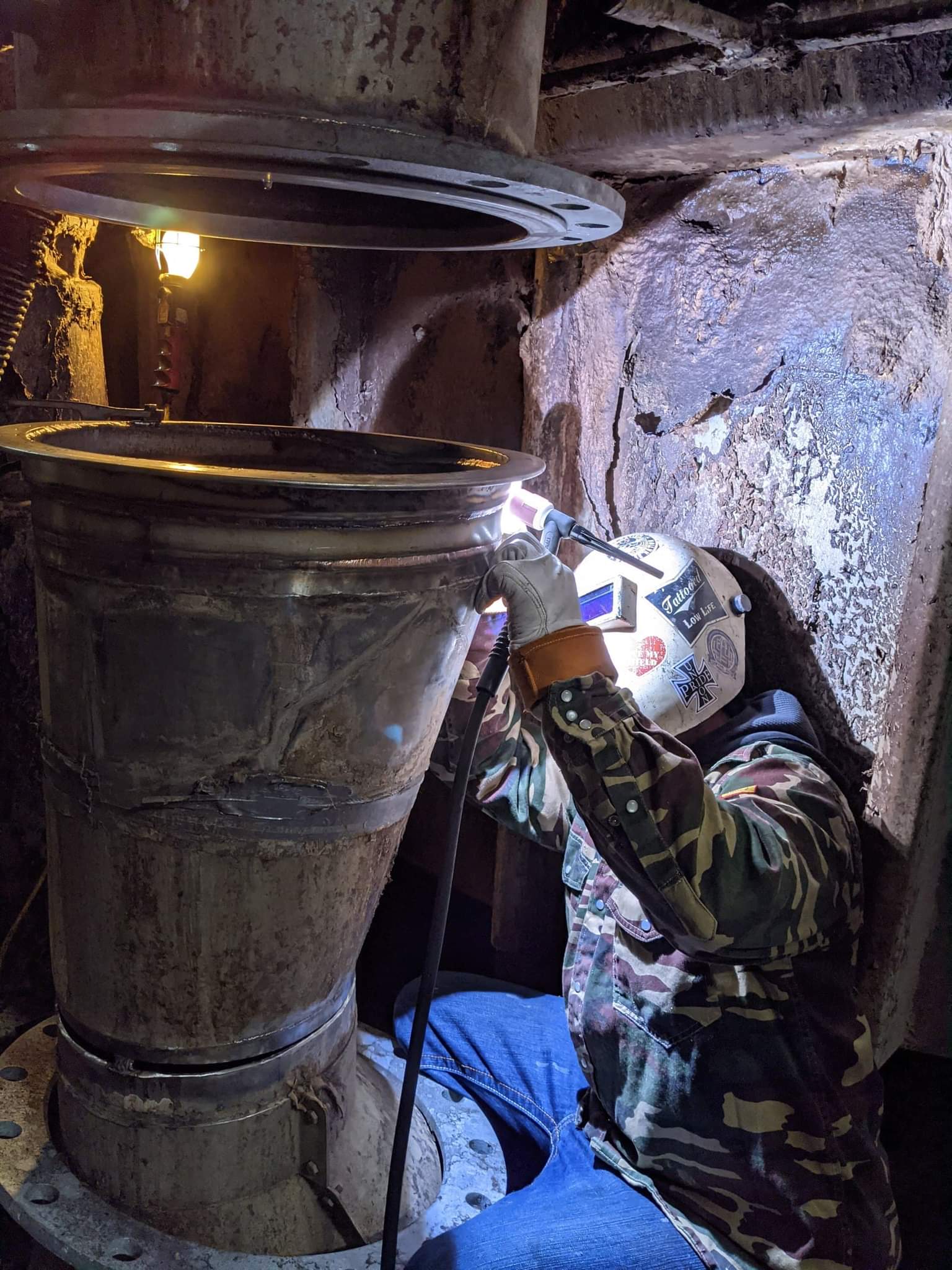 Steve Miller climbed to the rank of Sergeant before deciding to transition out of the U.S Army in 2017 and return to civilian life. Near the end of his military service he entered the United Association Veterans in Piping Program, which led to a smooth transition to his new career as a welder.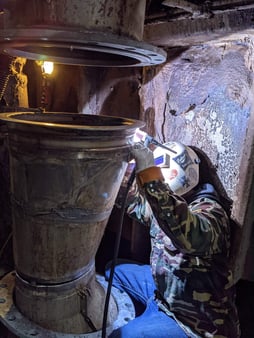 Earlier this year, Miller celebrated the completion of his five-year apprenticeship and became a journeyman welder.
Looking back, Miller believes his decision to enroll in the VIP program during his last few months of military service was the key to his current success. The program taught him basic welding skills and gave him a leg up on his peers.
"I completed the VIP program with welding certifications which helped tremendously setting me up for success at my new job," Miller said. "The basics they gave me put me ahead of the others in my apprenticeship classes."
UA VIP provided a 'head start' to a good paying civilian career
Throughout the 18-week VIP welding program at Joint Base Lewis-McChord, Miller was taught the basic skills of welding by an experienced instructor through a combination of classroom instruction and hands-on training.
The VIP Program is open to all active-duty transitioning military service members and is offered at seven installations throughout the U.S.
"The VIP program gave us a head start so we weren't starting blind," Miller said. "I enjoyed the learning experience before we started our apprenticeship. It taught me the basics and put me on solid footing for a career after I got out of the military."
In addition to guaranteed job placement, UA VIP graduates gain direct entry into a five-year UA registered apprenticeship program.
Miller started his UA apprenticeship shortly after returning to civilian life in 2017. He began earning livable wages, as well as healthcare benefits for his family. He also started earning a pension for his retirement. As he progressed through the apprenticeship, he earned steady pay raises as his skillset grew.
His work these days includes welding jobs involving stainless steel and carbon pipe. He's worked in refineries, chemical plants, paper mills and other industries. He currently works for Standard Plumbing & Heating in Canton, Ohio.