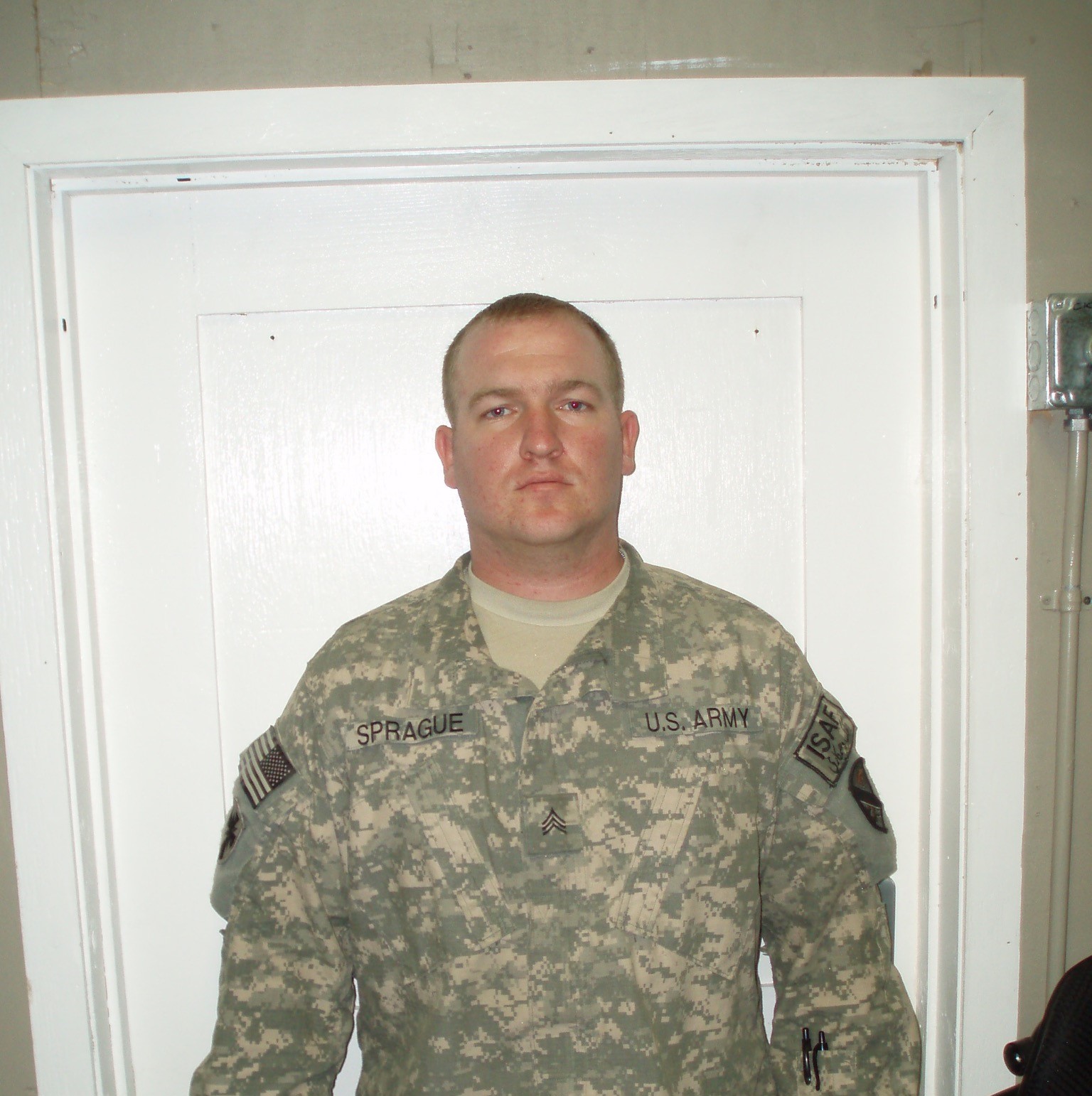 Thanks to the United Association Veterans in Piping (UA VIP) program, Army Staff Sgt. Kenneth Sprague doesn't have to struggle to feed his family.
Today, he's a fifth-year apprentice with Pipefitters Local 533 and works for MMC Contractors in Kansas City. And he owes it all to the UA VIP program.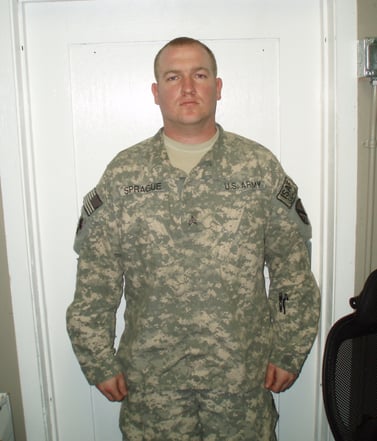 Sprague began his UA VIP training at Fort Campbell in 2019. Over the course of 18 weeks, he studied alongside an experienced journeyman instructor through a combination of classroom instruction and hands-on experience.
The UA VIP program is a Career Skills Program (CSP) for military transitioning. Sprague said program stood out from other CSP programs because it offered a career with better pay, benefits and a pension compared to other programs he considered.
The UA VIP program is designed to prepare transitioning active-duty service members for a career in the pipe trades after the military. It provides a guaranteed job through a UA registered apprenticeship program. Transitioning active-duty service members are invited to apply for the UA VIP program during the last six months of their enlistment period. Training takes place at select military installations across the country. It occurs while the military member is still in the service and is considered part of their commitment to their country.
UA VIP program: An amazing career opportunity
During his UA registered apprenticeship, Sprague earned good union pay as he learned. He was quickly eligible for quality healthcare for his family. He began earning a pension and a 401K for his retirement. He earned regular pay raises as he expanded his skillset and advanced through the program.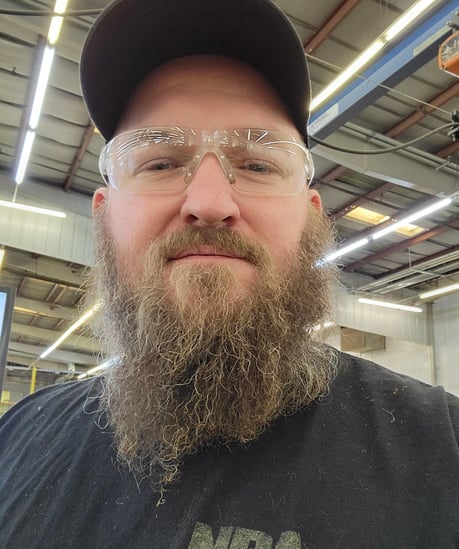 "Thanks to the UA VIP program, the transition to civilian life was smooth and relatively stress-free," he said.
"It was like transitioning from one Brotherhood to another," Sprague said. "The UA VIP program has definitely trained me for the jobs I've encountered."
He said he would definitely recommend the UA VIP program to any friends looking to transition from the military to civilian life.
"They won't regret it," Sprague said. "Joining the UA VIP program was one of the best decisions I've ever made. It's really been an amazing opportunity."

Learn more about the career training programs the UA VIP program has to offer.