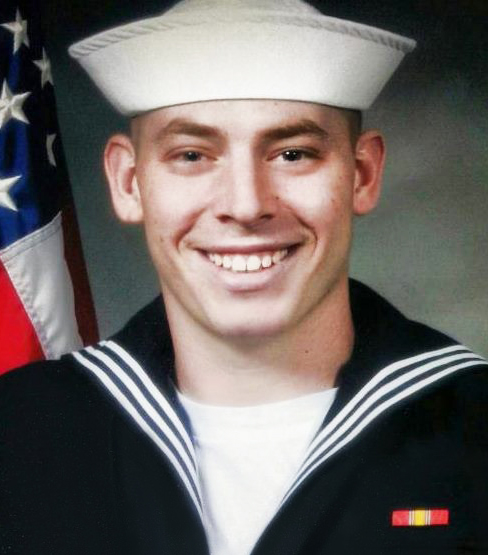 The day-to-day life for some active-duty service members of the armed forces can be quite hectic, leaving little time to fully plan for life after the military, which can create quite a bit of stress during the transition period.
For the men and women accepted into the United Association Veterans in Piping (UA VIP) Program, the transition back into civilian life is much easier, thanks in large part to the work of the UA VIP instructors at each participating base.
"Adjusting has been easy because of the instructors being approachable and helpful," said Derek Gibbs, Navy Petty Officer Second Class and Camp Pendleton Welding Class 30 student.
The UA VIP Program is structured to ease the transition of active-duty military service members, as they enter back into civilian life.
Class participants receive both classroom instruction and hands-on training, as they learn piping industry skills. At the Camp Pendleton program, participants learn the basics of welding and then work to develop and improve upon their newly found skillset. Furthermore, they receive industry-leading OSHA safety training.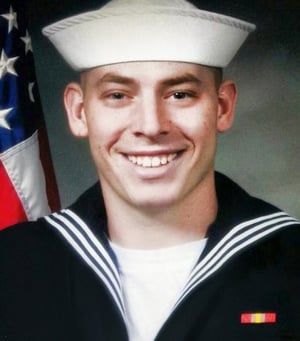 "My experience with VIP has been amazing," said Gibbs. "The instructors have created a great work environment, but overall, the family environment that both instructors have created, in my opinion, is what makes this class different then all the rest."
Gibbs enjoys the structure of the UA VIP program, as well as the hard work of instructors, but what really got his attention were the benefits the UA provides.
The UA VIP Program guarantees all graduates who successfully transition out of the military with employment through a UA contractor. Graduates receive excellent health insurance and great retirement benefits including a pension and 401k plan. Furthermore, they are also guaranteed entry into the UA's five-year registered apprenticeship program, where they receive mandatory classroom training in addition to working side-by-side with UA journeymen. As apprentices progress through the registered training program, they receive pay raises to reflect their improved piping industry skillset.
Students in Camp Pendleton Welding Class 30 have less than a month left before they complete the free career-training program, and are working hard to gain as much knowledge as possible through classroom and hands-on instruction.
"Veterans in Piping Welding Class 30 has remained focused and worked diligently the last 11 weeks to prepare themselves for their new careers as UA apprentices," said Camp Pendleton Instructor and Infantry Marine Veteran, Sean Ellis. "Every day these students demonstrate their value to the United Association."
Camp Pendleton's Welding Class 30 is projected to graduate on Aug. 29.
To learn more about Camp Pendleton's welding program, click here..