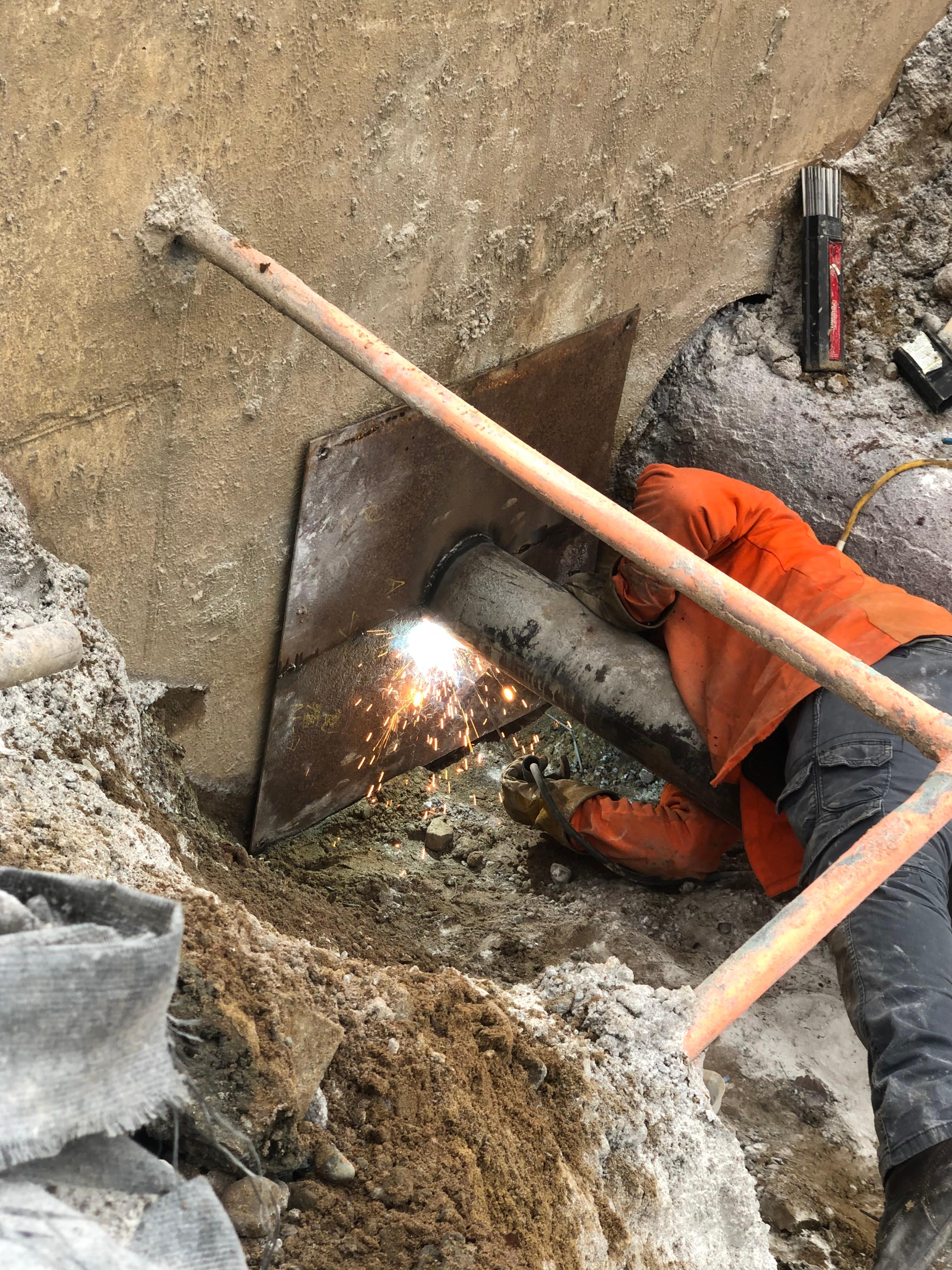 When Army Sergeant QueAndric Thornton began the process of transitioning out of the military, he knew he would need more than just a job, he would need a career.
Although some veterans face challenges as they return to civilian life, Thornton took the challenge head on. He graduated from the Fort Campbell UA VIP Welding program in December 2017.
"As soldiers we are taught to train as we fight and take our training very seriously," said Thornton. "With the UA being one of the institutions spending the most on training, it was an obvious choice for me."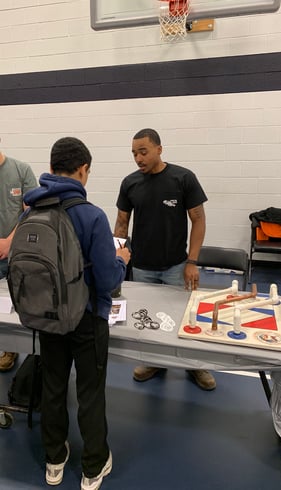 The UA VIP Program is open to all active-duty transitioning military service members. The Program is an 18-week DoD SkillBridge program aimed at preparing participants for a career in the pipe trades.
Thornton is currently a third year, sixth period apprentice with UA Local 370 and working full time for S & D Mechanical Services located in Flint, Mich.
"The transition back to civilian life was smooth," he said. "I did take a pay cut going to UA Local 370 as a first year apprentice but saving up before leaving and using the GI Bill tremendously helped to offset that."
As an apprentice Thornton has worked on several interesting projects.
"I have worked on many great projects since graduating from the VIP Program," he said. "My favorite being the General Motors facility working on plumbing, pipefitting and underground steam work."
Not only are VIP graduates afforded job placement with a UA signatory contractor, all VIP graduates gain direct entry into the five-year UA apprenticeship program. While in the apprenticeship program, VIP graduates build on their skillset through on-the-job training, classroom instruction and continued education once they reach journeyman status.
"I'm extremely grateful for the opportunities I took advantage of to succeed," said Thornton. "I'm enjoying my job doing my part in the construction process of building places that put other people to work in our community."
The benefits that UA members are able to take advantage of are vast. "I'm building a pension, a 401k, I still have life insurance and my family has health insurance," said Thornton. "I say all of this because it's all possible if you want it enough. The opportunities are out there."
To learn more about the UA VIP Program at Fort Campbell, click here.