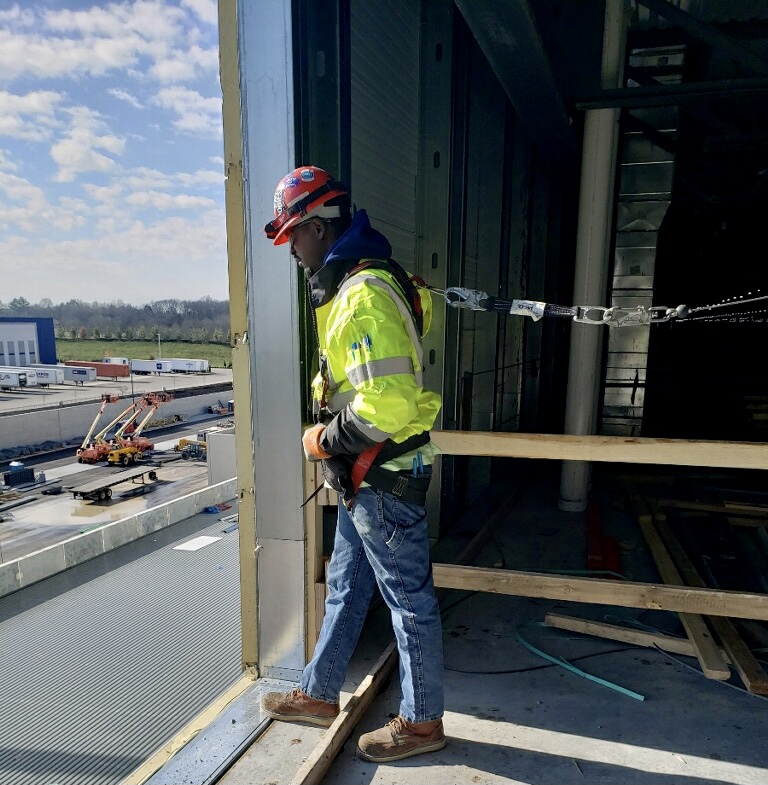 Former Army Sgt. Nyhi Branscomb is using what he learned in the United Association Veterans in Piping (UA VIP) Program to advance his career as a sprinkler fitter. And he hopes others take advantage of the same opportunity.
"It (sprinkler fitting) may get frustrating at times," said Branscomb. "But stick with it, because it is super rewarding."
The UA VIP Program is an 18-week Career Skills program, which prepares active-duty transitioning military service members for a career in the pipe trades. Offered at seven military installations throughout the nation, the VIP Program is open and free to all active-duty military service members who are transitioning back into civilian life.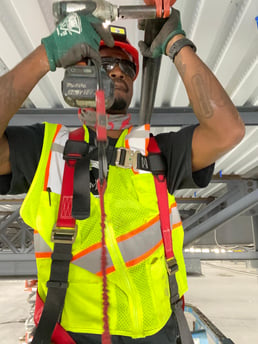 Now a first-year apprentice with Sprinkler Fitters Local 669, Branscomb said leaving the military and starting his new civilian career has been smooth.
"It was an easy transition," he said. "I just took the things I learned in the military and VIP Program and brought them over."
After graduating from the VIP Program and transitioning out of the military, VIP graduates are guaranteed job placement with a UA signatory contractor in an agreed upon location throughout the country. These jobs provide a livable wage and high quality fringe benefits.
On top of job placement, VIP graduates are provided direct entry into the five-year UA registered apprenticeship program, where they will continue their training and education.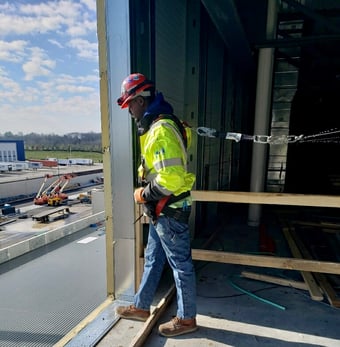 As apprentices, VIP graduates learn through on-the-job training as they work side-by-side with experienced UA members and through classroom instruction from accredited instructors.


Graduating from the VIP Program and becoming UA members provides veterans access to family-supporting wages and full-family health insurance. Additionally, they will earn retirement benefits, like a 401k plan and pension.
Branscomb's only wish would be to find a way for more transitioning military members to learn about the VIP Program and take advantage of the opportunity he was afforded.
To learn more about the UA VIP Program at Fort Campbell and the classes they offer, please click here.