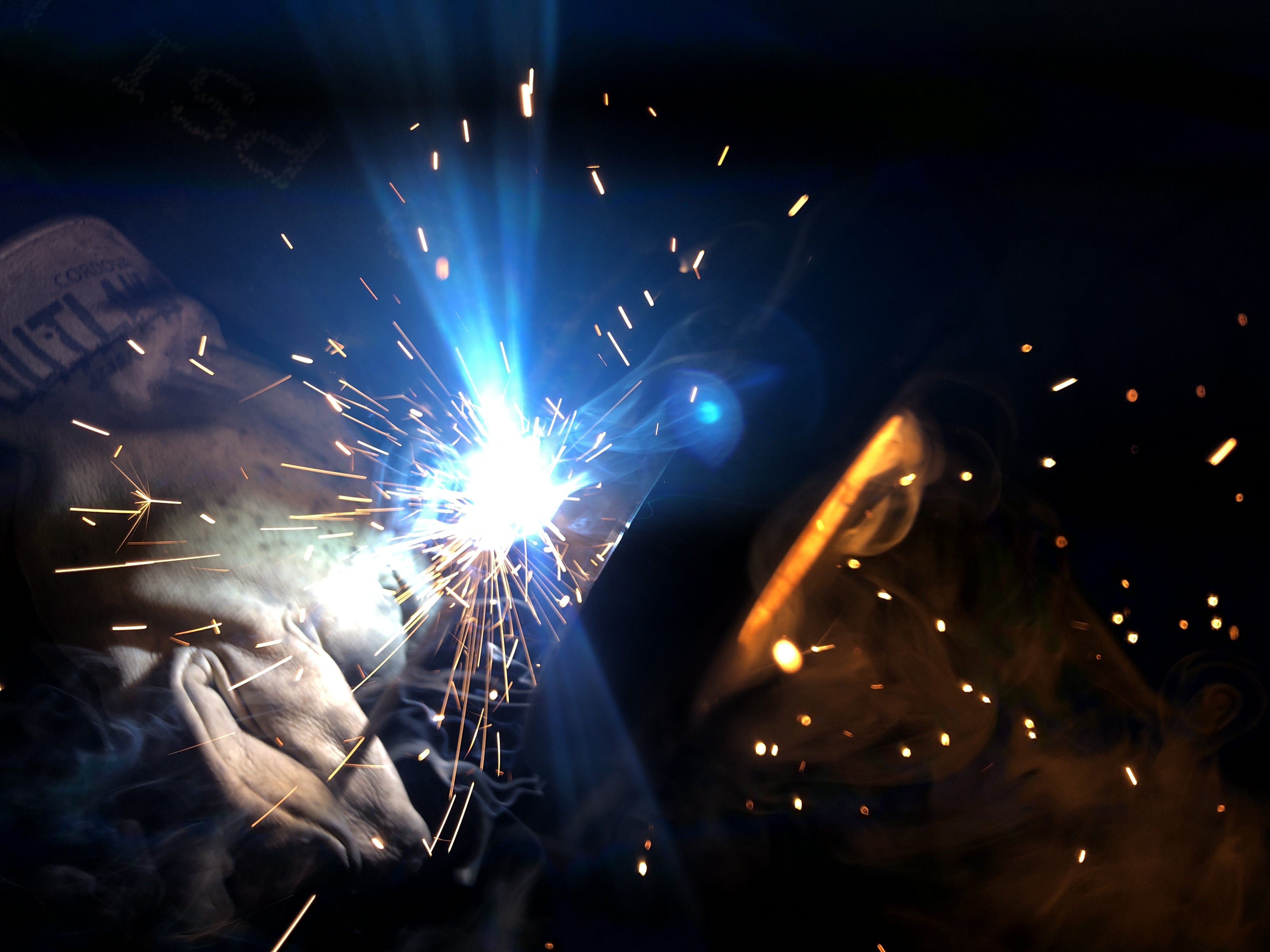 United Association Veterans in Piping (UA VIP) Fort Carson Welding Class 11 graduate and Army Staff Sergeant Daniel Welch feels he is ahead of his peers after graduating from the VIP Program.
Since graduating from the free, 18-week Career Skills Welding class at Fort Carson, Welch has been working as a UA apprentice.
"I learned a valuable skill in a trade that I am currently in school for," Welch said. "Welding has kept me a job since I have started, I definitely have the upper hand when it comes to layoffs."
Welch, like all other VIP graduates, is currently enjoying one of the benefits of graduating from the program. All VIP graduates are guaranteed job placement with a UA signatory contractor nationwide. These contractors pay graduates a livable wage and provide family health insurance. Additionally, they offer retirement benefits such as 401k and pension.
During his time in the UA, Welch continues to gain experience participating on multiple projects. He has worked in the shop and in education facilities, which include two colleges and one middle school.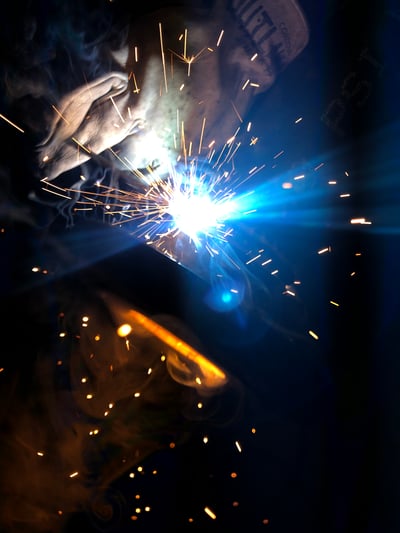 Open to all active-duty transitioning military service members, the UA VIP Program operates at seven bases nationwide. The main purpose of the VIP Program is to equip active-duty transitioning military service members with a skillset they can apply to in order to be successful in a piping industry career once they complete their service.
Since many military service members struggle to find a career to support themselves and their family after leaving the service, this program has proven to reduce stress for transitioning service members as they leave the military.
"Great program and I hope it continues," said Welch. "Definitely a huge weight off of my shoulders knowing I had a skill and a job when I got out."
In addition to job placement with a UA signatory contractor, VIP graduates also gain direct entry into the five-year UA apprenticeship program. Here they will build on their skillset through on-the-job training from experienced journeymen and in the classroom from accredited instructors.