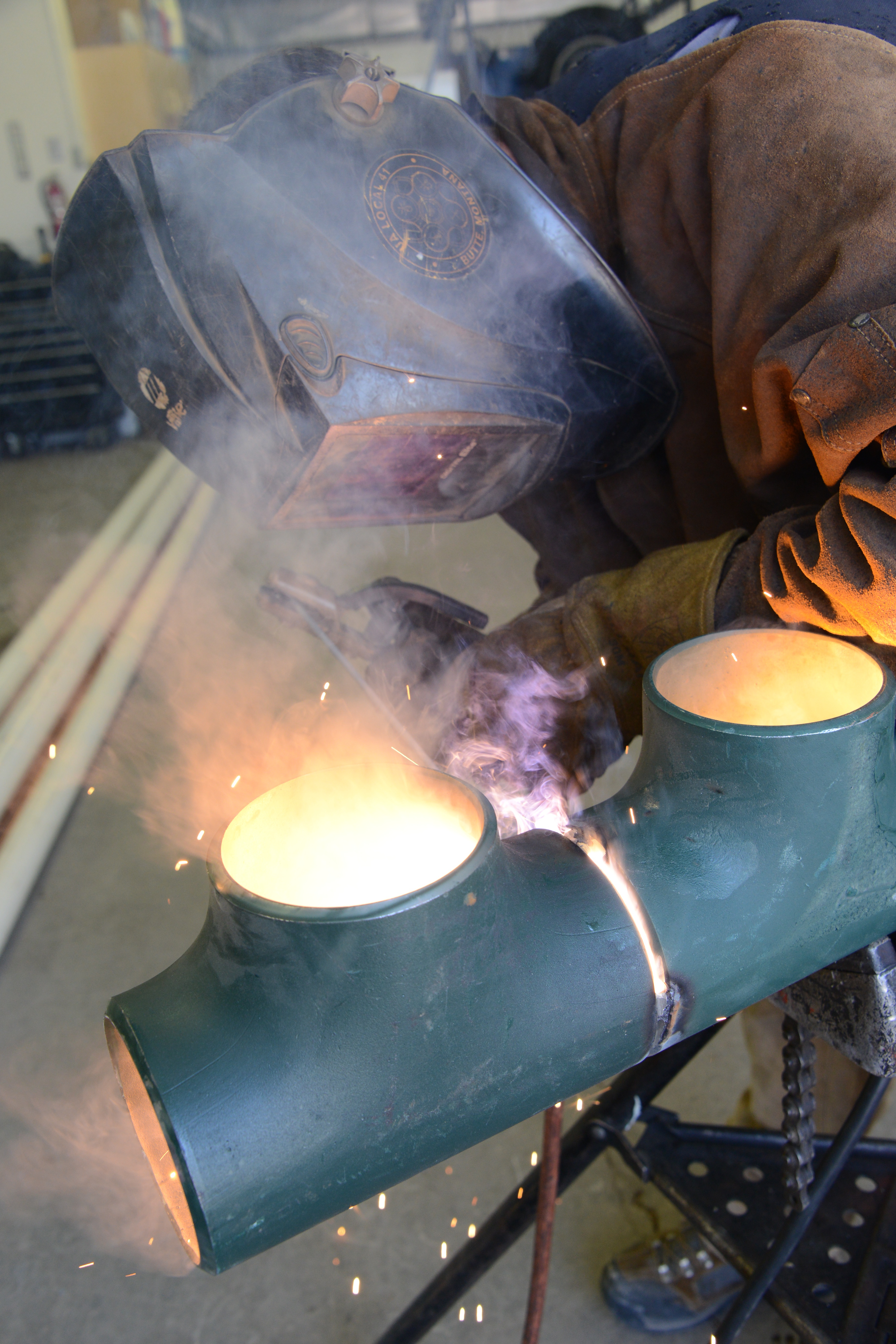 Ryan Hector, a 2013 UA VIP graduate from Joint Base Lewis-McChord, served in the United States military for four years, completing tours in both Iraq and Afghanistan, before beginning a career in the pipe trades.
Now a fourth-year United Association plumbing apprentice, Hector felt compelled to write to the St. Louis Post-Dispatch, opposing a senate bill that will hurt union construction workers by eliminating the state's prevailing wage.
In his op-ed piece, Hector stands up for his brothers and sisters, including fellow veterans who work in the construction industry and educated readers on the potential harm the bill would cause veterans, if it becomes law.
He is one of eight UA VIP graduates who work out of Local 562 in St. Louis and one of 26 VIP graduates in Missouri.
Thanks to the UA VIP Program, Hector took part in an 18-week course giving him skills and certifications to prepare him for life after the military, allowing him to seamlessly transition from the service to civilian life.
As he wrote, the UA VIP Program enabled him to "provide a decent living for my wife and two kids, and for the first time in my civilian life as an adult, I have health insurance."
Hector was one of 17 transitioning JBLM military members in his class to graduate from the UA VIP Program. Now less than four years later, all members of that graduation class are employed veterans, working for UA contractors through various UA local unions throughout the United States.
The UA VIP Program actively operates on eight military bases throughout the country, from Camp Lejeune on the east coast to Camp Pendleton in California on the west coast. Each of the bases host three courses per year.
To receive more information about the UA VIP Program, fill out this form.
You can read the St. Louis Post-Dispatch opinion piece by clicking here.