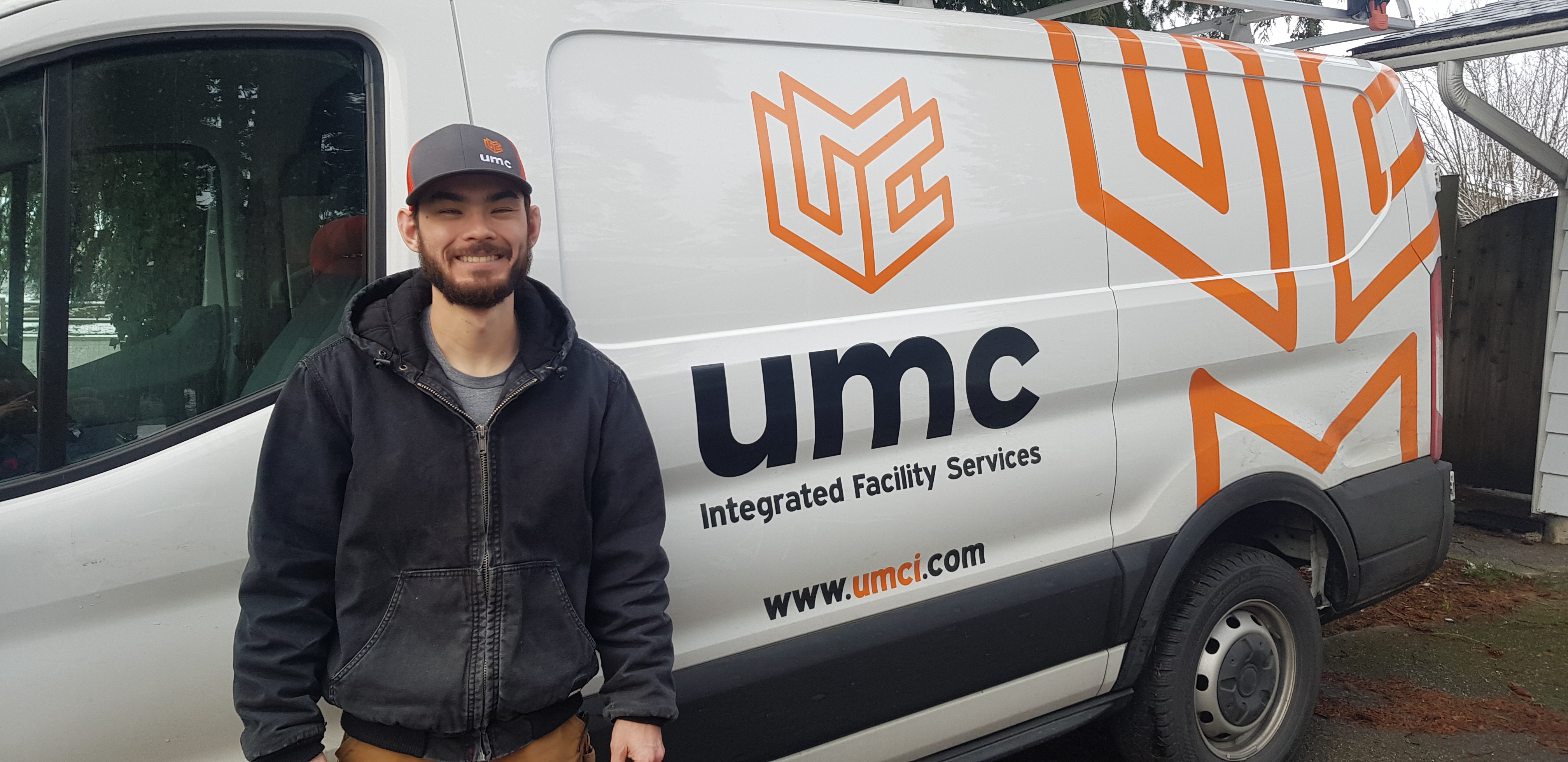 Former Navy Petty Officer Second Class Kenta Caproni is thankful for the VIP Program and his UA Brothers and Sisters, as he continues to learn about the pipe trades.
As some veterans struggle to transition into their post-service career, Caproni was grateful the VIP Program at Joint Base Lewis-McChord prepared him for what to expect in his new career.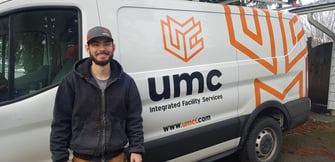 "The program prepared me for what to expect on-the-job with a journeyman and how to be the best apprentice that I can be," he said.
The VIP Program is a Career Skills Program, aimed at preparing any active-duty transitioning military service member for a career in the pipe trades. The free, 18-week course provides service members with an entry-level education in order to immediately begin work in the pipe trades once they transition out of the armed forces.
Now a first year apprentice with UA Local 26, Caproni goes to work confident he will gain the skills necessary to be successful.
"My Local did an amazing job in helping with the transition and getting me set up for success," Caproni said. "It is exciting working in an industry that I had no experience in, but can trust my coworkers and contractor to give me all the help and resources I need to get the job done."
After graduating and successfully transitioning out of the military, VIP participants are guaranteed job placement with a UA signatory contractor, where they will earn livable wages and excellent fringe benefits.
"Honestly, there is no better program that will get you into another organization that is as supportive as the military," Caproni said. "You will not regret this opportunity."
While VIP graduates are guaranteed job placement with a UA signatory contractor, they also gain direct entry into the five-year UA apprenticeship program. Throughout this program, graduates build on their skillset through on-the-job training, as well as classroom instruction.
In addition to the industry-leading training, UA apprentices earn livable wages, with scheduled pay raises. Furthermore, they also earn full-family health insurance and an excellent 401k and pension.
"The VIP Program showed me there are jobs that provide similar or better benefits than what I received from the military," said Caproni.
To learn more about the UA VIP Program at JBLM, click here.