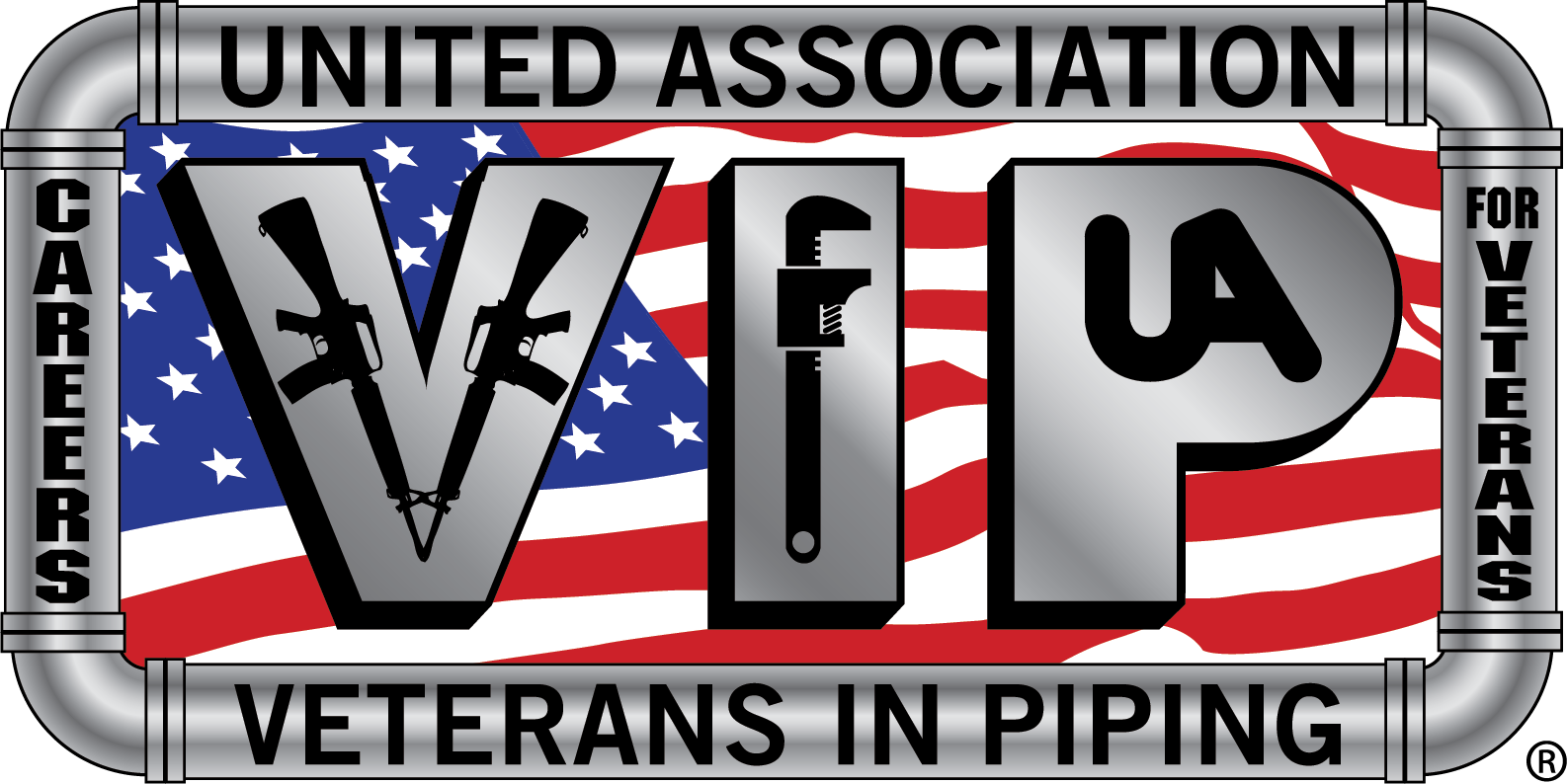 Former Navy Petty Officer Third Class Joseph Zgonc still remembers lessons he learned from his instructor while at Naval Station Norfolk in the United Association Veterans in Piping Program.

As a second year apprentice with United Association (UA) Local 725, Zgonc is well on his way to becoming a journeyman HVAC-R Service Technician.

When he was still on active-duty, he learned about the Veterans in Piping (VIP) Program and knew he had to apply.

"I always enjoyed getting dirty and working with my hands," Zgonc said. "So I figured, why not get good money and benefits for doing something I enjoy."
The UA VIP Program is a Skillbridge program that aims to help active-duty transitioning military service members prepare for a career in the pipe trades. It is a free, 18-week course teaching service members entry-level skills needed to immediately begin working in the pipe trades after transitioning out of the armed forces.

As a second year apprentice, Zgonc knows he made the right choice because he enjoys his work.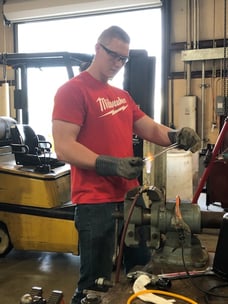 "One of my favorite parts of working is the brotherhood shown in the UA," Zgonc said. "It made it easier to transition and I have already met some really awesome people at work and school."

Upon successful completion of the VIP program and transition out of the military, graduates are guaranteed job placement with a UA signatory contractor. In this position they earn a livable wage and great fringe benefits.

Although graduates are guaranteed job placement with a UA signatory contractor, they also gain direct entry into the five-year UA apprenticeship program. During their time as apprentices, VIP graduates learn valuable skills in the classroom from instructors and on-the-job from journeymen of the trade.

While many veterans struggle to transition from life in the service into a civilian career, VIP graduates seem to fit in with the team setting and structure. They are also helping to fill positions in an industry that has been seeing a shrinking workforce for years.

In addition to industry-leading training, UA apprentices are afforded a family-supporting wage, full-family health insurance and a quality 401k and pension.

"It's an opportunity that will transition you perfectly for your next path in life," Zgonc said.

To learn more about the UA VIP Program Naval Station Norfolk, click here.