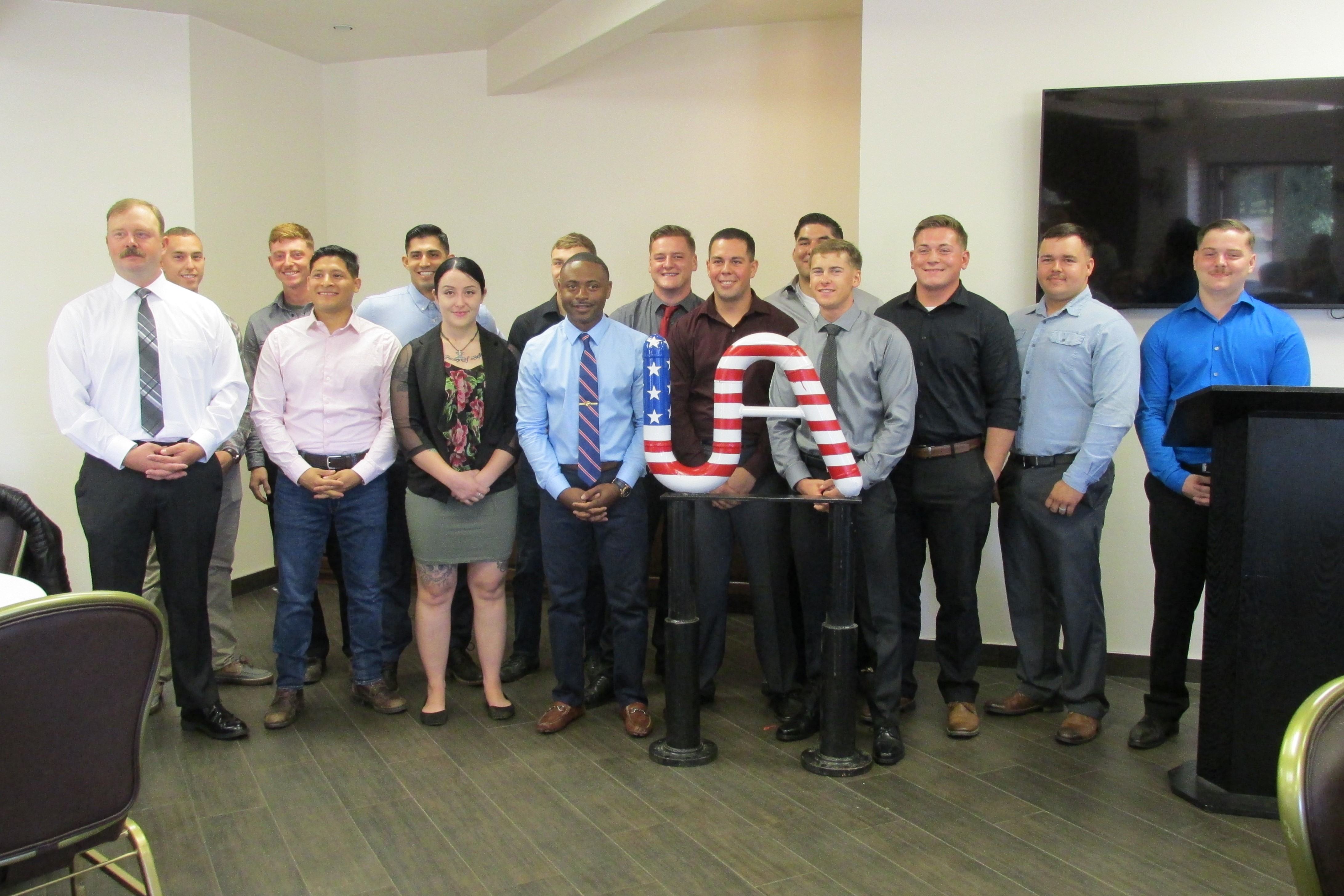 The United Association Veterans in Piping (UA VIP) Program is proud to announce the graduation of 15 transitioning active-duty military service members that made up Camp Pendleton UA VIP Welding Class 27.
On June 28, the members of Welding Class 27 celebrated their completion of a free 18-week accelerated welder training program at Camp Pendleton with a ceremony and networking event. The UA VIP Program provides training designed to prepare active-duty transitioning military service members for rewarding careers in the piping industry after they leave the armed forces. Upon successfully transitioning out of the military, the Welding Class 27 graduates are guaranteed employment with a UA signatory contractor and will enter a five-year apprenticeship program with a UA Local – in an agreed upon geographical location.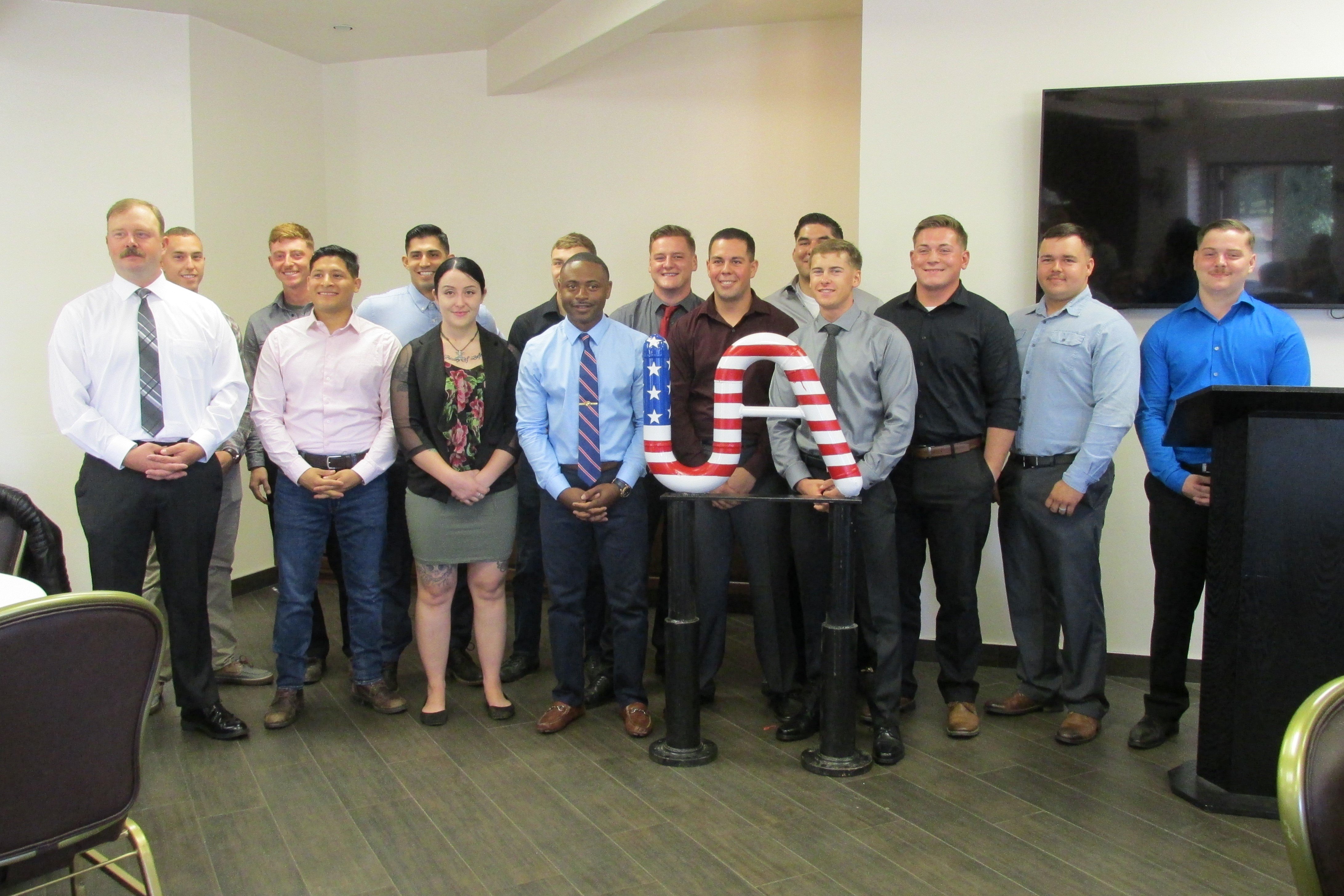 "The service members in Class 27 have demonstrated determination and a hunger for knowledge in the trade," said UA VIP Camp Pendleton Instructor Sean Ellis. "I wish only the best for this class as they move on to their apprenticeship at their respective Locals and continue their hunger for knowledge."
The 15 members of Camp Pendleton UA VIP Welding Class 27 learned welding skills and earned welding certifications that will help them succeed when they go to work and earn livable wages and great health and retirement benefits.
Class 27 graduate Corporal Richard Najera Caicebo, who learned about the VIP program while on deployment, expressed his gratitude to the UA VIP Program for providing him with free welding training.
"I am grateful and couldn't ask for anything else," he said. "They are showing that training is valuable and that they want me to be successful after I leave the Marines."
The skills learned by UA VIP graduates are valuable and in high-demand, as there is a growing need for highly skilled members of the pipe trades as previous generations retire.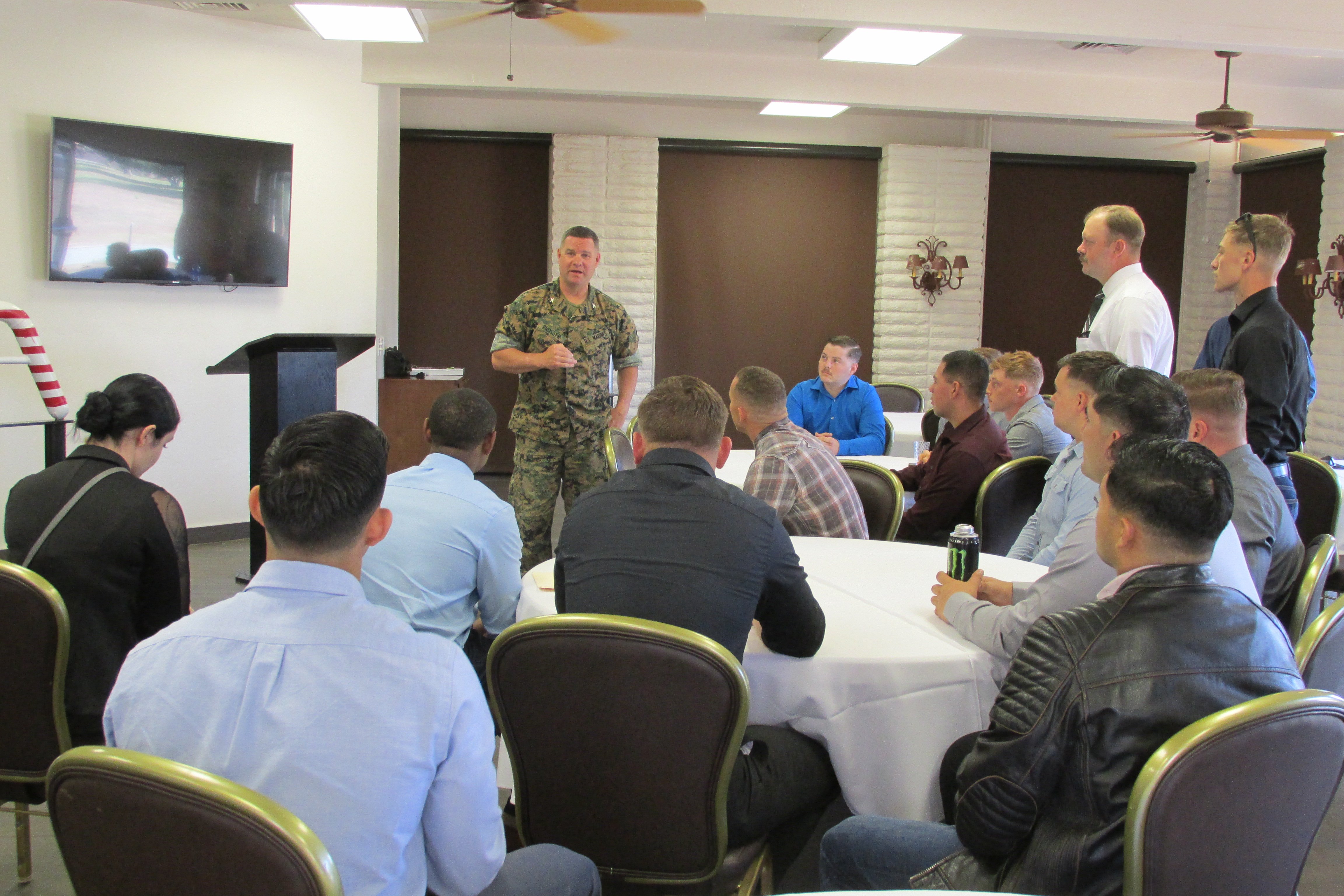 All UA VIP graduates enter into a five-year UA apprenticeship program will receive on-the-job training and classroom instruction to grow their skillset and understanding of the piping industry. Apprentices will also receive gradual pay increases as they advance toward journeyman status.
UA signatory contractors know that when they hire a UA VIP graduate, they are getting someone who has the motivation, skillset, knowledge and certifications to show up every day, on time to get the job done correctly.
Transitioning active-duty military service members can learn more about the Camp Pendleton UA VIP Program by submitting their contact information when they click here.