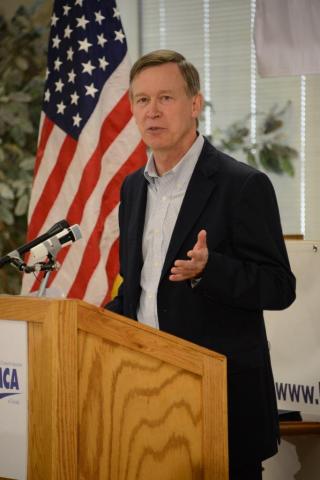 LEGISLATION
OUR VETERANS ASKED FOR YOUR SUPPORT AND THEY GOT IT.
With passage of The Veteran Opportunity to Work (VOW) to Hire Heroes Act, November 2011, and the subsequent passing of Public Law 112-56, the Department of Defense and Homeland Security have the authority to permit participation in apprenticeship programs for transitioning service members. This has allowed the UA VIP program to train active duty transitioning service members on US Military installations.
READ MORE
BUSINESS OWNERS & CONTRACTORS
THERE'S A REASON YOU SHOULD HIRE UA VIP GRADUATES.
History has proven time and time again that veterans of the U.S. Armed Forces come equipped with unmatched skills, discipline and leadership. Upon separation from active duty, military personnel have to re-establish every aspect of their lives – including new careers. For many new veterans, trying to secure work is one of the hardest obstacles they will face.
READ MORE
MILITARY COMMANDERS
MILITARY SERVICE MEMBERS LOOKING TO TRANSITION BACK TO CIVILIAN LIFE SHOULD BE GIVEN THE OPPORTUNITY TO TRAIN FOR A SUCCESSFUL CAREER IN THE PRIVATE SECTOR.
That is why the United Association (UA) created the Veterans In Piping (VIP) Program. General President Mark McManus wants to ensure that our military men and women can live with the dignity they deserve.
READ MORE