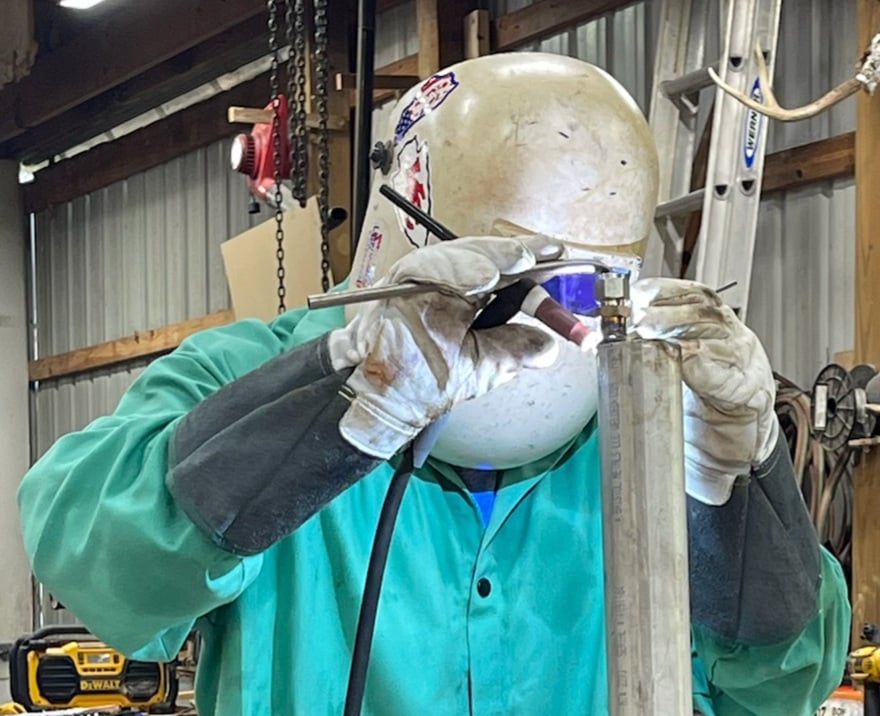 For Army Sgt. Michael Campbell, the United Association Veterans in Piping (UA VIP) program proved to be vital to his transition to civilian life. It set him up for more than just a career, but a complete mental transition that made his adjustment to life after the military smoother.
"I feel that going through the UA VIP program helped me mentally prepare for the civilian workforce," he said. "It changed my thought process and made the transition just a little smoother."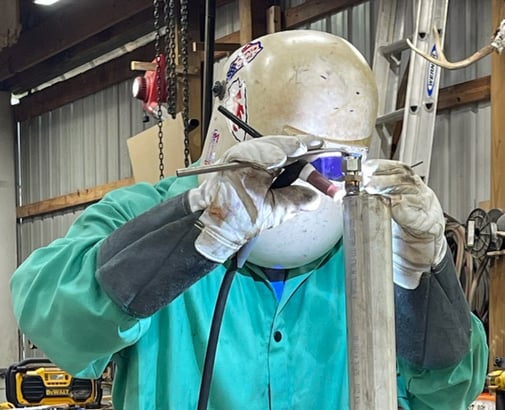 The UA VIP program is a Career Skills Program (CSP) that prepares transitioning active-duty service members for a career in the pipe trades after the military.
In 2019, Campbell enrolled in the UA VIP's Accelerated Pipe Trades Class 2 at Fort Campbell. Over the course of 18-weeks, he trained alongside an experienced journeyman instructor through a combination of classroom instruction and hands-on training. He learned basic skills and earned industry-recognized certifications that put him ahead of his peers when he later began his apprenticeship training.
Campbell decided to enroll in the UA VIP program because it guaranteed him a job in the form of a UA registered apprenticeship program after the military.
"Other programs only offered interviews, but the UA VIP program guaranteed me a job," Campbell said. "And the pay was highly competitive."

Transitioning active-duty service members are invited to apply to the UA VIP program during their last six months of duty. Training is available in welding, HVACR and fire sprinkler fitting at select military bases across the country. Classes take place on base during a student's enlistment period and are considered part of their military duties.
The start of a great union career after the military
Upon graduating from the UA VIP program, Campbell began a UA registered apprenticeship program with Plumbers and Pipefitters Local 572 in Nashville, a union he continues to belong to today. He quickly qualified for quality healthcare for his family and earns good union wages while he learns. He began earning a pension and a 401K for his retirement.
As he expands his skillset and progresses through his apprenticeship program, Campbell earns regular raises.
"Stick with the apprenticeship program, and the pay will increase," he said.
Today, Campbell works for the Nashville Machine Company. Though he began his training in welding through the UA VIP program, he has since transitioned to an HVAC service position. Nevertheless, the welding he learned in the UA VIP program proved vital to his career.
"I do believe learning to weld has been beneficial for my company as I have welded numerous times," he said.
Campbell would recommend the UA VIP program to any transitioning active-duty service member interested in starting a career in the pipe trades after the military.
"Any service member transitioning out of the military can be successful," Campbell said. "Having a good amount in savings and using programs like the UA VIP make the transition less stressful."