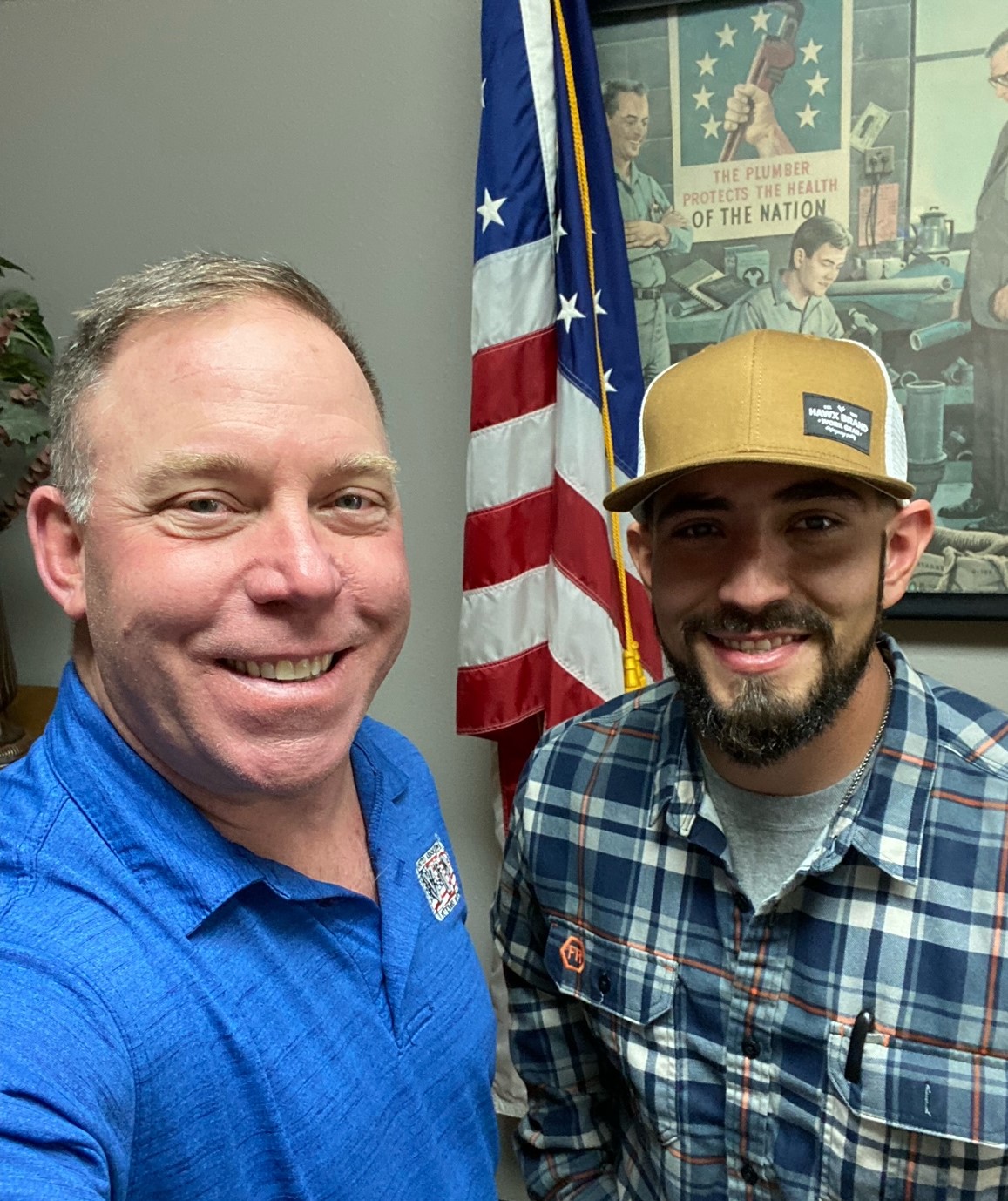 It was the guaranteed job placement that convinced Army Staff Sgt. Oscar Lira to seek out the UA VIP program.
After he transitioned out of the military, Lira immediately began working, using skills he learned in Fort Campbell Welding Class 16.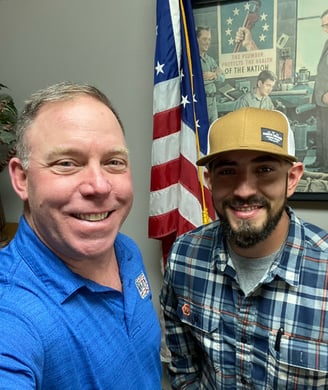 Today, he's a third-year apprentice in Plumbers, Pipefitters and HVACR Service Technicians Local 142. He works for Brandt Engineering. Since leaving the military, he has welded in fabrication shops, chemical plants and compressed and liquid natural gas distribution sites.
"Everything was pretty smooth once I found the right Local Union," Lira said. "I was attracted to the UA VIP's guaranteed employment and job placement, and the fact I didn't have to touch my GI Bill in order to attend the class/training."
Over the course of 18 weeks while still in the Army at Fort Campbell, Lira learned the basics of welding alongside an experienced journeyman instructor through a combination of classroom instruction and hands-on training. He earned industry recognized certifications, including UA 21, UA 41, First Aid, CPR and OSHA 30 that accelerated his progress and provided key foundational experience for his future career.
"The program gave me the opportunity to set myself aside from my peers by entering the Union with two welding certifications, which helped me secure employment quickly," Lira said.
UA VIP: An easy choice for those looking for a quality civilian career
After completing the UA VIP program and transitioning out of the military, Lira began a UA registered apprenticeship located in San Antonio, Texas. He is earning good union wages while he trains, and his pay gradually progressing as he expands his skill base. He quickly qualified for quality healthcare benefits for his family and started contributing towards a 401K and earning a pension.
Lira said he would recommend the UA VIP program to anyone who asks.
"The program is the easiest choice if you are looking for a career working with your hands that comes with advancement opportunities and a lot of the benefits similar to the military," Lira said. "It's a great opportunity."
The UA VIP program offers training in welding, HVACR and fire sprinkler fitting. Training takes place at select military bases across the country.