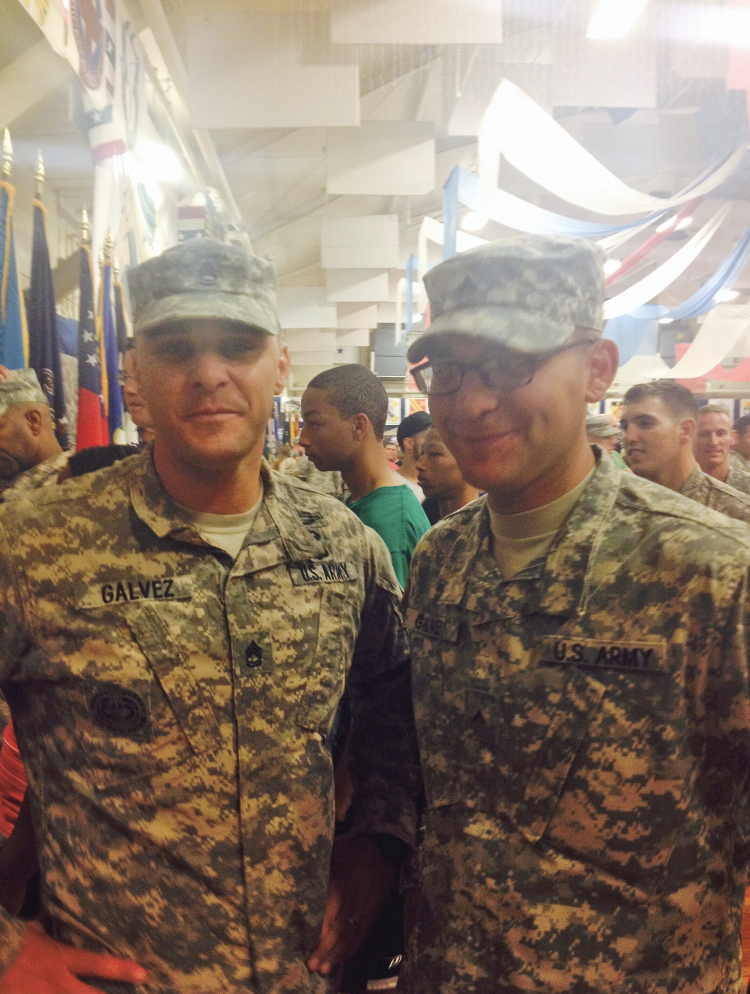 For some transitioning active-duty military service members, leaving the comradery of the armed forces is part of the challenge when finding a new career.
Fortunately for those men and women who successfully complete the United Association Veterans in Piping Program, they are able to find a similar comradery in a UA five-year registered apprenticeship program.
Former Army Sergeant First Class James Galvez, who now lives in Colorado Springs, is one such individual.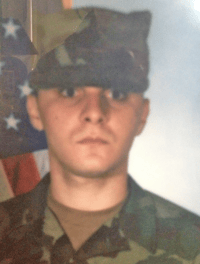 He wanted to leave the service and begin a reliable career in the civilian sector. After some research, he decided the best opportunity to do so was through the UA VIP Program, a free 18-week career training program.
Those who complete the program are guaranteed a job with a UA contractor in one of over 200 locations throughout the U.S., where they will immediately earn a livable wage, receive excellent health insurance and start contributing to a great retirement plan, which includes a pension and 401k.
The UA VIP Program is offered at seven participating military bases throughout the country, and depending on the base, teaches students basic piping industry skills pertaining to welding, sprinkler fitting or HVAC-R.
Galvez was accepted into the UA VIP Fort Carson Welding Program. After graduating from Welding Class 14 and successfully transitioning out of the military in 2019, he began a five-year registered UA apprenticeship with Plumbers and Pipefitters Local 58 in Colorado Springs, Colo.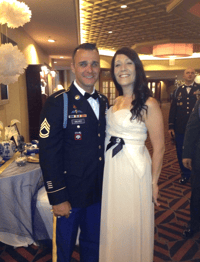 One of the first things he noticed during his first year as an apprentice was the comradery between apprentices, which he found to be very similar to what he experienced in the military.
"The closeness, along with the feeling of comradery is something I definitely feel is the same," he said.
Besides the comradery, Galvez also praised his co-workers and fellow union members, who have helped him improve his industry knowledge and skill set, leading him down the path to a long and successful career.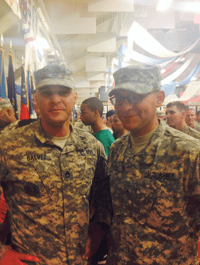 "The foreman and journeyman I work for have so much knowledge and expertise, that my confidence in the trade is growing," Galvez said. "Their professionalism and knowledge is astounding. Between the journeyman and foreman I work for, they have a combined knowledge of the trade of about 60 years, so I know I'm in good hands."
To learn more about the UA VIP program at Fort Carson, click here.