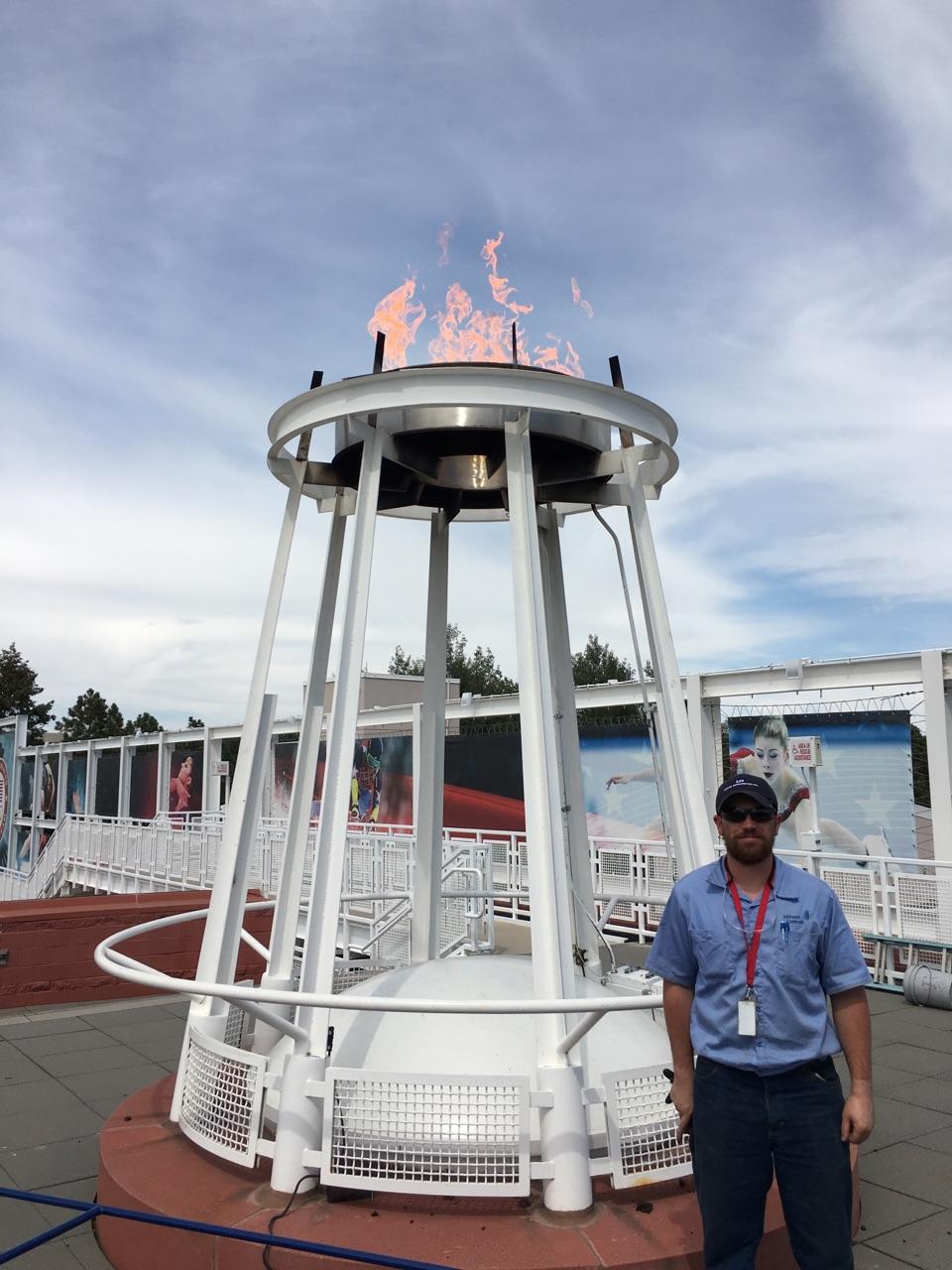 It has been a busy year for recent UA VIP graduate Kurt Watson.
Following his graduation from Joint Base Lewis-McChord HVAC-R Class 8 and discharge from the Army, the former Sergeant moved to Colorado Springs, Colo., where he began work for Johnson Controls.
In July 2016, he also began his career as a second-year HVAC-R apprentice with Plumbers, Pipefitters and HVAC-R Service Journeyman Local 58.