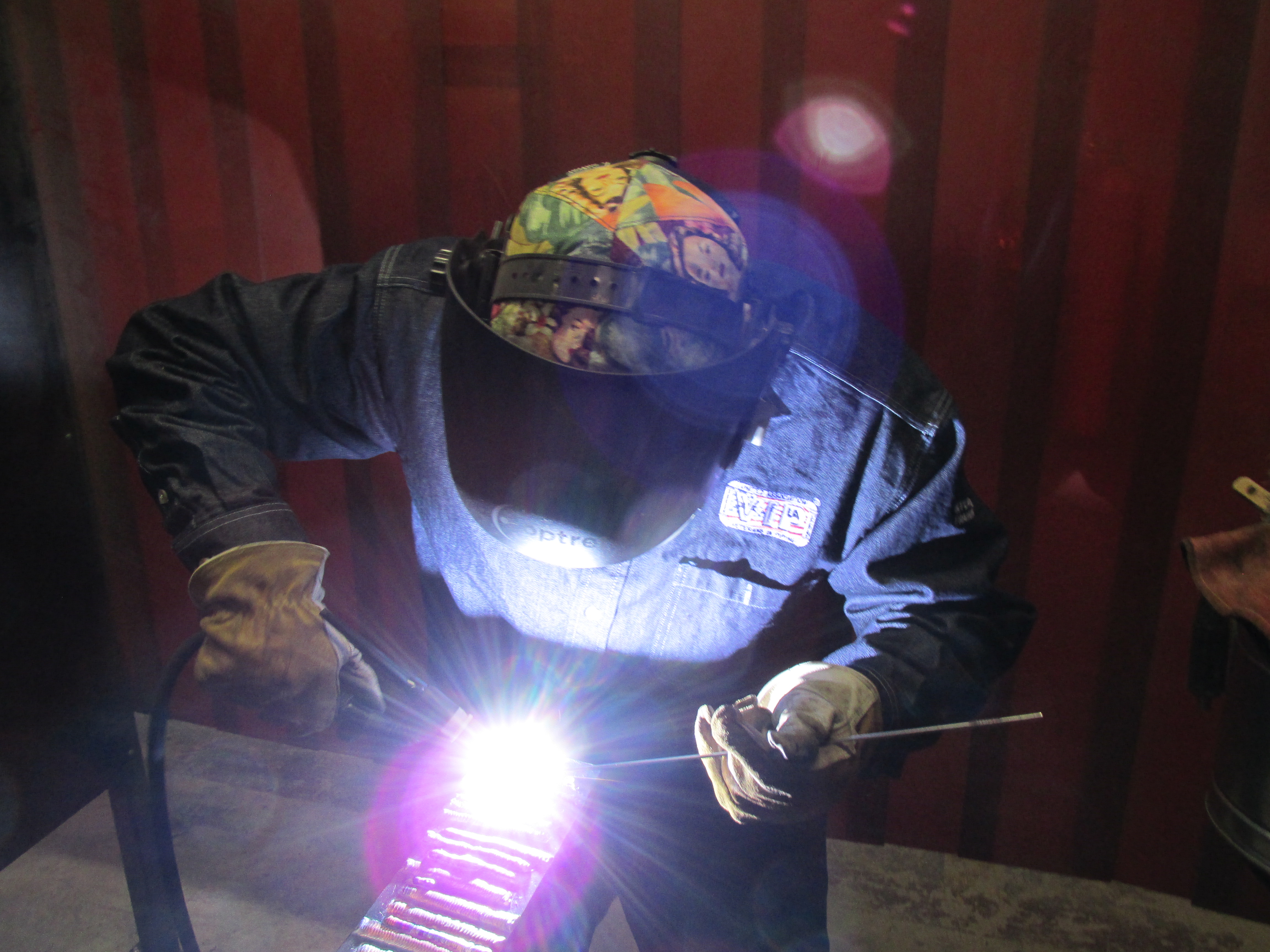 For the eight members of Welding Class 16 at Fort Campbell, the start of class is an incredible opportunity — the chance to learn to weld and build basic skill sets to begin a career in the pipe trades.
The students are part of the United Association Veterans in Piping (UA VIP) program that is designed to help transitioning active-duty service members transition to a rewarding civilian career.
During their last few months of military service, UA VIP participants learn from an experienced journeyman through a combination of classroom instruction and welding lab training.
Guaranteed high pay, great benefits, from the beginning
United Association Veterans in Piping participants earn industry-recognized certifications and gain direct entry into solid private-sector jobs with good pay and benefits. They learn specialty training that gives them a leg up on their peers.
Upon graduation, UA VIP participants are placed with a UA Local Union at an agreed upon location. There are hundreds of possibilities throughout the country. They enter a UA apprenticeship program with guaranteed job placement, earning good pay, quality healthcare and 401K benefits.
They begin a high paying career in an industry where job demand is high.
Apply today!
Students are selected for the program through an interview process.
Similar programs are happening at select military bases across the country.