Like many people, Joe Perez had little clue what he wanted to do for a career, but he knew he did not want to work in an office and sit behind a desk every day.
After three overseas deployments, Perez found himself stationed at Fort Sill in Oklahoma, where he stumbled upon a flyer for the United Association Veterans in Piping (UA VIP) Fire Sprinkler Fitting program. The program was in its pilot year, so Perez decided that he would apply for an interview.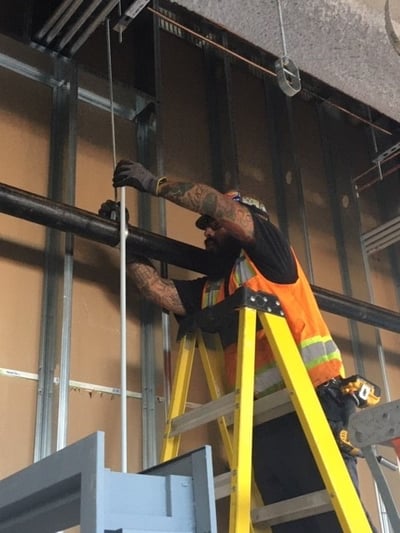 Perez was accepted to the program and thoroughly enjoyed learning the basics of the fire sprinkler fitting trade. He liked the work that he was doing, and decided to become a fire sprinkler fitter.
During this apprenticeship, Perez earned a livable wage. As he progressed through the apprenticeship program, he earned scheduled wage increases. Additionally, he earned excellent medical insurance and retirement benefits such as a pension and 401k.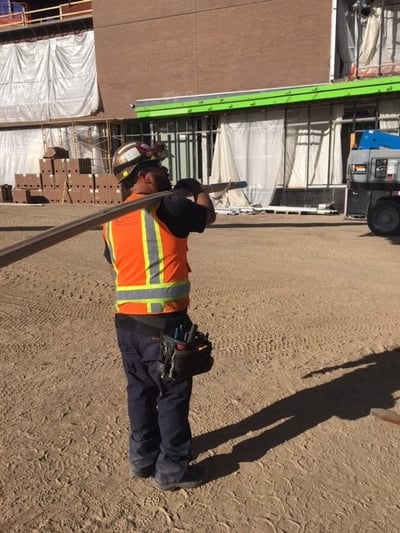 Perez completed his apprenticeship and became the first journeyman fire sprinkler fitter to come out of the VIP fire sprinkler fitter program.
Still enjoying his work, Perez expects to soon become a foreman for his company.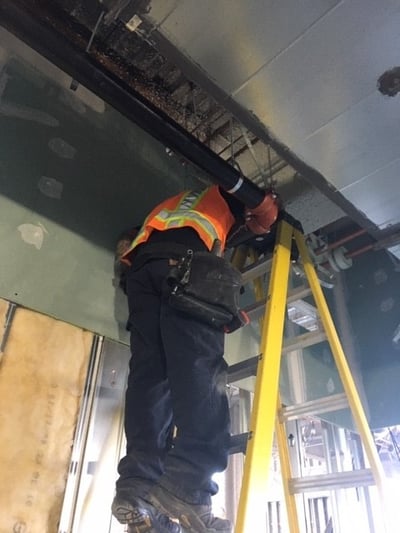 The UA VIP Fire Sprinkler Fitter program is still being offered, although it has been relocated to Fort Campbell, Ky. The UA hopes to add many more quality apprentices to their ranks through the UA VIP Program.
If you would like to learn more about the VIP Program and the participating bases, click here.