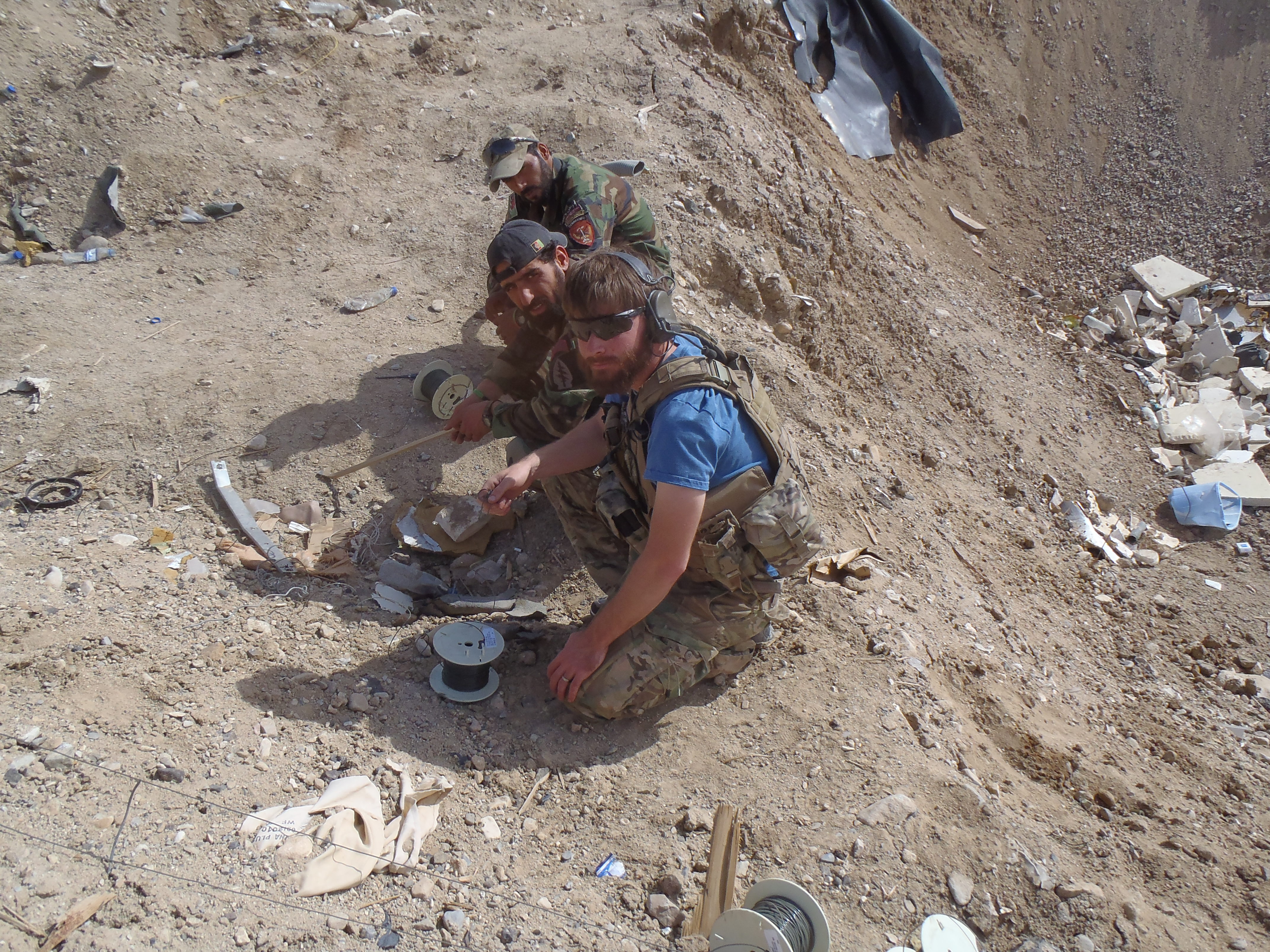 For United Association (UA) Veterans in Piping (VIP) Program graduate and Army Specialist Tyler Simms, the UA VIP Program was only the beginning of what has turned out to be a successful career thus far.
Simms, a journeyman welder, has made a name for himself within UA Local 776, quickly climbing the ranks.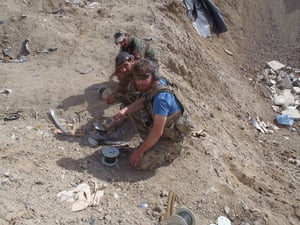 In 2016, Simms was ready to transition out of the military and knew he would need to find a career after transitioning out. While still in the armed forces, he found out about the UA VIP Program, which became the vehicle for him to get a great career.
"The training was free and enabled me to move to an area that I wanted to be," Simms said.
The UA VIP Program, which is open to all active-duty transitioning military services members, is an 18-week SkillBridge program designed to prepare active-duty military service members for a career in the pipe trades.
Once VIP Program participants graduate and transition out of the military, they go to work for a UA signatory contractor. Guaranteed employment through UA VIP helps put veterans to work, while also helping to close the skills gap that exists in the skilled trades.
After completing the VIP Program and transitioning out of the service, Simms was placed with UA Local 776 in Lima, OH.
Ohio State Building Trades Executive Secretary-Treasurer Mike Knisley praised the UA VIP Program for preparing active-duty transitioning military service members to be productive apprentices.
"When you have a VIP graduate in your apprenticeship program, you are getting someone who brings honor, integrity and discipline to the table on day one," said Knisley. "The UA VIP Program, with its foundation of training and accountability that the armed services stands for, benefits the Local unions tremendously as the Locals are getting members who are work-ready."
Shortly into his career, Simms was seen as a skilled tradesmen and began running work as a foreman.
"I have been a foreman for a few years now," Simms said. "Running jobs inside refineries and chemical plants, everything from new capital projects to maintenance."
Thanks to his experience with the VIP Program, and the successful career it helped him achieve, Simms encourages others to give the program some thought.
"I would recommend it over any other program," Simms said. "It gives you the opportunity to acquire great skills, making great wages and benefits."
In addition to job placement with a UA signatory contractor, VIP graduates gain direct entry to the five-year UA apprenticeship program. During this apprenticeship, graduates earn while they learn from experienced journeymen on-the-job. Graduates are paid a livable wage and provided great benefits such as family health insurance.
To learn more about the UA VIP Program at Fort Campbell and six other installations, click here.