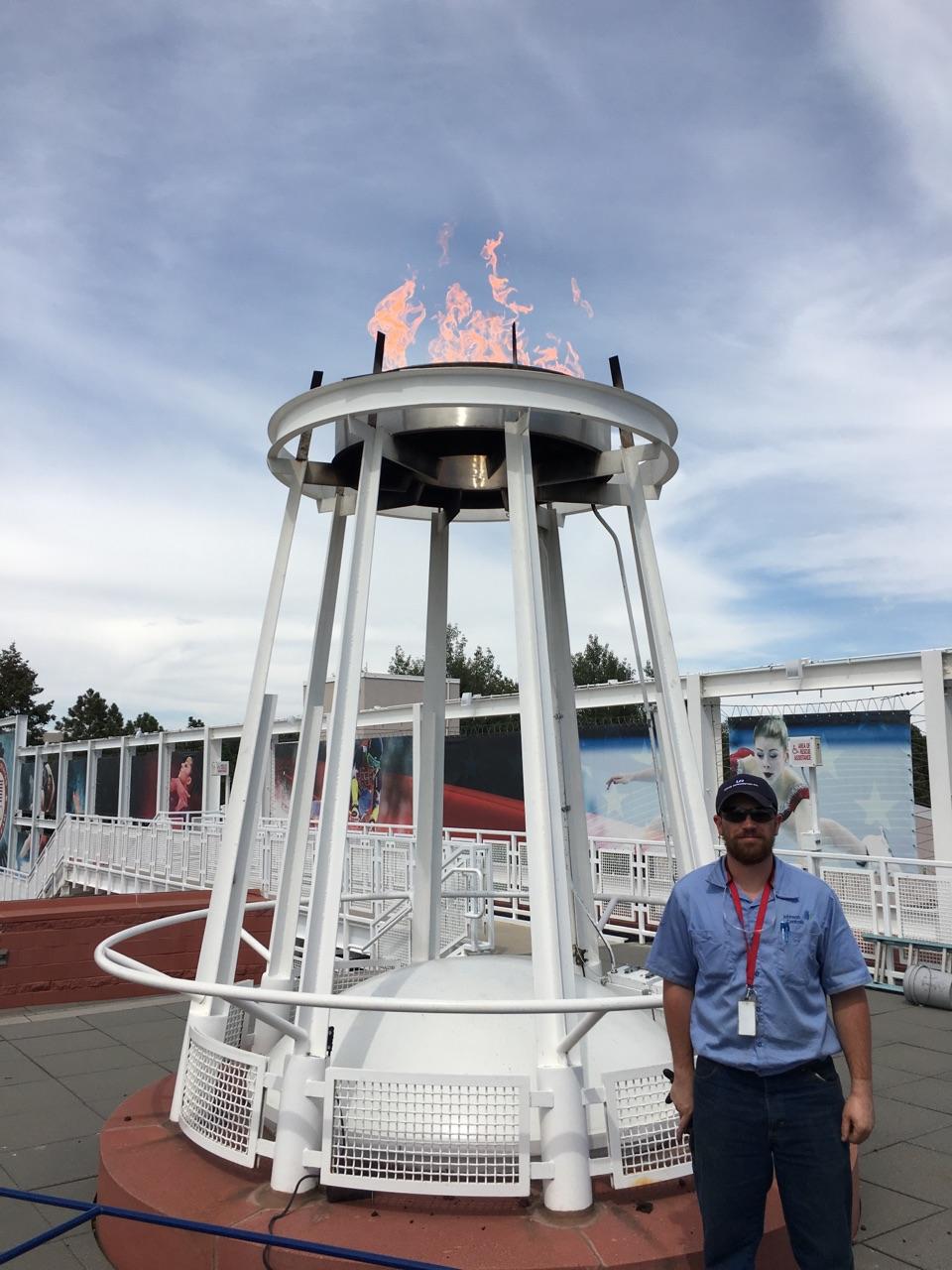 It has been a busy year for recent UA VIP graduate Kurt Watson.
Following his graduation from Joint Base Lewis-McChord HVAC-R Class 8 and discharge from the Army, the former Sergeant moved to Colorado Springs, Colo., where he began work for Johnson Controls.
In July 2016, he also began his career as a second-year HVAC-R apprentice with Plumbers, Pipefitters and HVAC-R Service Journeyman Local 58.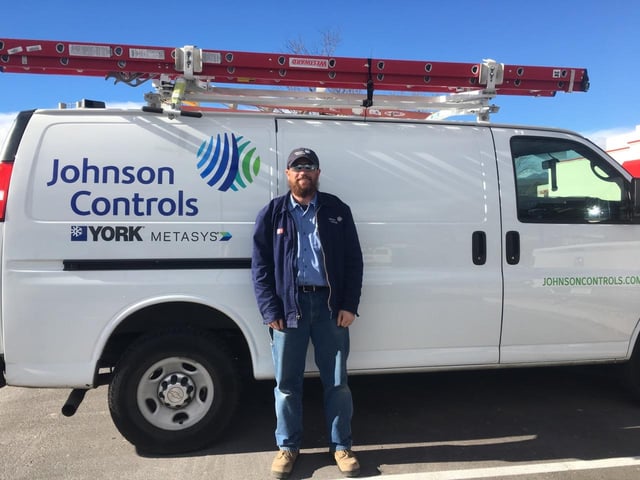 By going through the UA VIP Program, Watson did not face the stress many military members normally incur upon their discharge from the service.
Since he had a job, Watson could focus on the transition to Colorado and prepare for his new career with Johnson Controls, where he makes livable wages and receives a great benefit package.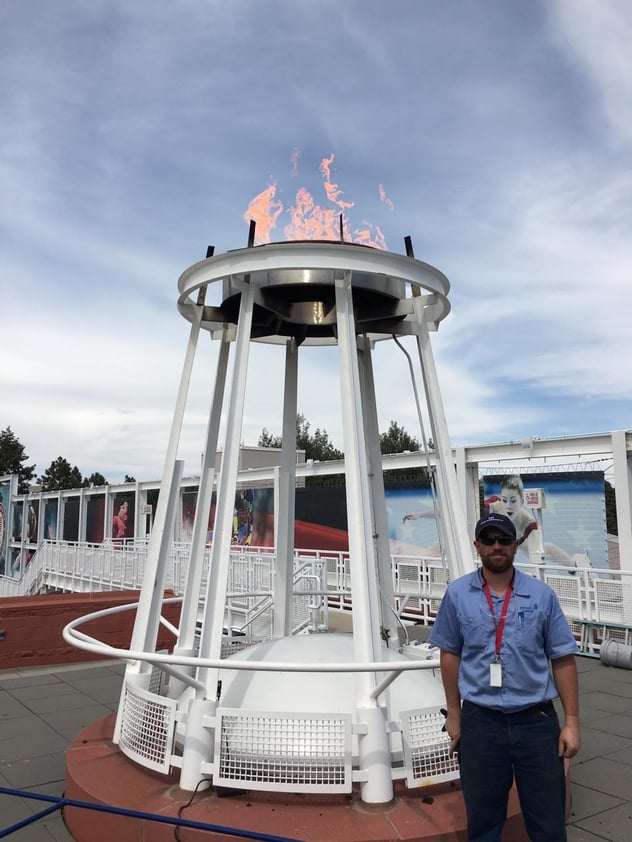 "I love where I work and it was an easy transition from the military," Watson aid. "We have a great team and I have made this my career."
The former soldier spent most of his first year at the U.S. Olympic Training Center, performing various tasks, including work on the Olympic caldron.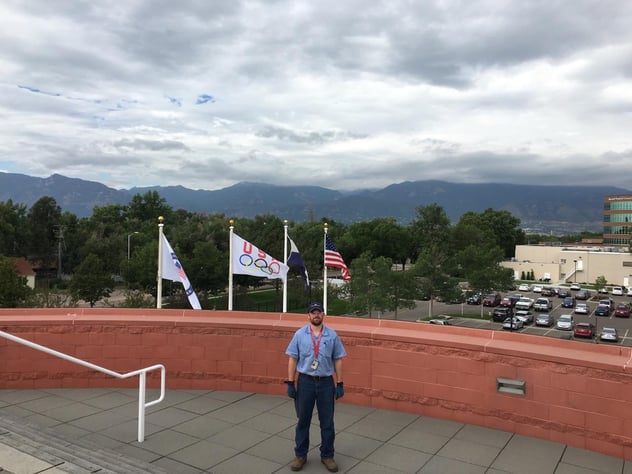 Now, as a second-year apprentice, he is doing anything from service calls to installing commercial units.
The future is bright for Watson, as he continues to transition from his time serving our country at JBLM to serving his Johnson Controls clients.
Click on the link to submit your contact information in order to find out more about the JBLM UA VIP Program.