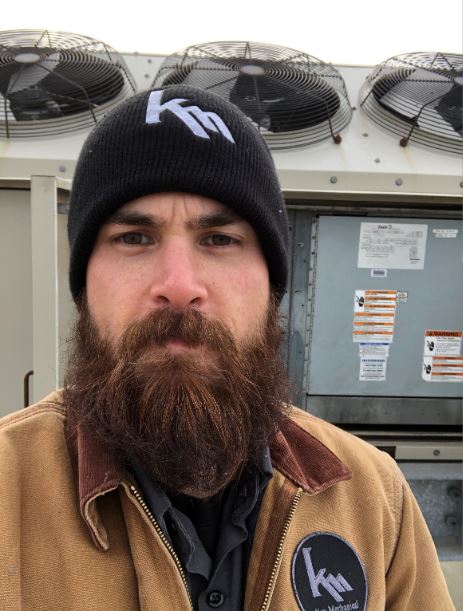 Navy Petty Officer Second Class James Dhaveloose can sum up the reasons he encourages any transitioning active-duty military service member to consider the United Association Veterans in Piping (UA VIP) Program to less than 10 words.

For Dhaveloose, a UA VIP graduate, if you like the trades, you cannot beat the VIP Program.

"Great pay, benefits and no student debt," he said.

The UA VIP Program is an 18-week Skillbridge program designed to help active-duty transitioning military service members learn the necessary skills for an entry-level position in the pipe trades. The program is offered at seven military installations nationwide, and is open to all active-duty military service members.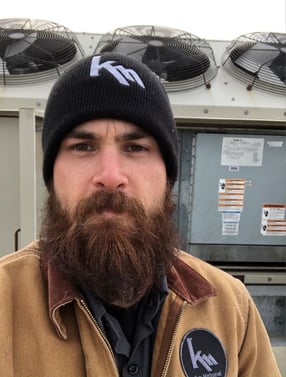 Now a member of UA Local 342, Dhaveloose said the VIP Program at Fort Campbell was a great decision for him, in part, because it helped him get into the UA.

"I had a great time in the VIP Program," he said. "It was a great opportunity to get into the union."

After successfully graduating from the VIP Program and transitioning out of the military, VIP graduates are guaranteed job placement with a UA signatory contractor in an agreed upon location. While working as apprentices for these contractors, VIP graduates earn great, livable wages and receive quality fringe benefits.

Dhaveloose said the VIP Program stood out to him because of the guaranteed job placement and union membership.

In addition to job placement, VIP graduates gain direct entry to the five-year UA registered apprenticeship program. VIP graduates build on their skillset as apprentices while working on-the-job with experienced UA tradesmen and tradeswomen, as well as participating in classroom instruction from accredited instructors.

Perhaps the most important part of graduating from the VIP Program and becoming a UA apprentice is the access to benefits. As UA members, VIP graduates are provided a livable wage with scheduled wage increases, full family health insurance and retirement benefits such as a 401k and pension.

To learn more about the VIP Program at Fort Campbell, please click here.