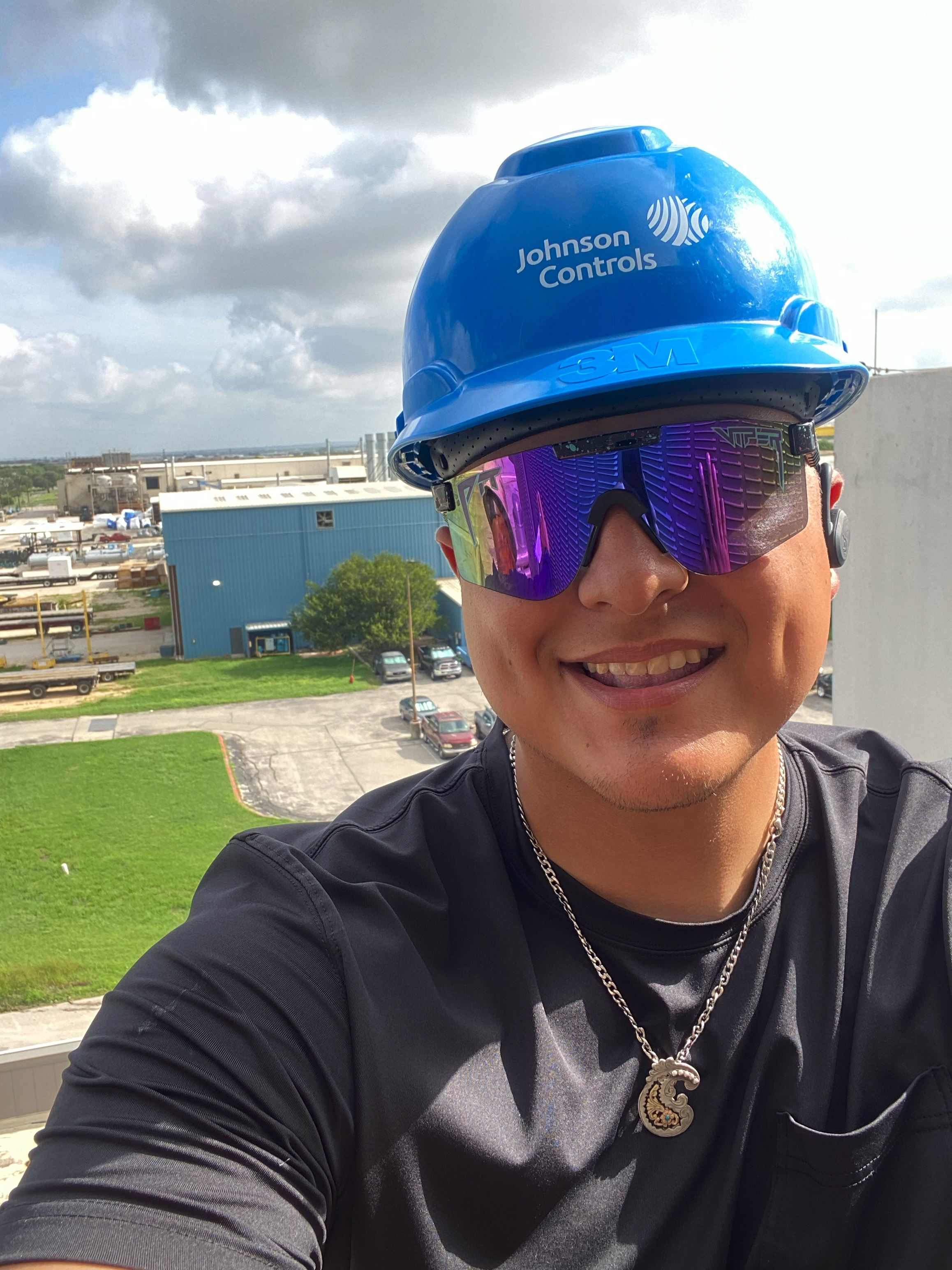 Army Staff Sgt. David Lee Leza has a simple message for those considering the United Association Veterans in Piping (UA VIP) Program:
"Do it," he said. "When you're scared to transition out — when you have that gut feeling not to leave the military — this program will 100 percent set you up for the future."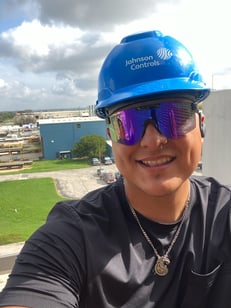 Leza is currently a third year HVACR apprentice with UA local 142 in San Antonio, Texas. And he owes it all to the UA VIP Program, which prepared him for apprenticeship and provided him with guaranteed job placement with a UA signatory contractor upon transition from the military.
"It's set me up for my future and has let me transition smoothly out of the military," he said.
Leza served nearly a decade in the military before enrolling in the VIP HVACR program at Joint Base Lewis-McChord during his last few months of military service. The program stood out to him because it offered guaranteed job placement close to San Antonio, where he planned to live after getting out of the military.
A path to a union career with good pay and quality benefits
Over the course of 18 weeks, Leza learned basic skills installing, repairing and maintaining heating, ventilation, air conditioning and refrigeration equipment alongside an experienced instructor through a combination of classroom instruction and hands-on training. He earned industry-recognized certifications that accelerated his transition into the UA apprenticeship.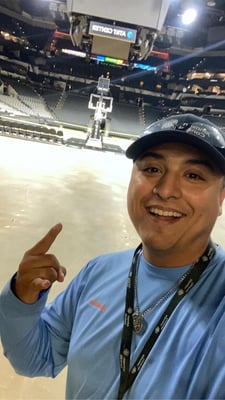 Upon successful completion of the VIP program and transition from the military VIP graduates begin a 5-year UA registered apprenticeship program at an agreed upon location nationwide. As UA apprentices they begin earning living wages and are eligible for quality healthcare benefits for themselves and their family. They also start building a pension and a 401K for their retirement. After the new UA members complete their registered apprenticeship program, they become journey workers with multiple career pathways in a field that is in high demand.
Today, Leza works for Honeywell Building Solutions, contributing to chiller rebuilds, project management, crane picks and equipment installations.
"You won't find a better opportunity than the VIP," Leza said. "The transition was actually pretty seamless."
Learn more about the UA VIP training opportunities available at select military bases throughout the country.