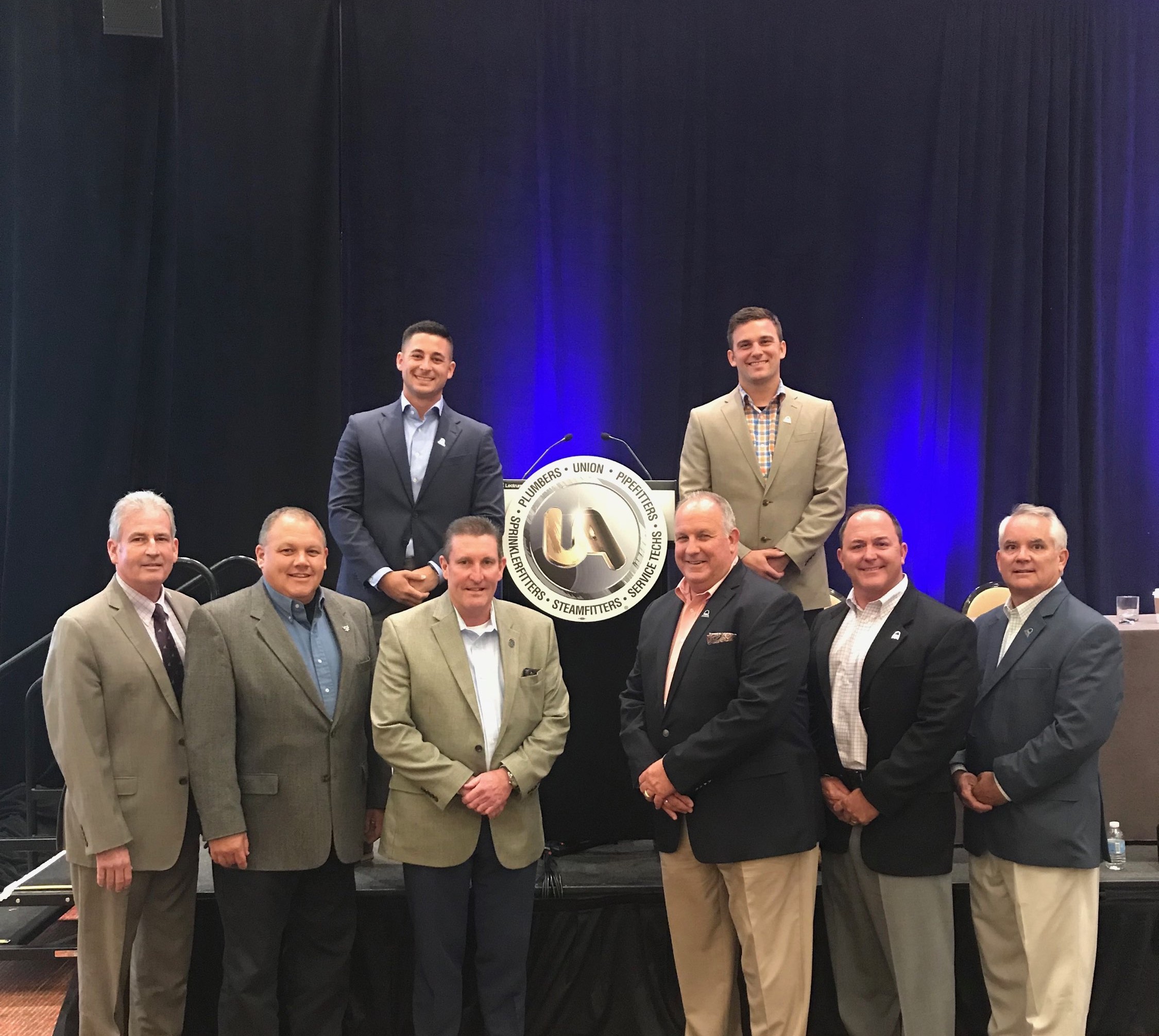 The United Association Veterans in Piping Program congratulates former Army Specialist
Samuel Phipps, who recently topped out as journeyman with Plumbers and Pipefitters Local 562 in Missouri.
A graduate of the UA VIP Joint Base Lewis-McChord HVAC-R Class 3 in 2014, Phipps has successfully completed all the requirements of the UA's five-year registered apprenticeship program and now earns journeyman wages.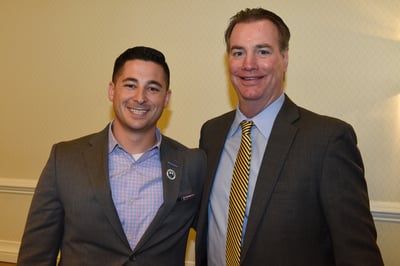 Looking back, Phipps said when he was stationed at JBLM, UA VIP's free 18-week career training program seemed attractive because it allowed him to continue earning his military wages, while also gaining basic HVAC-R skills for his post-military career.
"The biggest thing that stood out in my opinion was the training you receive while still in the military," said Phipps. "To learn your future trade on post while taking the last 18 weeks of your military contract to prepare you is absolutely incredible."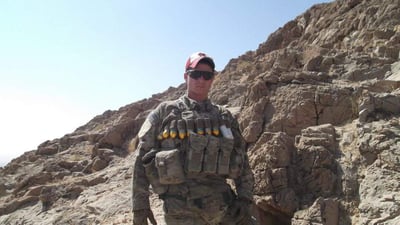 Phipps is thankful for the stability the program provided for his family. Upon graduating from UA VIP and successfully transitioning out of the military, he began the UA's five-year registered apprenticeship program, where he earned a livable wage with excellent medical insurance and great retirement benefits including a pension and 401k. As he progressed through his apprenticeship, Phipps earned pay raises, which reflected his improved skillset.
Now he can focus on his journeyman career as an HVAC-R service technician, while earning excellent wages to go along with the great benefits, which allow him to better provide for his family.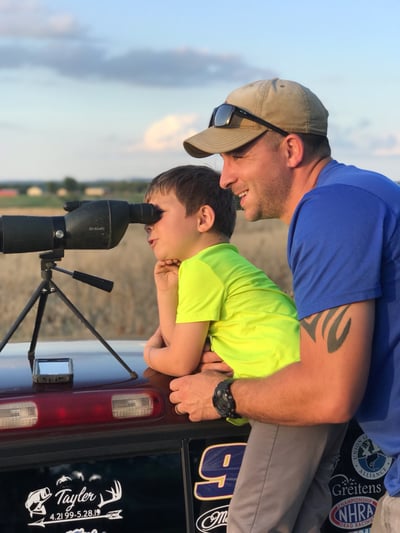 "The UA VIP Program was one of the greatest decisions that I have ever made in my life," he said.
Phipps strongly encourages all active-duty transitioning military service members to apply for the UA VIP Program.
"Stop thinking about applying and go do it," he said.
Thanks to UA VIP, Phipps has a great career, which has allowed him to work on interesting projects including the rink chillers at the Enterprise Center, home of the St. Louis Blues, the defending Stanley Cup champions.
To learn more about the UA VIP program at Joint Base Lewis-McChord, click here.