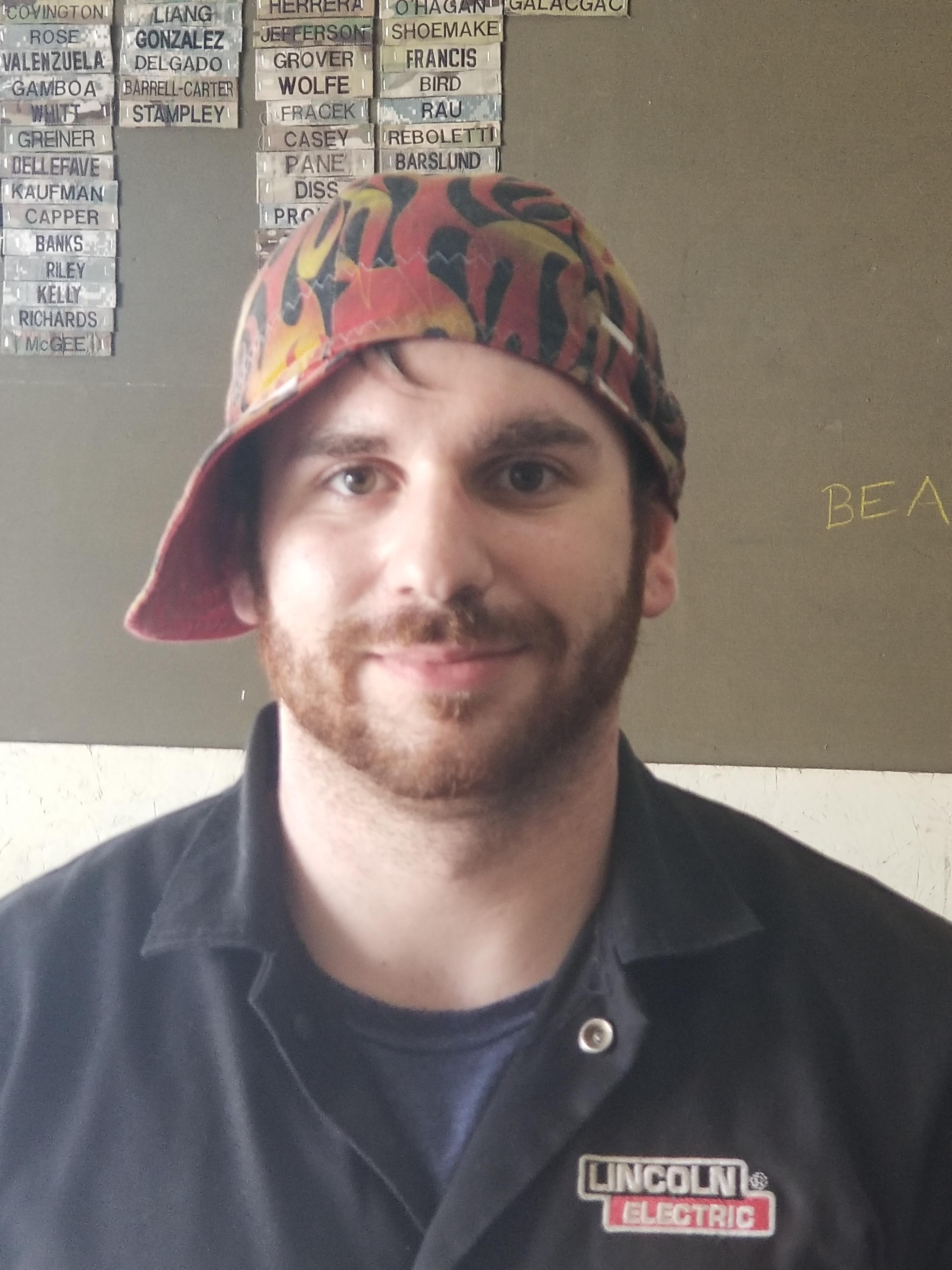 It is no secret that many service members struggle to find a career when they transition out of the military.
One solution to this problem for active-duty military service members preparing to transition out of the armed forces is to apply for the United Association Veterans in Piping (UA VIP) Program, which provides free career training and guaranteed job placement in the pipe trades.
Tyler Mugno, an active-duty service member at Fort Campbell, successfully applied to the UA VIP Program and learned how to weld. He now feels very confident in his welding abilities and looks forward to the day where he can apply those skills on the jobsite and grow his skillset through a United Association (UA) five-year apprenticeship.
In addition to his growing confidence in his welding abilities, Mugno said he feels at ease knowing that upon successful completion of the program, he will be placed into a job with a UA signatory contractor in an agreed upon geographic location, where he will make good wages and receive great health and retirement benefits.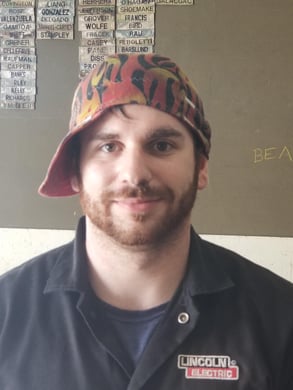 "My expectations are to be paired with a journeyman who will continue to teach me everything I need to know, so I can take all of the knowledge and the skills I have learned and pass it down to further generations," said Mugno.
This guaranteed job placement, said Mugno, will allow him to void much of the stress that many of his fellow service members face when they leave the military. He is happy to be been given the opportunity to provide for himself and his family once he transitions out of the service.
Mugno applied for the VIP program after hearing about it from another transitioning service member. He said he has become addicted to welding and the UA VIP Program gave him an opportunity to practice and learn a skill he has been interested in learning for years.
Other transitioning members, said Mungo, need to seek out the same opportunity he was given. He stressed the importance of reaching out to the Career Skills Program and talking to the instructors before entering the program, so they can learn more about the UA VIP program and a career in the pipe trades.
Active-duty military service members who would like to learn more about the Fort Campbell UA VIP Program can click here to submit their information.