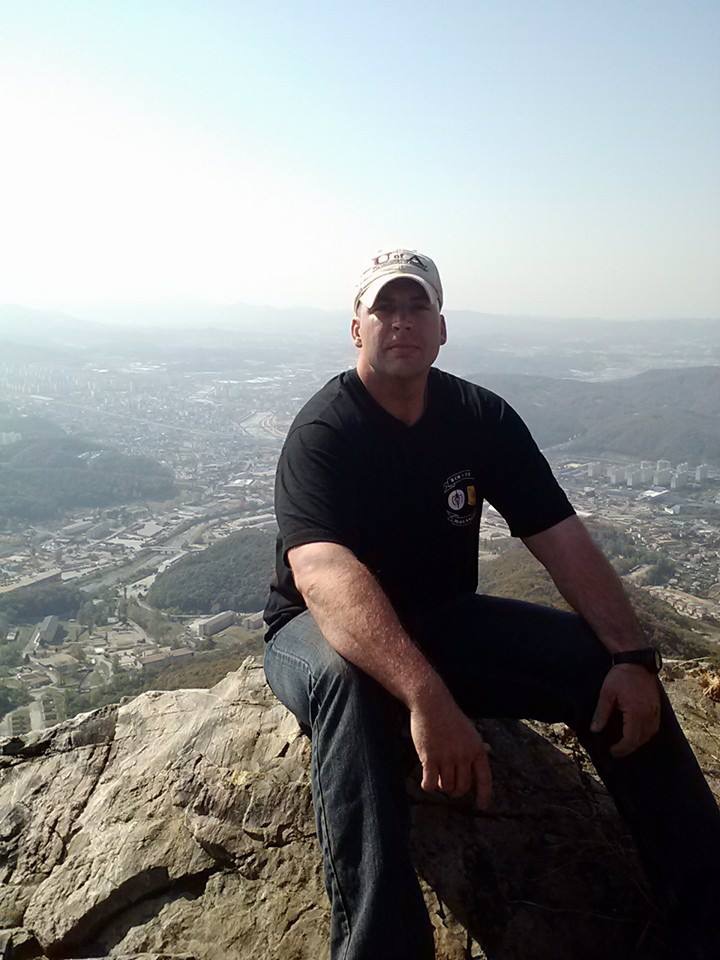 For Army Spc. Joshua Starnes, joining the United Association Veterans in Piping (UA VIP) program was the best decision he ever made – besides joining the Army, he said. Today, Starnes is a journeyman with UA Local 91 in Glencoe, Ala., having turned out in 2019.
"I don't know where I'd be if it wasn't for the UA VIP program," he said. "I know for sure I wouldn't be making $100,000 per year and still have time with my family. I'd be lucky to make $40,000, driving a beat-up car and hoping we can keep the lights on. This path has truly allowed me to be able to afford nice things for my family."
Starnes began his UA VIP training in Fort Campbell's Accelerated Welding Class 3 in 2016. Over the course of 18 weeks, he trained alongside an experienced journeyman instructor through a combination of classroom instruction and hands-on experience. He learned basic welding skills and earned industry-recognized certifications that propelled his career.
The program completely prepared him for what he later encountered on job sites.
"When I left the program I didn't know at the time that I was well rounded for every job that lay before me," Starnes said. "The UA VIP program prepared me for just about every job I have encountered."
The UA VIP program is a Career Skills Program (CSP) that prepares transitioning active-duty service members for a career in the pipe trades. It provides a guaranteed job after the military through a UA-registered apprenticeship program.
"The UA offered me something no one else did," Starnes said. "This was more than just a job or a career, but a real family, much like the one I was leaving in the military."
Transitioning active-duty service members are invited to apply to the UA VIP program during the last six months of their enlistment. Training is available in welding, HVACR and fire sprinkler fitting at select military bases across the country.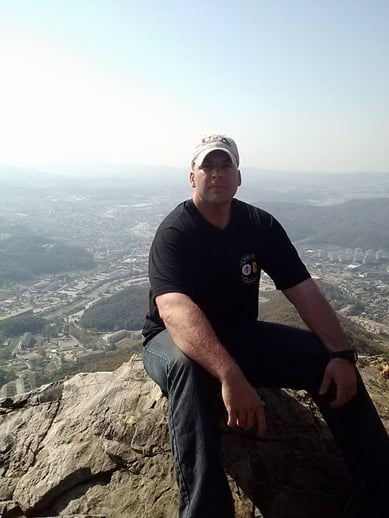 More than a career: a Brotherhood like a family
After completing his UA VIP training and transitioning out of the military, Starnes began his UA registered apprenticeship program and immediately began working upon arrival at UA Local 91. He earned good union wages while he learned additional skills and quickly qualified for quality healthcare for his family. He started earning a pension and a 401K for his retirement.
The family-like familiarity of the UA appealed to Starnes.
"It was like going from one brotherhood to the next," he said. "I was welcomed with open arms and had no problems whatsoever."

Since leaving the military, Starnes has worked on coal plants, nuclear power plants and other projects. He would highly recommend the UA VIP program to anybody looking to transition out of the military into a great career.

"If you are leaving the service and are wanting to be trained for a career that's more than just a job, then come join the family," Starnes said. "It's not every day you get offered a career that lets you travel anywhere you want and work basically as long as you want to. It's a job that lets you spend plenty of time with your family. It's the path to a great career that pays well."