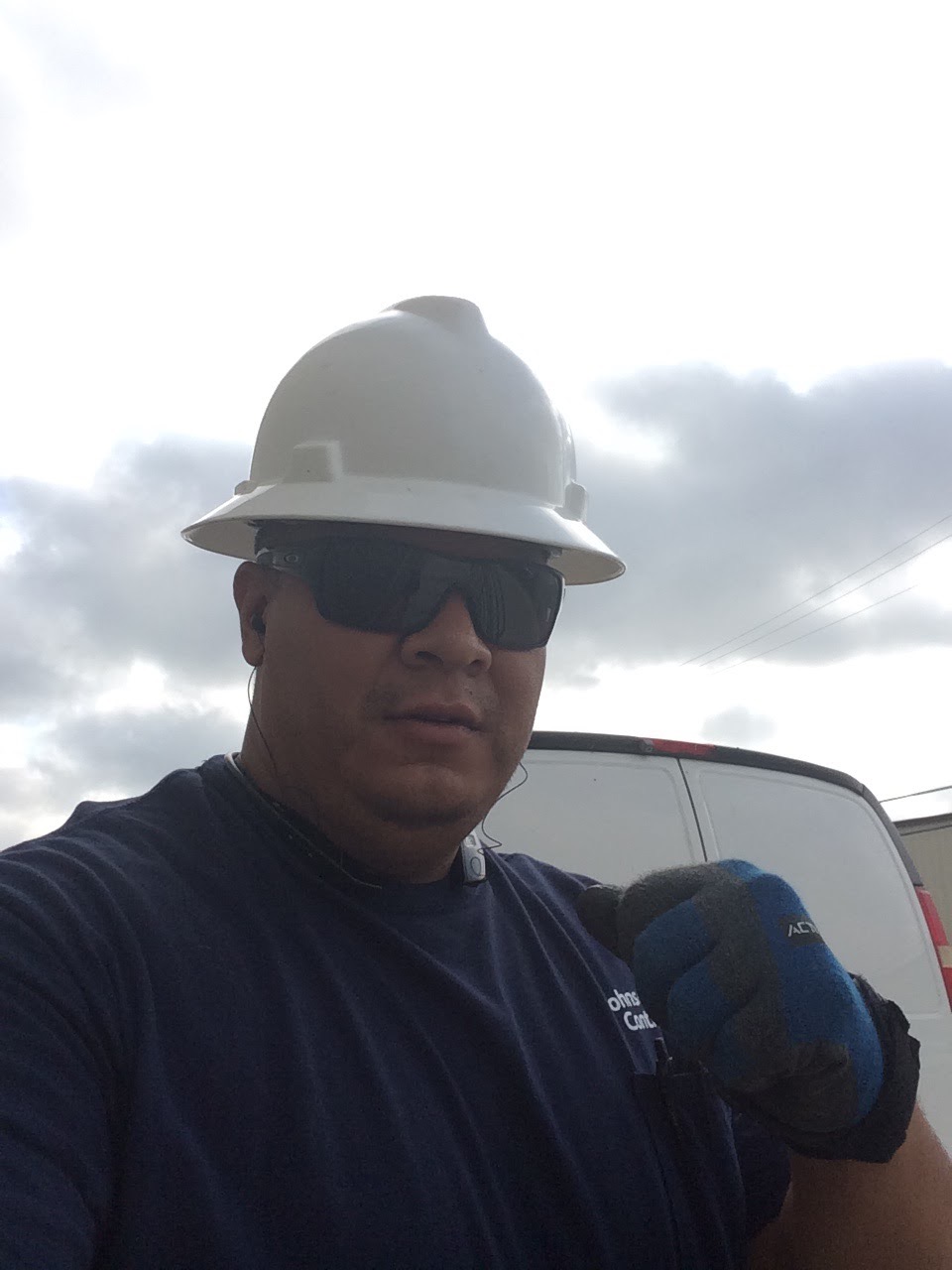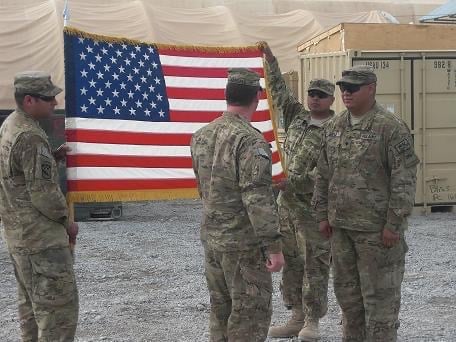 For Army Spc. Phillip Lopez, life after the military was a smooth transition thanks to the United Association Veterans in Piping (UA VIP) Program.
"The program really pushed me in the right direction after the military," he said. "There was no waiting for a job since I did all the leg work prior to ETSing [an expiring term of service]. Once I got to the Local, I checked in and they assigned me a contractor to work with.
"It was a pretty smooth transition since I wasn't the only VIP at my Local," he added. "We also had a lot of veterans from other various programs as well."
Lopez studied Accelerated HVAC-R in Class 7 at Joint Base Lewis-McChord. Over 18-weeks of training, he learned to install, repair and inspect heating, ventilation, air conditioning and refrigeration systems, earning industry recognized certifications that accelerated his progress when he began his UA Registered Apprenticeship Program.
Through a combination of classroom instruction and hands-on experience, Lopez trained alongside an experienced journeyman instructor — Dave Gibson, whom he described as an "awesome instructor."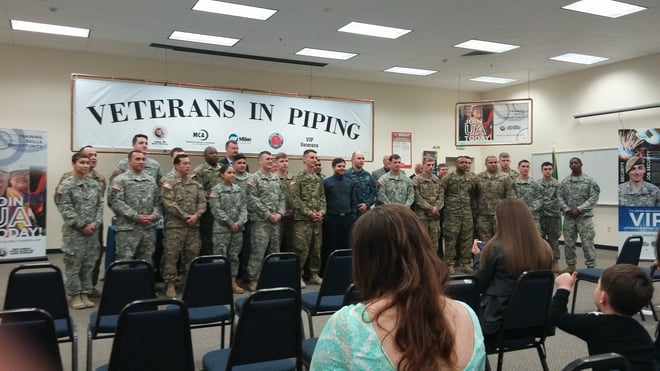 A direct path to a union HVACR career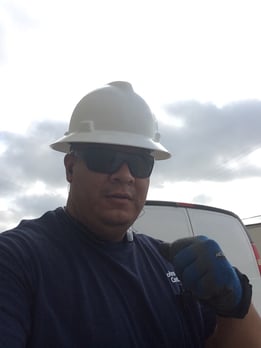 Lopez transitioned out of the military in 2015. He joined UA Local 142 in San Antonio and began his apprenticeship training. Lopez immediately began working upon arrival at the Local Union. He began earning good union wages and was quickly eligible for quality healthcare for himself and his family. He started earning a pension and a 401K for his retirement.
"The VIP program gets you into the Local without actually having to interview at the Local," he said. "It sets you up with the basic skills to perform the job in the beginning until you get to go through your actual apprenticeship. You complete training that is offered in year one to three of your apprenticeship, so you're already ahead of the game."
Lopez became a journeyman in 2020. Today, he works for Johnson Controls, working with air cooled chillers and rooftop unit installations.
The road to opportunity and continued career progression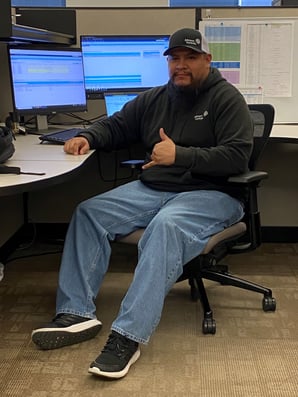 It has been quite the career transition, Lopez said.
"A lot of opportunities can come from the program if you're willing to do the work," he said. "I went from being an apprentice for four years, to a journeyman for one and a half years, to now working in the office and progressing in the HVAC field. My ultimate goal is to become a service manager in the near future. The HVAC field is always growing and will continue to grow. None of this would have been possible if not for the UA VIP Program."
Lopez especially liked the continual pay raises as he progressed through the program.
"The VIP program really sets you up for another career after your military service," he said. "This is the only situation I know of that gives you a $3 raise each year of the apprenticeship and $6 to $7 dollar raise when you turn out as a journeyman. It's by far the best experience I've had. I would highly recommend the program to anyone interested."