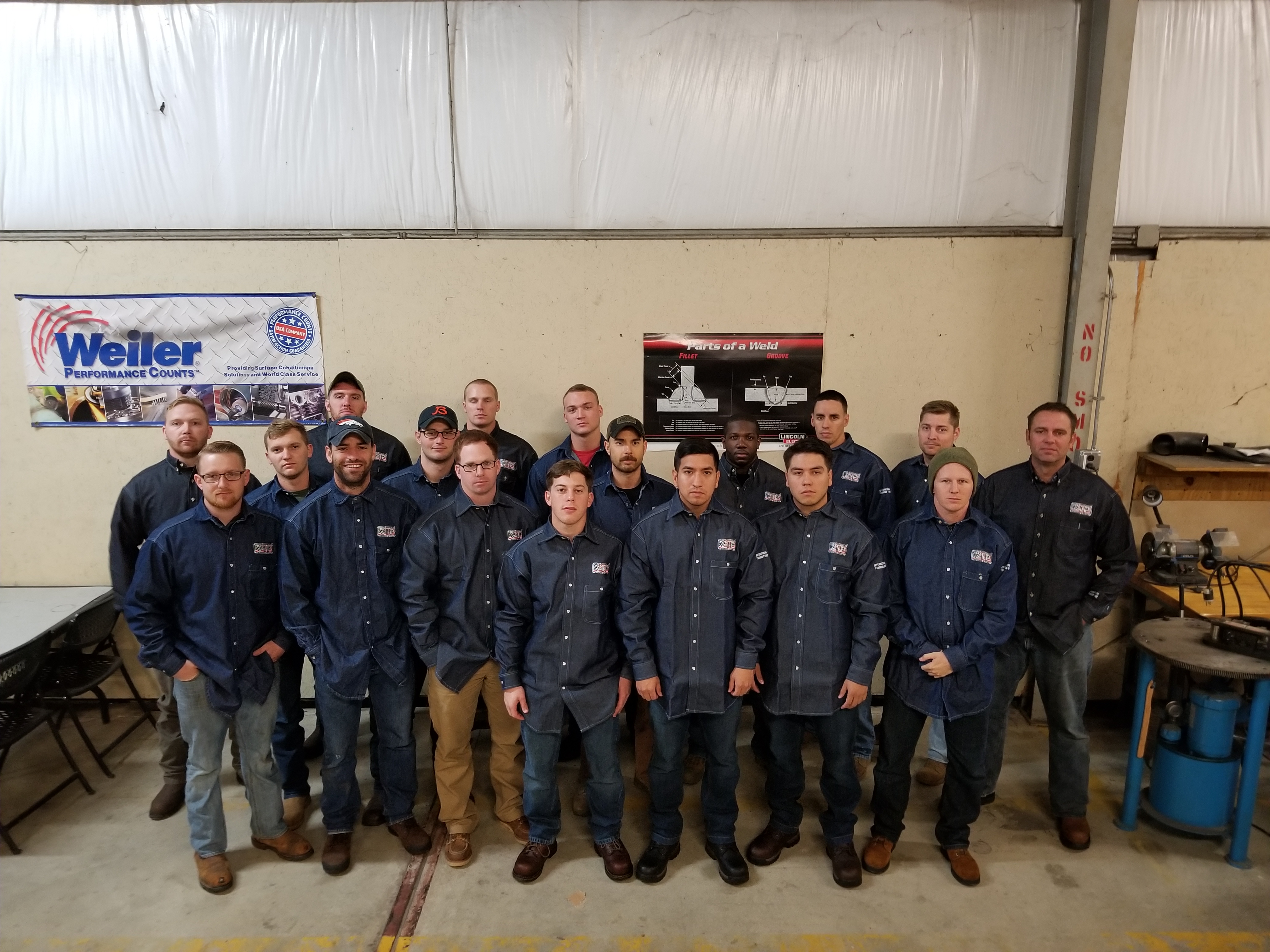 The United Association (UA) Veterans in Piping (VIP) Program is proud to announce the graduation of 18 active-duty transitioning military service members from the Fort Campbell UA VIP Welding Program.
On Feb. 14, family members and military leadership attended an open house where the members of Fort Campbell Welding Class 11 received their graduation certificates and officially completed the free 18-week training program. Following their successful transition out of the armed forces, the graduates will start their new careers with direct entry and guaranteed employment into the UA's five-year apprenticeship program in one of over 300 locations.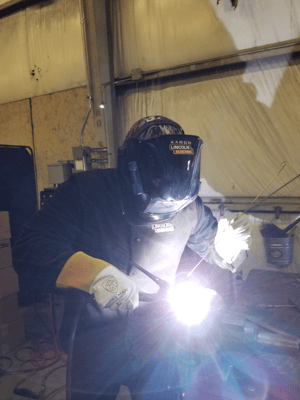 "The UA VIP program is a great opportunity to get into a union career," said Navy Petty Officer Second Class James Dhaveloose, a Welding Class 11 graduate. "I earned my UA21 and UA41 welding certifications through the program and look forward to getting home and going to work."
Dhaveloose, along with his fellow classmates, earned industry leading welding certifications during the course of their UA VIP training, which they will put to work as they begin the process of becoming UA journeymen welders. In addition to the welding certification, class members also earned OSHA safety certifications to help them and those who will be working around them, stay safe on the jobsite.
"I am very proud of how hard these transitioning active-duty military service members worked to get their welding certificates. They came in motivated every day to learn a new aspect of welding and to practice their skills," said UA VIP Fort Campbell Welding Instructor Michael Smith. "I feel very lucky to have a job that allows me to come in everyday and teach the trade that I am passionate about to such enthusiastic students, who are hungry for the knowledge the UA gave to me."
Their training will not end upon graduation. As a UA apprentice, they will receive additional hands-on training and classroom education to prepare them for their new career. As UA apprentices gain new skills, improve existing skills and gain experience, they also receive corresponding hourly wage increases from their employer.
For Dhaveloose, becoming a UA member was the right decision.
"I have always been interested in joining the UA," he said.
Now, he and his 17 fellow UA VIP Fort Campbell Welding Class 11 classmates can begin a new career and start a new life in the civilian world.
To learn more about the UA VIP Program at Fort Campbell, click here.