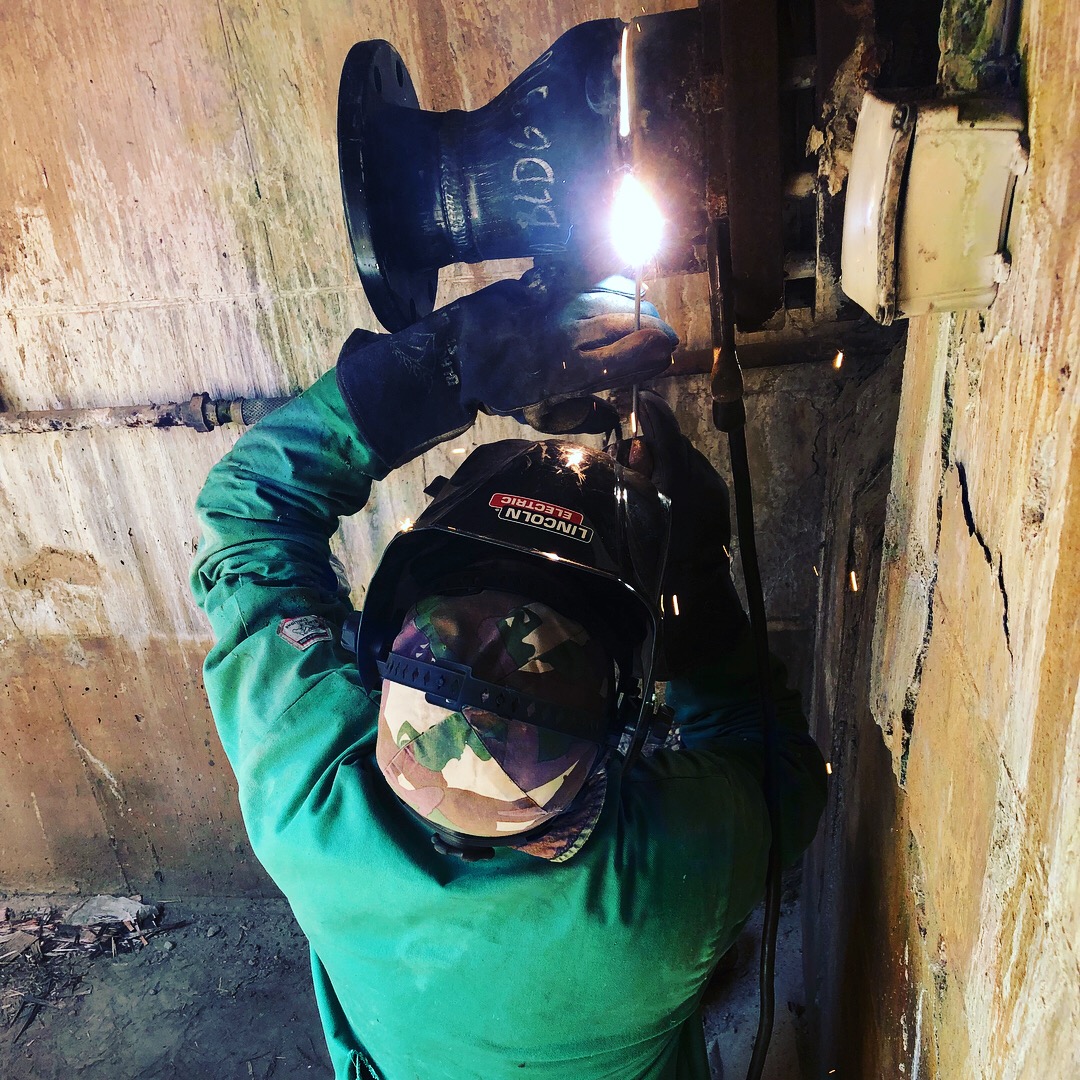 Graduates of the Welding Class 15 in the Veterans in Piping program at Fort Campbell have completed the beginning of their training. They have learned the fundamentals of welding, earning industry recognized certifications.
When they leave the military, they'll enter the UA union of their choice and begin five year apprenticeships learning to weld.
Every UA VIP graduate is guaranteed employment — with benefits — as part of their UA apprenticeship program.
They receive good pay, full health care and 401K benefits for their families. Pay steadily increases as they progress through the program. Upon completion, they become journeymen and launch fulfilling careers.
Great pay, excellent benefits, guaranteed!
The UA VIP program is designed to train folks getting out of the military for high paying jobs when they enter civilian life.
The accelerated, 18-week welding program strives to address a growing shortage of skilled workers in the construction industry. Participants launch good paying careers in an industry where job demand is through the roof.
The United Association Veterans in Piping program is a way of giving back to those who served and defended this country's freedoms. And it's completely free for those who qualify.
UA VIP participants learn side-by-side with experienced journeymen through a combination of job-site training and classroom instruction. They're taught specialty skills that give them a leg up on their peers.
Want to learn more? New classes are opening up. Training is available at select military bases across the country.