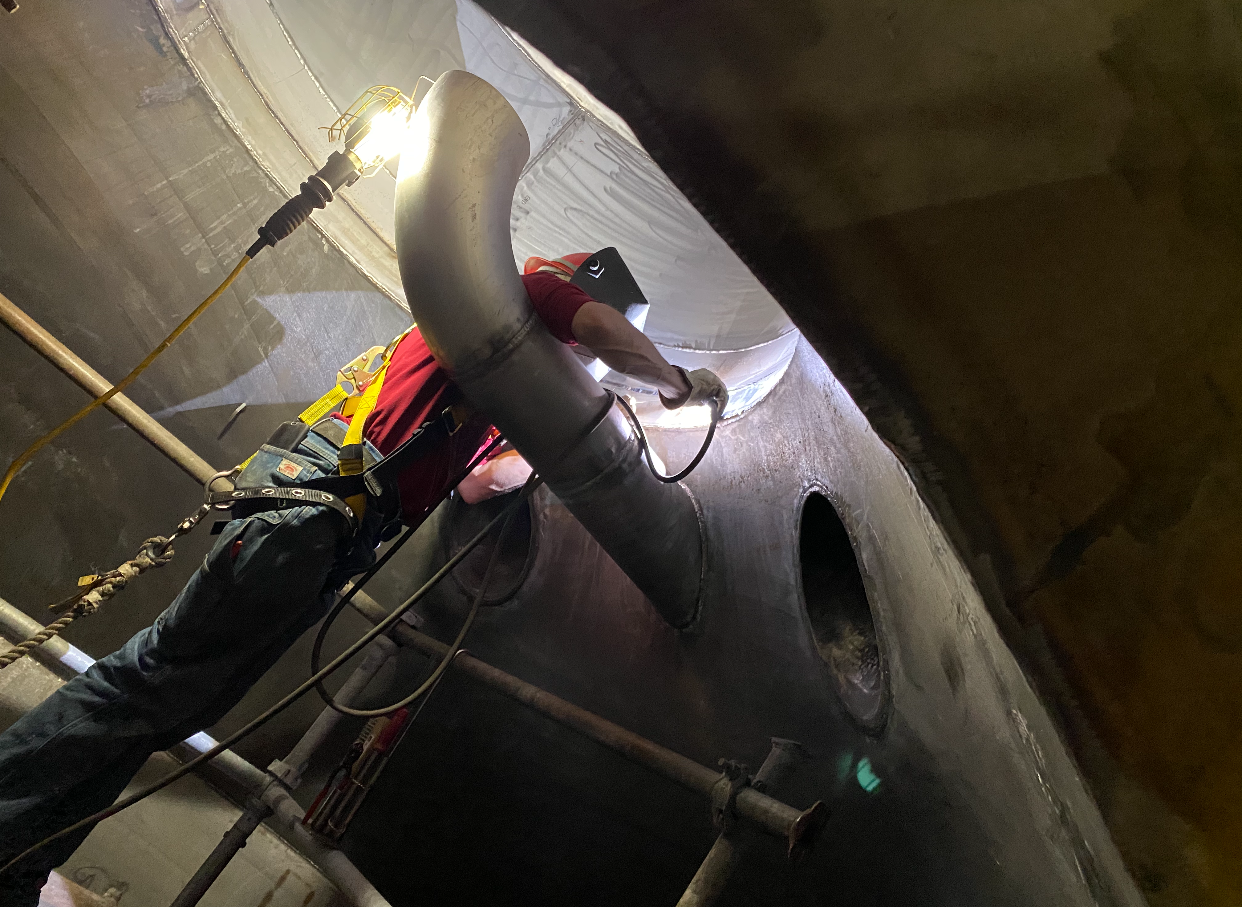 Ever since he was a kid, Army Spc. David Derby wanted to be a union welder. During his last few months of military service, he found the opportunity to begin down that path through the United Association Veterans in Piping Program.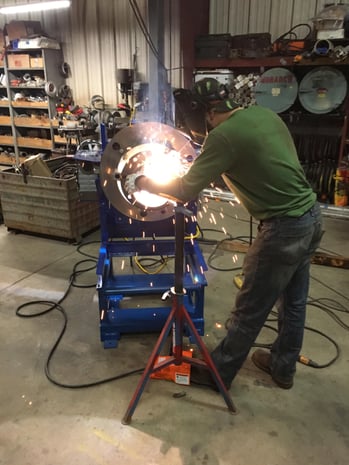 Over the course of the 18-week accelerated welding training program, Derby was exposed to a variety of basic welding skills by experienced instructors -- all without ever having to leave the base.
"The VIP program offered me the knowledge, skills, and ability to transition to my civilian career as a union pipefitter in the United Association," Derby said.
He earned welding certifications for a variety of pipe fitting skills including victaulic, threaded and welded piping.
"The weld certifications we earned made us stand out to the union Locals because welding is a skill that has to be learned and developed," Derby said. "To earn the certification, you have to be proficient at the skill. I was able to use the certifications I earned through the VIP right away in my union apprenticeship when I got home."
On the job five days after coming home
Upon completing the UA VIP program and transitioning out of the military, VIP graduates are placed in a UA Local Union in an agreed upon location. They gain entry to the UA's five-year apprenticeship program where they earn while they learn, receiving regular pay increases as they progress through the program and their skillset grows.
Once he transitioned out of the Army in 2018, Derby was on the job as a union apprentice just five days after he returned home. He started earning a livable union wage with health care for his family, plus contributions toward a pension and a 401K for his retirement.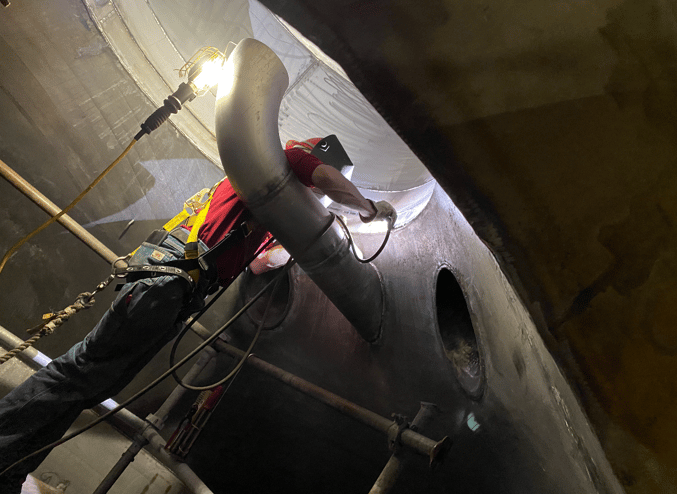 Today, Derby is in his fourth year of his apprenticeship. He has worked commercial and industrial jobs requiring many different pipe trades skills including glued pipe, fiberglass pipe, high and low pressure steam pipe and troubleshooting piping systems. He currently works for Monarch Welding & Engineering in Michigan.
"The transition out of the military for me was fairly smooth," Derby said. "The brotherhood and camaraderie are both very similar between the military and the UA."
Once UA apprentices complete their apprenticeship, they become journeymen with numerous possibilities for career progression.
Derby would highly recommend the VIP program to others — especially those looking to transition to a good paying career with great benefits.
"The VIP program is an accelerated pipe trades program that offers the knowledge and the skills involved in the pipe trades to allow you the opportunity to take the information offered and apply it at your own rate," Derby said. "You get out of it what you put in, so give it your all!"
VIP programs are being taught at select military bases across the country. To learn more, click here.