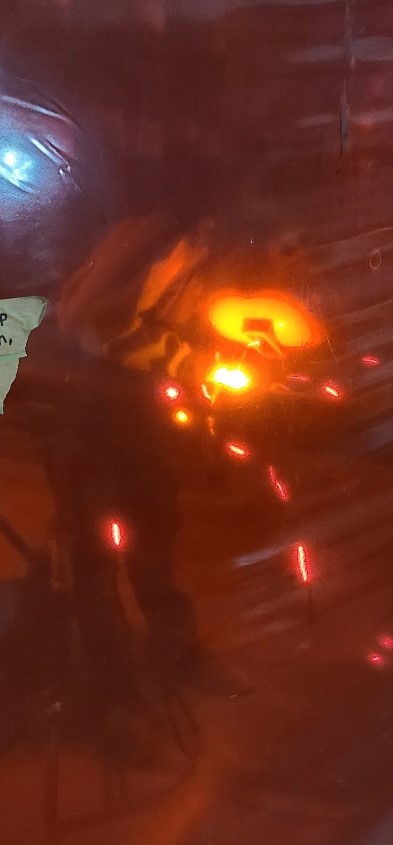 Marine Corporal and United Association Veterans in Piping (UA VIP) graduate Dillon Johnston is thankful for the skillset the VIP Program provided him with, giving him access to a middle class lifestyle.
"It gave me a set of highly sought after skills and a great paying job," said Johnston. "I am now a homeowner and very well taken care of financially."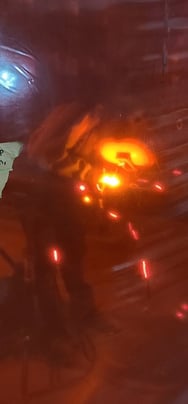 The UA VIP Program is an 18-week SkillBridge program teaching active-duty transitioning military service members entry-level pipe trades skills as they complete their service. The program is free and open to all active-duty transitioning military service members, offered at seven military installations throughout the U.S.
Johnston said the VIP Program was one of the best decisions of his life.
"The VIP Program was one of the best things that I could have done for myself transitioning out of the military," Johnston said. "It's a blue collar job that taught me real skills that many people can't say they have."
As a second year apprentice with UA Local 539 located in Minneapolis, Minn., Johnston encourages other active-duty transitioning military service members to give the VIP Program some thought.
"The VIP Program prepared me for a lifelong career and I am very thankful for this program," he said. "Get in while there is still an open seat. You will thank yourself later."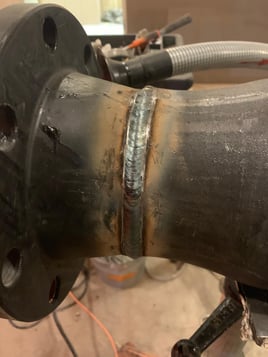 Upon completion of the UA VIP Program and successful transition out of the military, VIP graduates are guaranteed job placement with a UA signatory contractor in an agreed upon location. As apprentices, VIP graduates earn a livable wage and enjoy quality fringe benefits.
In addition to job placement, VIP graduates also gain direct entry to the five-year UA registered apprenticeship program. As apprentices, the VIP graduates continue to build on the skills they learned in the VIP Program through on the job training as they work alongside highly experienced UA members.
The benefits of graduating from the VIP Program, successfully transitioning out of the military and working as an apprentice are plentiful. Apprentices earn a livable wage from day one, with scheduled pay raises as they progress through the apprenticeship. Additionally, the graduates are provided full-family health insurance and retirement benefits such as a 401k and pension.
You can learn more about the UA VIP Program by clicking here.