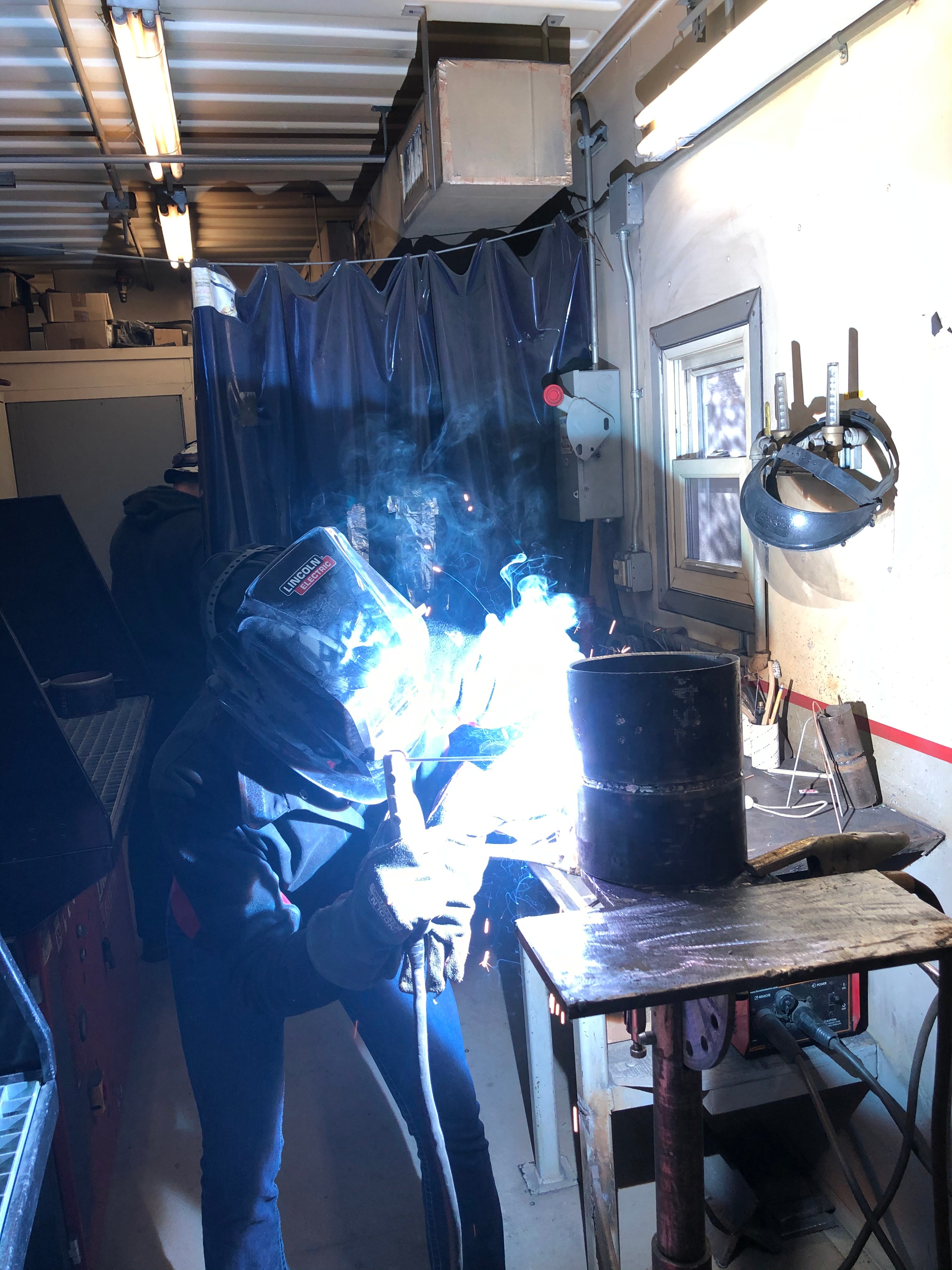 Members of the United Association Veterans in Piping (UA VIP) Welding Class 31 at Camp Pendleton praised their instructors, Sean Ellis and Jason Culkin for helping them understand the material and gain basic piping industry skills.
Open to all transitioning active-duty military service members, UA VIP is an 18-week SkillBridge program, which prepares participants for a future career in the pipe trades.
Marine Corporal Marlaina Pleydle praised her instructors.
"I feel the way we are taught is well done," said Pleydle. "We get into two groups when learning something new and get our new tasks explained to us thoroughly. We then perform it with our instructor and then try it on our own."
Pleydle is not only grateful for the hard work of her instructors, who have helped her better understand the techniques, but also thankful for the UA VIP Program, which will lead her to a rewarding career upon transition out of the armed forces.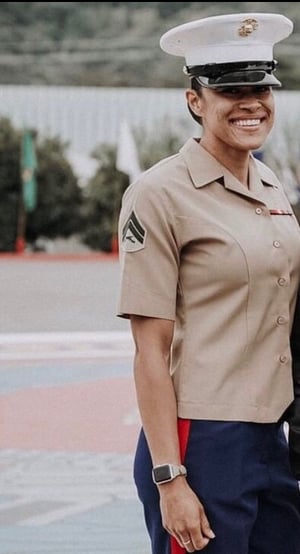 Upon successful completion of the program and transition from the military, graduates are guaranteed a job with a UA signatory contractor. Filling critical skills gaps in the construction and service sectors, the VIP Program provides training in welding and other specialty fields with current shortages, providing skills to leverage high quality, living wage jobs.
Job placement is what led Marine Sergeant Mason Blankenship to apply for the program.
"I have a wife and son who rely on me to be able to provide for them when I am out of the Marines," Blankenship said.
Thanks to the UA VIP Program, he will be able to do so.
In addition to guaranteed job placement, graduates of the VIP program are also offered direct entry into a five-year UA apprenticeship program with a UA local in an agreed upon location nationwide.
During the five-year apprenticeship program, VIP graduates will further their skills both on-the-job and in the classroom. Apprentices will receive scheduled wage increases as they as they improve upon their industry skillset, experience and education. Once they complete the apprenticeship, they will top out as highly skilled journeymen.
To learn more about the Welding Class at Camp Pendleton, click here.